Take a Family Vacation Filled With Magical Memories
Dreams and Wishes Travel, Inc. is committed to making every vacation magical. 
We work with clients to customize their trips from start to finish.
Our knowledge of Disney destinations, all-inclusive resorts, cruise lines, beach destinations, and more allows us to create customized vacations to fit your family's needs. From initial planning to walking down Main Street, on the beach, and beyond, we put together all the details, so you can sit back and enjoy your vacation.
We offer a wealth of knowledge for Disney destinations and beyond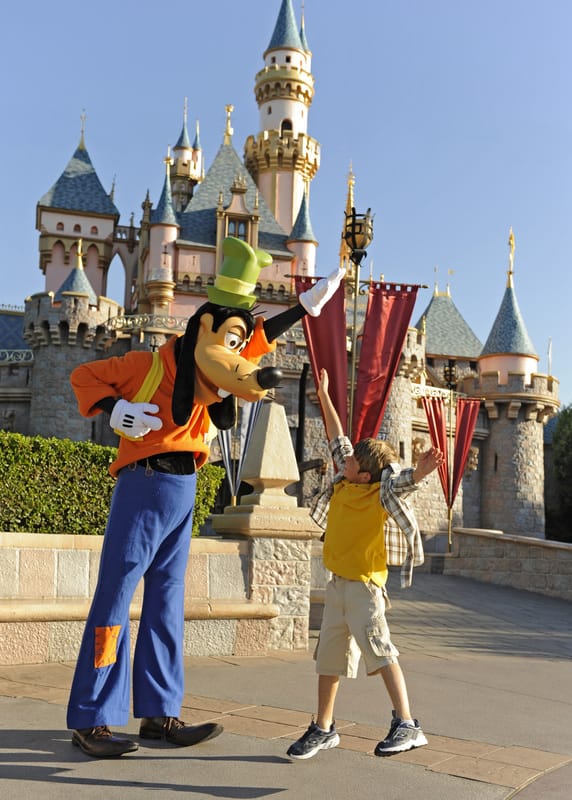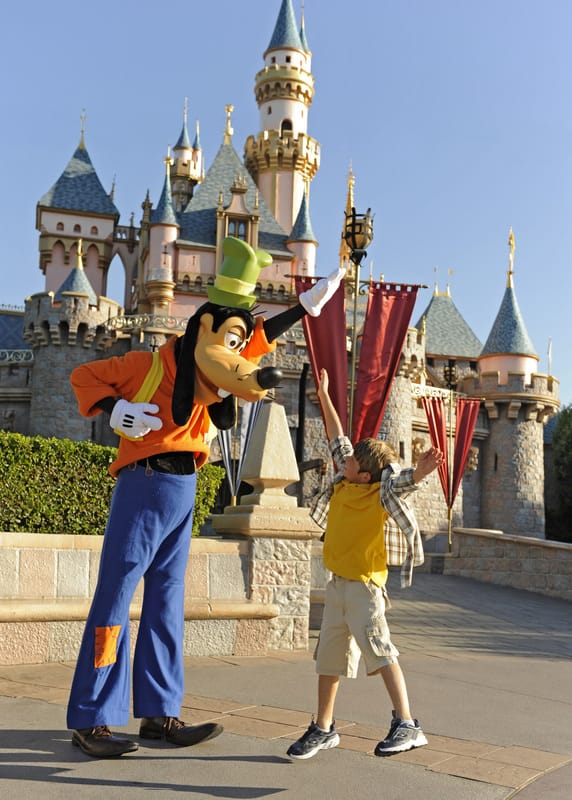 We turn dream vacations into reality and help your family plan a magical trip to Disney
Whether you are ready to plan a fun-filled vacation to a theme park, such as Walt Disney World or Universal Orlando, ready to sail away on a cruise, or want a relaxing vacation at an all-inclusive resort, we will provide you with a professional level of service to ensure every detail of your trip is planned!
 
We are not a call center, or just order takers. Dreams and Wishes Travel takes the time to plan out every detail of your vacation.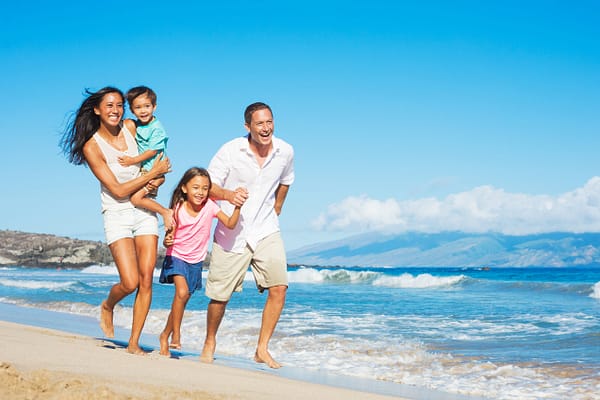 We customize your trip from start to finish
We understand that vacation time is when you can reconnect with yourself and your family and be introduced to new destinations, cultures and people along the way. Our travel consultants can also help you plan and book amazing all-inclusive or luxury vacations to some of the world's most beautiful and interesting destinations.
Curious about what people say about us & our services?
Ronna is amazing! Our recent trip to Disney was fantastic primarily because of her. She has many inside scoops, secrets and suggestions She was able to get us into every restaurant that we want to get into despite booking a little late and a busy travel time. She is right "on the ball" with everything Disney. I highly recommend her and cannot imagine planning a Disney vacation without her.
Therese H.
Thank you so much for planning our vacation. Your vast knowledge of the parks, resorts and dining venues made our vacation really special. As you know, we started planning our vacation rather late in Disney terms, and without your help we would not have experienced most of our favorite dining spots. Your help in picking the resort was also invaluable. Thanks to you, it was a truly magical experience the whole family will remember forever.
Dan G.
We had a great trip and everything went so smoothly. You planned our dinner reservations perfectly so our schedule was just the way we wanted it to be. Thanks again for helping us plan the perfect trip. You are really good at what you do!
Anami K.
Ronna was absolutely wonderful to work with. She knows all the ins and outs of Disney, and was extremely helpful to our family as it was our first time going there! She was so prompt, grabbing us reservations as soon as they became available and hitting every deadline leading up to our trip. She is an excellent communicator, and we are really so grateful for her help on our vacation.
Stacey L
Ronna was incredible to work with. She is very knowledgeable on all things, Disney and Universal, always answers emails in a timely matter, and planned the most amazing trip for our family. We have used Ronna services in the past, and we were equally as happy this time around as well.
Lauren S.
Ronna is a wealth of knowledge of many different types of vacations. She helped us make the decision to try an all inclusive resort instead of our usual theme park vacation, and it was the perfect solution for our family. She puts up with my constant changing of plans and never complains, and she answers the phone right away when we have had issues during our trip. She takes all of the stress out of travel.
Randa C.
Ronna has helped us book multiple trips. The most recent one involved multiple reservations including the Galactic Starcruiser. She was extremely helpful in organizing our complex itinerary and helping us deal with situations that came up during our stay. She is always available to help in anyway she can. A delight to work with.
Mary R.
Ronna is a Disney rockstar! She is so knowledgeable about the whole trip planning process from initial resort booking to dining reservations to tips and tricks when in the parks. We have used her for many trips to Disney over the years and it saves me so much time and stress! I would not hesitate to recommend her to anyone planning a trip to WDW or Disneyland or a cruise.
David A.
Ronna is amazing! She comes through with requests I think are impossible. She is highly knowledgeable and patient when I ask the same questions over! She takes care of everything so I don't have to. She makes planning totally enjoyable.
Joan N.
When we were planning a trip to Disney, we had no clue what we were doing. Ronna worked within out budget to give us the perfect trip. She was up at the crack of dawn to arrange our fast passes, and character meals. We didn't have to do a thing but enjoy the trip. She was amazing. She also helped us book a trip to Honduras on very little notice, and was was patient with all our requests and priorities. She found the perfect resort. It was exactly what we asked for.
Cathy K.
Ronna is very thorough when planning our vacations!! Changes we make or saving money are never a problem for her. She is a very good travel advisor!
Brenda O.
Ronna is an incredible agent and willing to go above and beyond to make your trip enjoyable.
Carol H.
Ronna was absolutely wonderful, knowledgeable, and essential to planning our trip. We traveled with a large group and her helpful tips helped to ease the stress of planning. She booked the rooms, secured our tickets, sent reminders for payments, and set up everything in our Disney app. The pre-trip newsletter was immensely helpful with packing lists, information about virtual queue lines, Genie+ lightning lanes, transportation suggestions and events we might be interested in during our stay. We are forever grateful we found Ronna - our trip would not have been the same without her and I can't recommend her enough.
Katrina H.
Ronna was instrumental in booking our trip. She even pointed out our connecting flight which, which we initially wanted, only had a 20 minute layover. . When we arrived at ORD, we checked that initial flight was delayed 4 hours. She was awesome took care of everything.
Doris E.
Cannot recommend Ronna highly enough. We had a family of 12 ranging in ages from 3-68. She listened to all our individual needs and wants and made recommendations to accommodate us. She kept us on task with important deadlines, made our reservations for experiences and dining reservations and printed out a thorough itinerary for each day. She gave us hints on tips for everything. You can never do it all at Disney but thanks to Ronna we covered all our highlights. We also had 1 handicapped family member and she reserved a scooter for us delivered to the resort. Plus, she made our transportation reservation from the airport to the resort. Honestly, we couldn't have done it without her! We have so many amazing memories!
Diane S.
Ronna is very knowledgeable of the resorts we were looking into. She was in contact with us every step of the way. Even when we were at the resort she stayed in contact with us. Very professional. We will definitely use her services on the next trip.
Mike G.
So, where can we take your family next?