So, your vacation is booked and now it's time to focus on what you need so you look and feel fabulous while away.
Are you like me…do you over pack? I always get the what if syndrome – you know, "what if I spill something, then I'll need a second pair" or "what if I want that extra layer for the evening, I better bring a second top/blouse to go with that outfit". This mentality always leads me to over pack, how about you?

Here are some tips to help you pack with ease: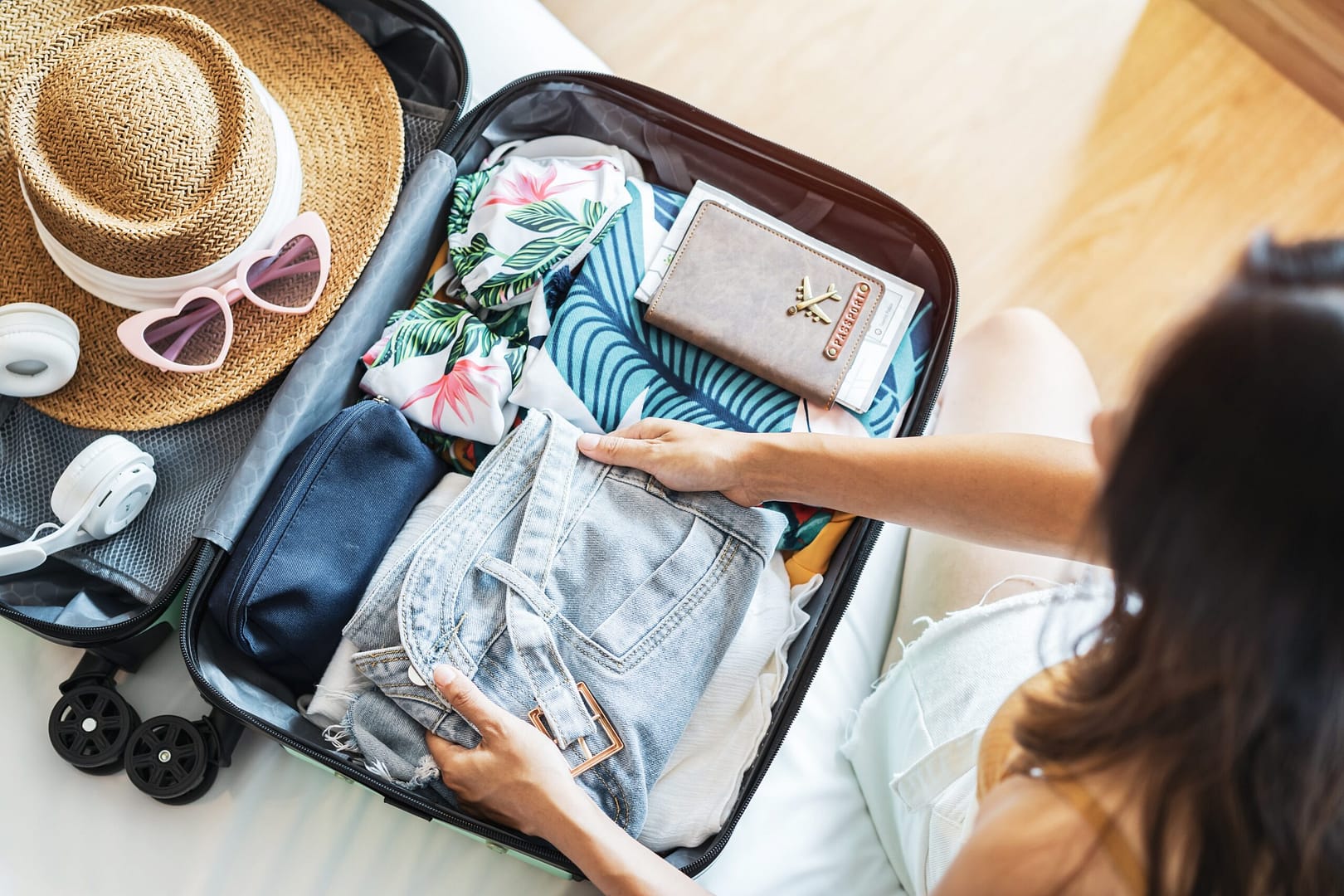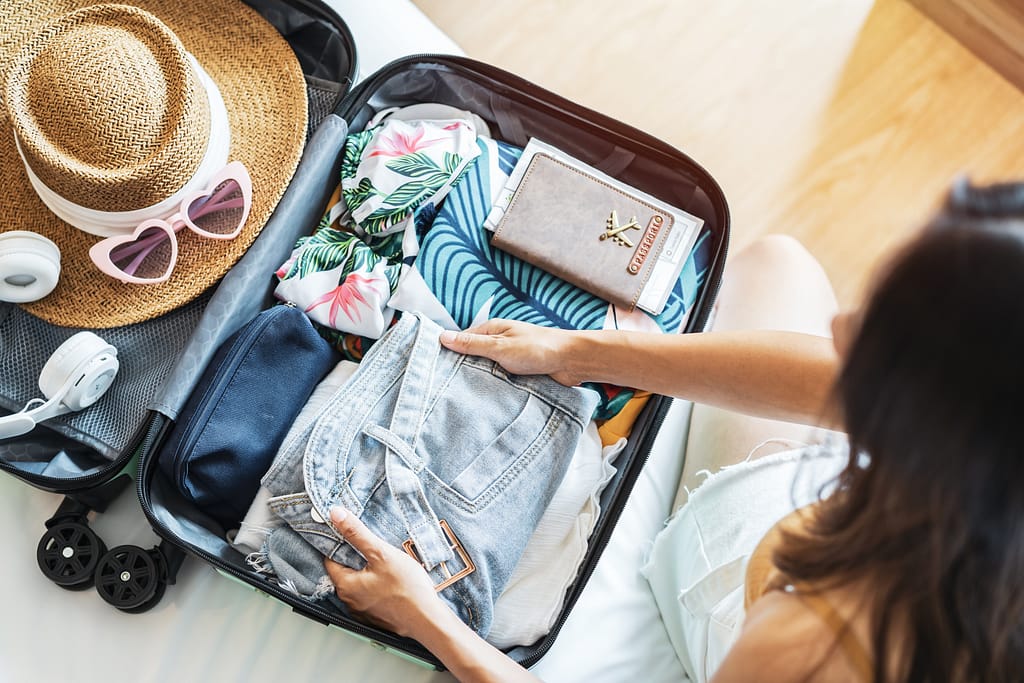 1. Make a list – List things you will be doing on your trip, everything from the beach to hiking to formal dining events. From here you can take note of the types of clothes or outfits you will need. Plan ahead and your list will help ensure you don't forget anything. I love lists and send one out to clients with their travel documents to help them stay organized.
2. Pack Light – Aim to pack only what you feel you really need. Choose versatile clothing items and a colour palette that can be mixed and matched. Keep your shoe selection to a minimum as they are bulky and take up room in your luggage. You can travel with your comfy shoe/loafer and pack the sandals and a dress shoe.
3. Travel-Sized Toiletries – Consider investing in reusable toiletry containers. You can fill them at home with your everyday products. This cuts down on the expense of buying travel sized items, helps the environment and they can be cleaned out when you return home, so they are ready for your next adventure. Not to mention they are easier to pack than full size products and this will help keep your luggage a little lighter. Another tid bit here that I've heard is consider leaving your curling/flat irons at home and instead take some soft sponge rollers. Pop them in your hair in the morning and leave them in for 30 minutes to give your hair some bounce. So much lighter than the other tools.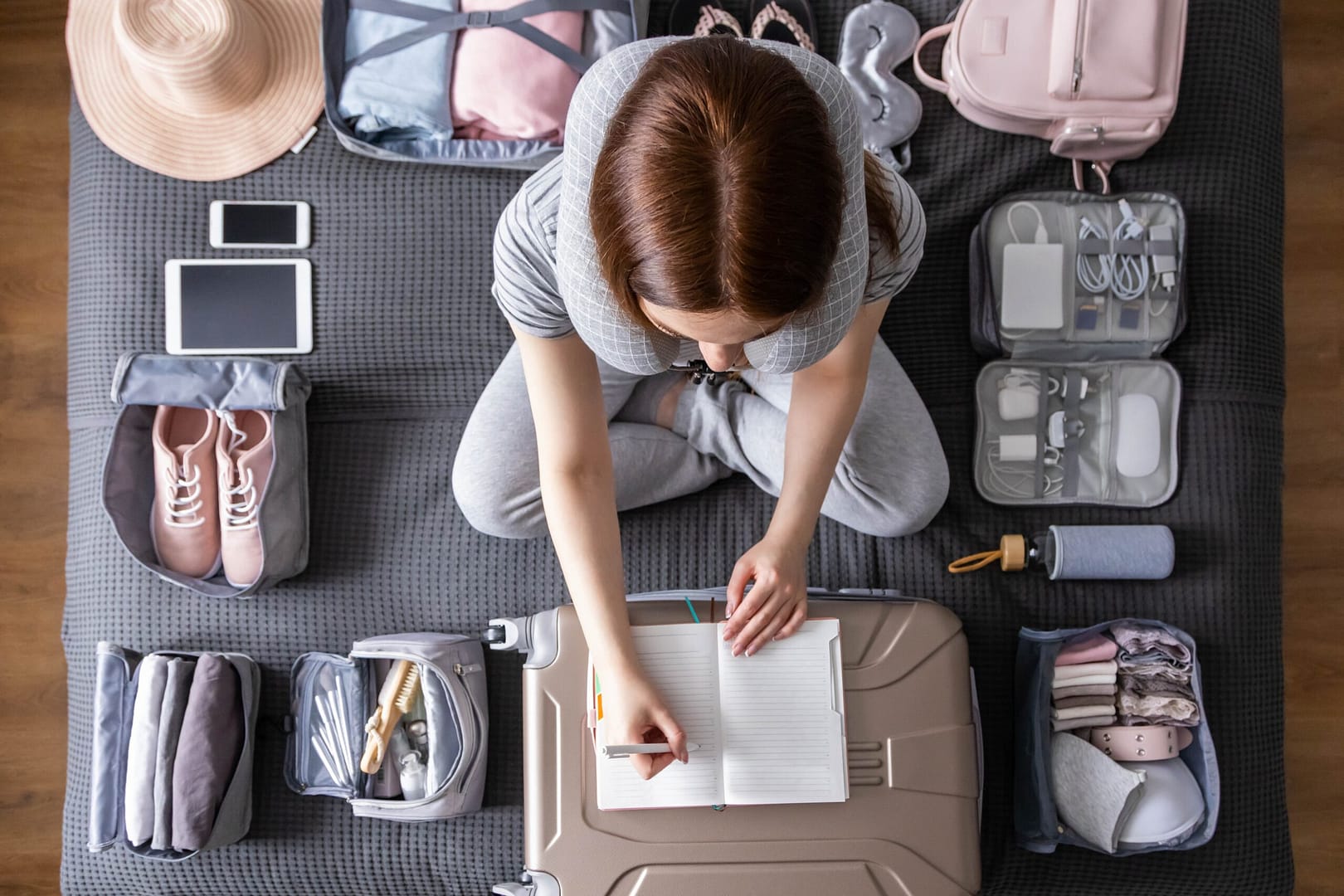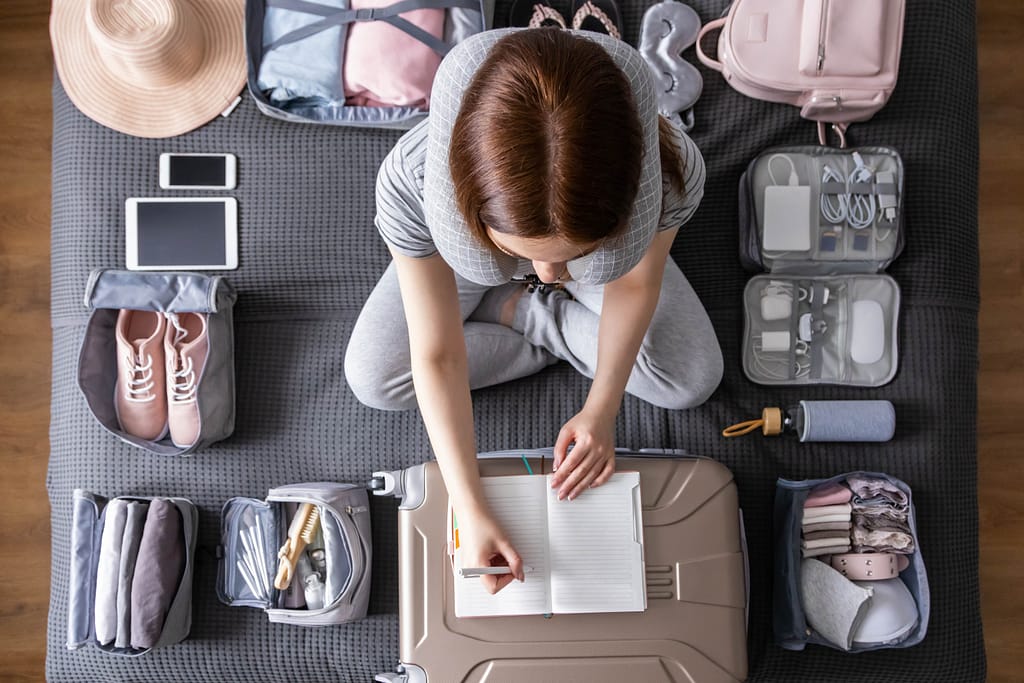 4. Roll or Fold – Which are you? I have done both and if I am not taking my packing cubes, I prefer to roll my individual pieces. I find this really helps with space and reduces wrinkles as well. This technique is especially effective for t-shirts, jeans, and casual clothing.
5. Packing Cubes or Compression Bags – Packing cubes help keep your items organized and separate, I use mine and love how coordinated I am with them. They are so handy when you arrive in destination, all you need to do is put your cubes in a drawer. Compression bags can significantly reduce the volume of your clothing. Both options can help maximize space and keep your luggage tidy.
6. Pack Important Documents and Essentials Separately – Keep your travel documents, such as passports, tickets, and itineraries, in a separate, easily accessible pouch or pocket. It's also a good idea to pack a small bag or carry on with essentials like medication, a change of clothes just in case your main luggage is delayed.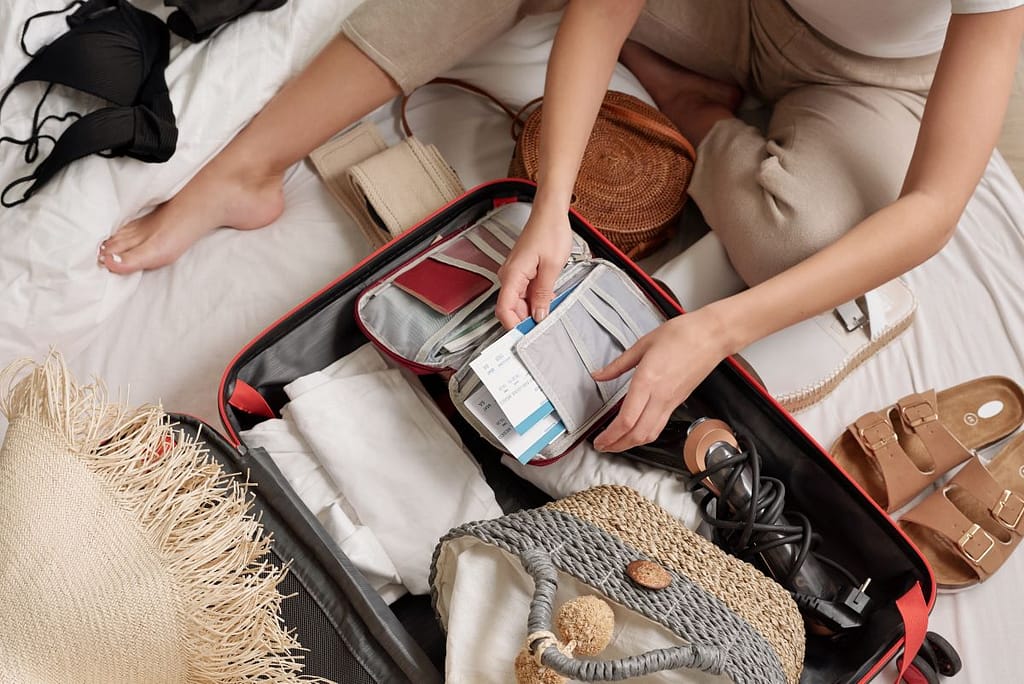 7. Pack According to the Destination – Research the weather and activities at your destination to pack appropriate clothing. Be aware of any cultural norms or dress codes you might need to account for. If you're uncertain about the weather, it's a good idea to pack layers that can be easily added or removed (like a pashmina).
Bonus Tip: If it is a bucket list trip or a unique destination, don't forget to leave some space in your luggage for souvenirs or items you might pick up as a souvenir!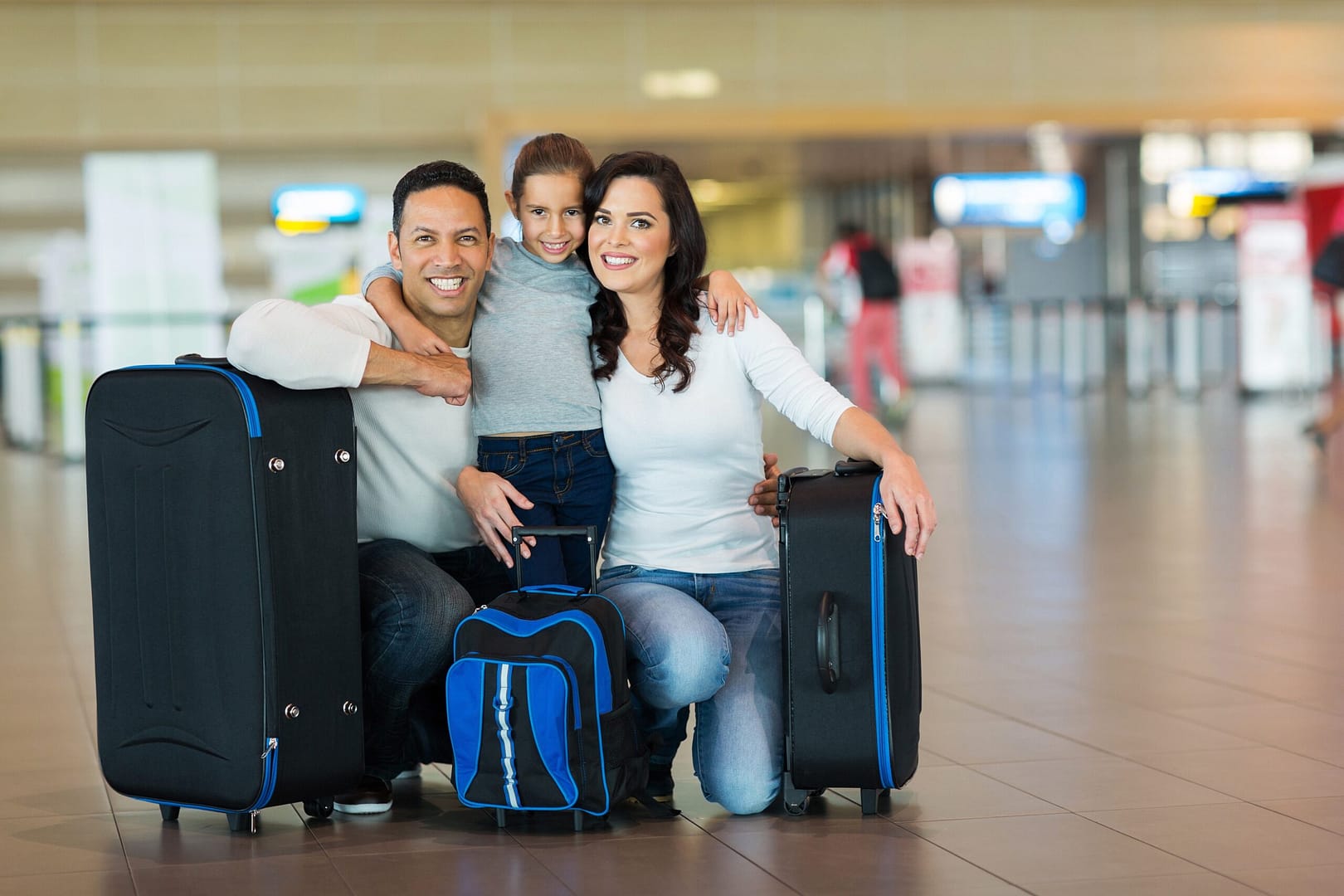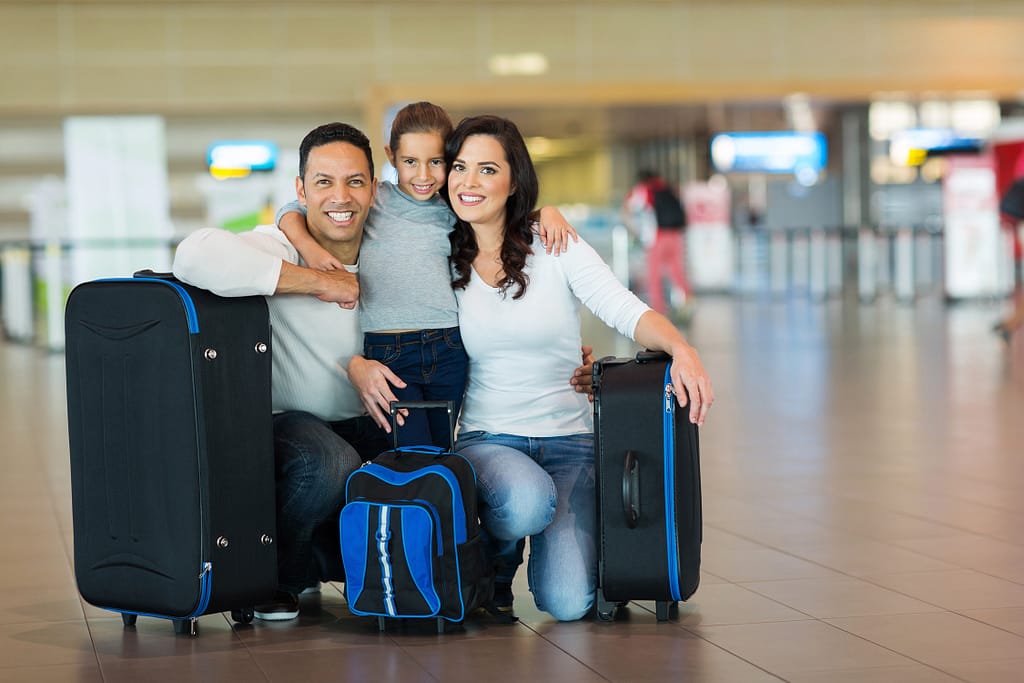 Remember, efficient packing can enhance your overall travel experience by reducing any stress and ensuring you have everything you need without overloading yourself with unnecessary items.
​​Dreaming of a Disney vacation or beyond? I would love to help you design the perfect land or sea experience for your family! Click here to schedule a "Let's Get Acquainted Session" with me so we can start planning your family's next great adventure.