If you plan to travel internationally, having a valid passport is crucial. But that is not all you need. Here are some tips to make sure you are passport ready: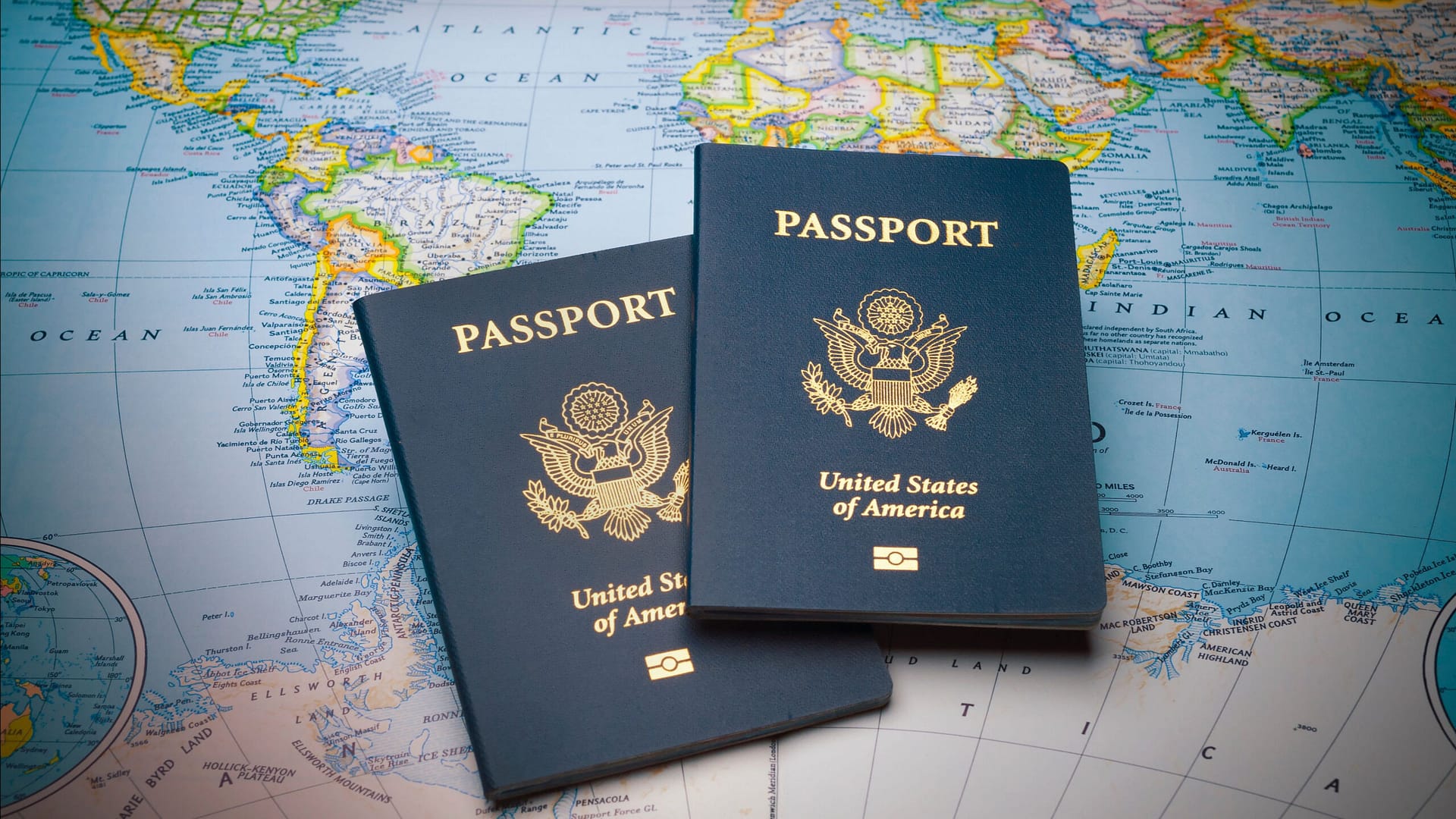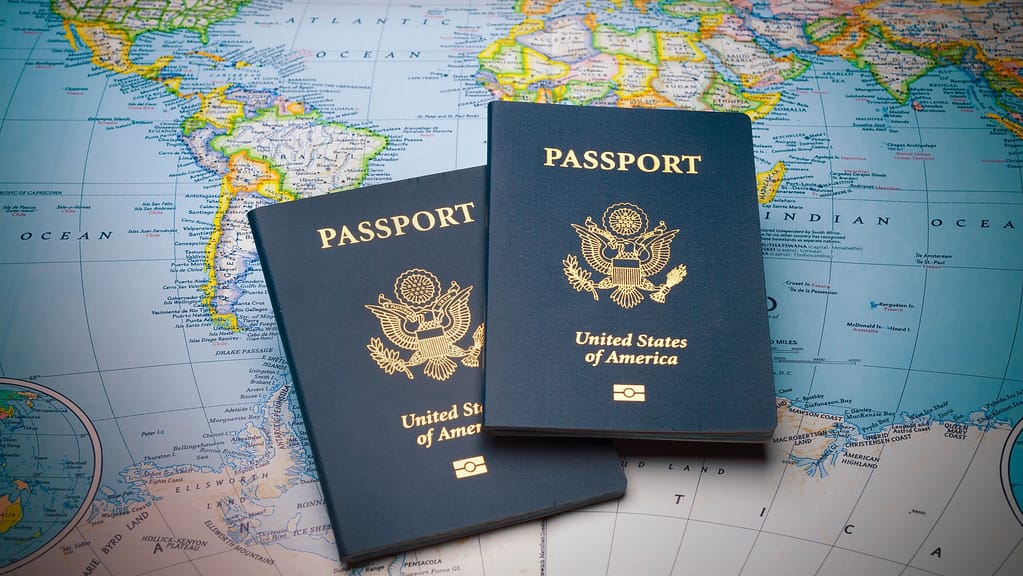 1. Check Expiration Date: Regularly check the expiration date of your passport. Some countries require at least six months of validity beyond your planned departure date.
2. Renew Early: Renew your passport well in advance of its expiration date to avoid any last-minute rush or travel disruptions.
3. Research Entry Requirements: Before traveling internationally, research and understand the entry requirements, including visas and other documents, for the countries you'll be visiting.
4. Make Copies: Create digital or paper copies of your passport's main page and any relevant visas. Store these separately from the physical passport in case it gets lost or stolen.
5. Digital Backup: Store scanned copies of your passport and travel documents in a secure online cloud storage or email them to yourself for easy access.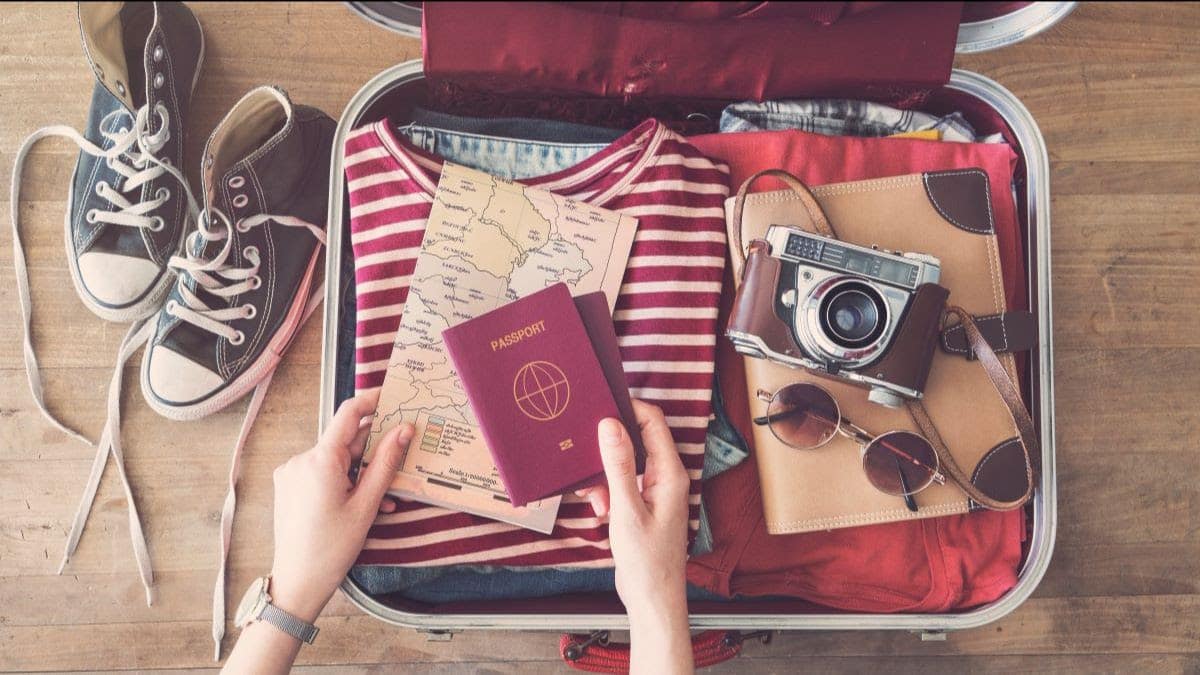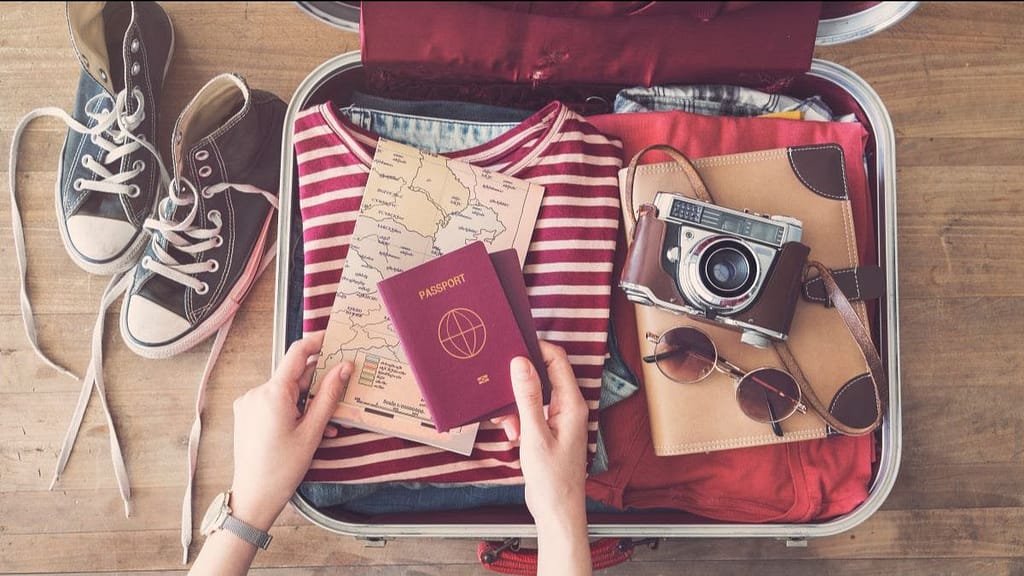 6. Protect from Damage: Keep your passport in a protective cover to prevent damage from spills, rain, or wear and tear during your travels.
7. Share Itinerary: Share your travel itinerary and contact information for the nearest embassy or consulate with a trusted friend or family member.
8. Secure Storage: Use a travel wallet or pouch to keep your passport and important documents organized and secure while on the move.
9. Emergency Contacts: Know the emergency contact information for your country's embassy or consulate at your travel destination.
10. Consistent Names: Ensure your name is consistently spelled on all travel documents to avoid delays during security checks and border crossings.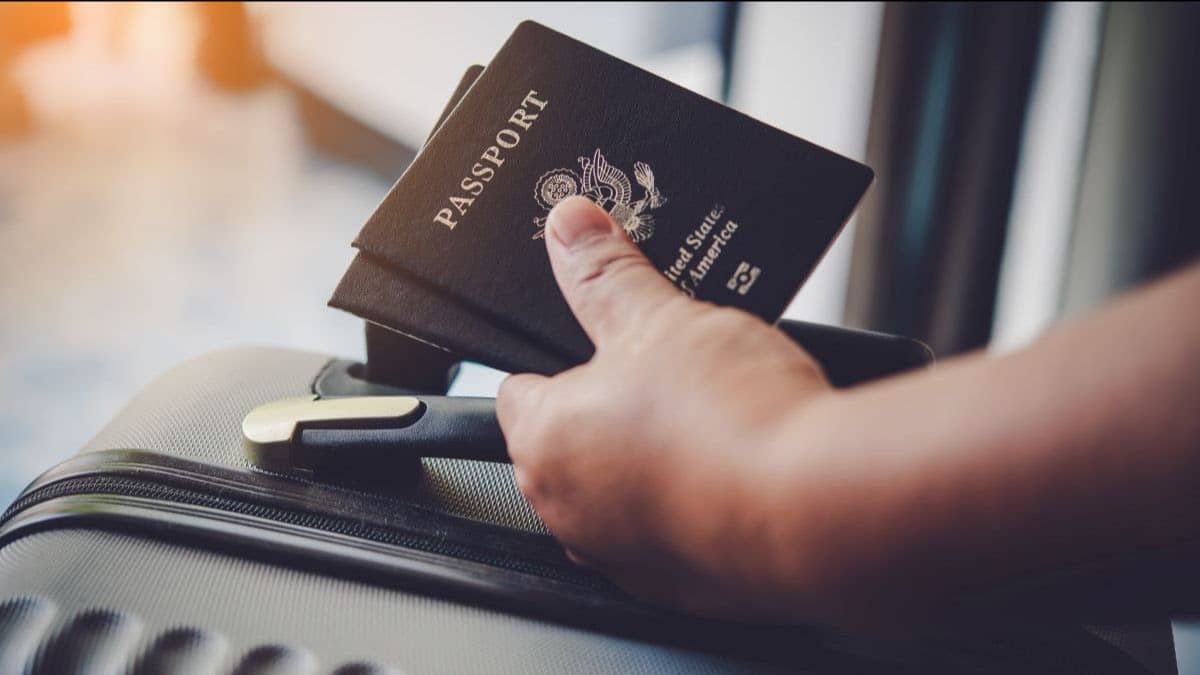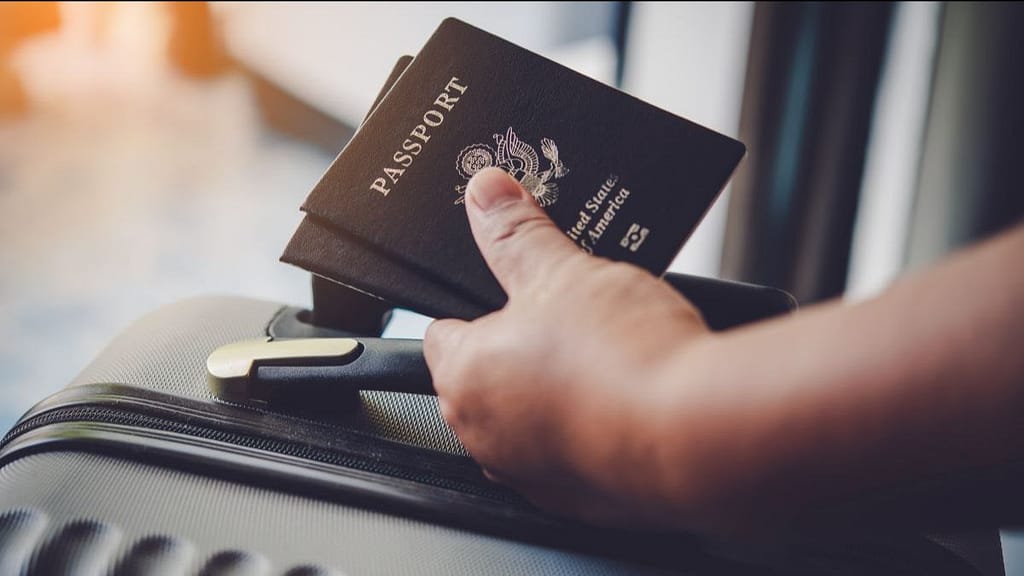 11. Check Visa Requirements: Verify if you need a visa for your destination country and apply well ahead of your travel dates.
12. Avoid Rush Processing: Plan your travel in a way that you don't need to rely on rush passport processing, which can be more expensive and stressful.
13. Verify Details: Periodically review your passport details to make sure your information is up to date, including your address and emergency contacts.
14. Protect it: Keep your passport with you at all times when traveling and consider using a money belt or a secure pouch to prevent theft.
15. Stay Informed: Stay informed about any changes in passport regulations or travel advisories for your intended destinations.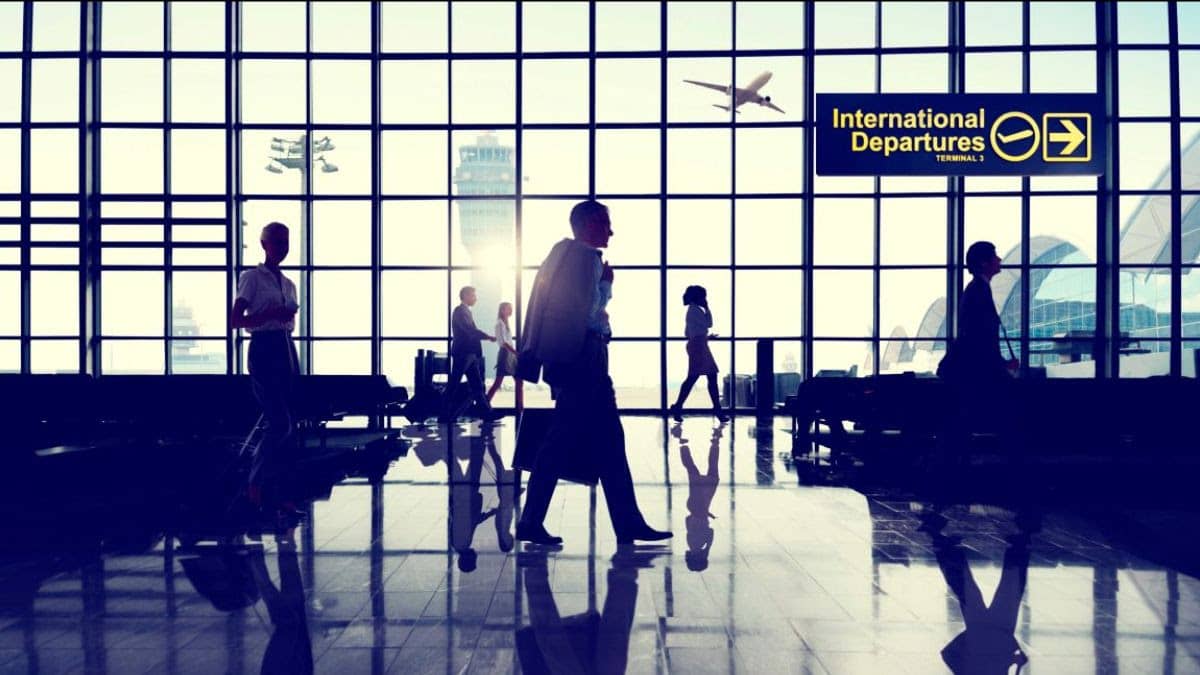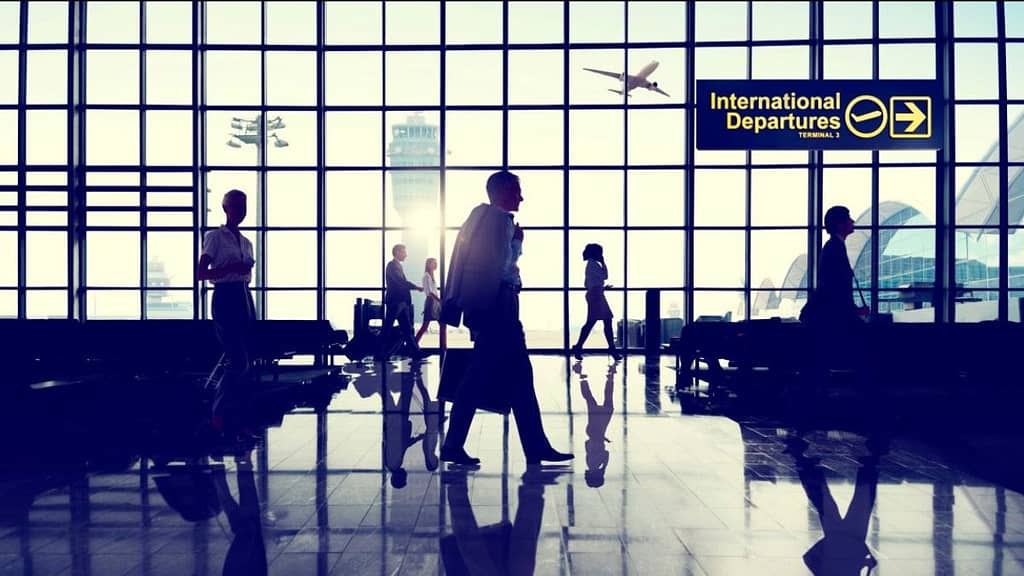 ​By following these tips, you can ensure that your passport remains in good condition and that you're well-prepared for your international travels.
​​Dreaming of a Disney vacation or beyond? I would love to help you design the perfect land or sea experience for your family! Click here to schedule a "Let's Get Acquainted Session" with me so we can start planning your family's next great adventure.