One of the best reasons to attend Mickey's Not-So-Scary Halloween Party is the unique and immersive Halloween experience it offers. Here's why many people consider it a great event to attend: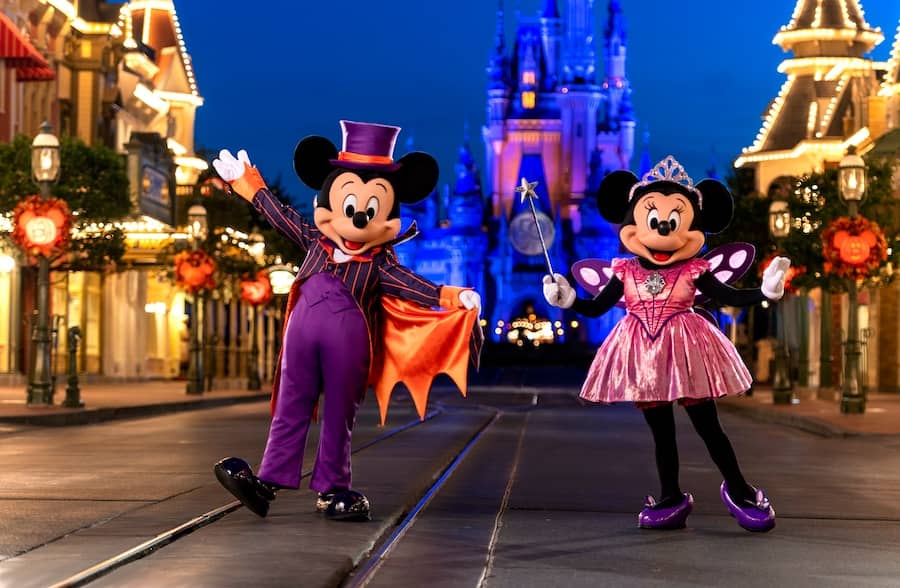 Exclusive Entertainment: The party features special entertainment that you won't find during regular park hours. From the "Boo-to-You" Parade with its Halloween-themed floats and characters to the "Hocus Pocus Villain Spelltacular" stage show and the Not So Spooky Fireworks Spectacular, you'll be treated to exclusive performances that bring the Halloween spirit to life.
Trick-or-Treating: Guests of all ages can participate in trick-or-treating throughout the park. It's a fun and festive way to collect candy and treats, and the candy stations are often creatively themed.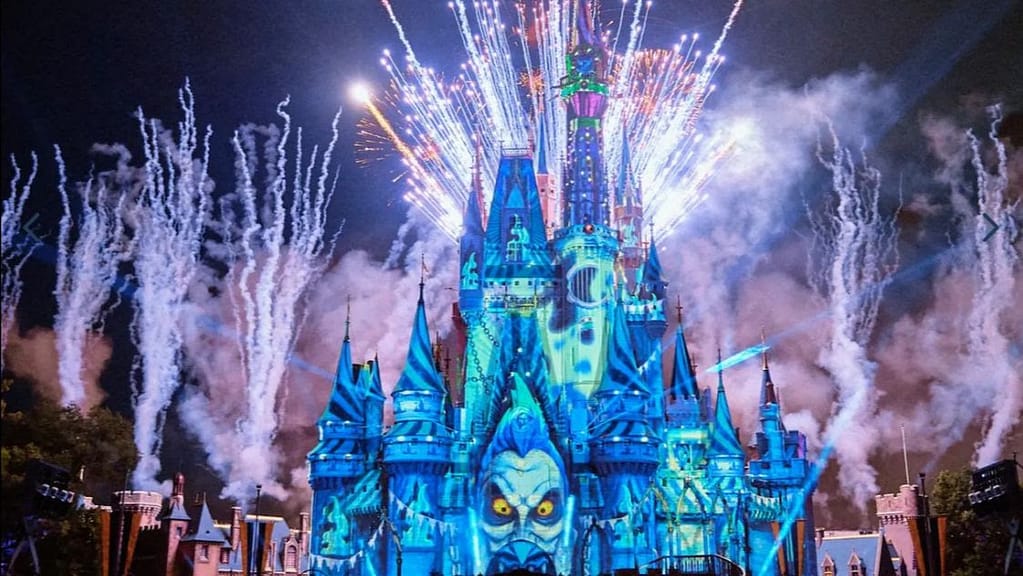 Unique Character Interactions: Mickey's Not-So-Scary Halloween Party often features rare character meet and greets, including Disney villains and characters dressed in Halloween costumes. These interactions provide memorable photo opportunities and a chance to meet characters you might not encounter during regular park visits.
Limited Crowds: Since the event requires a separate ticket and has limited attendance, the park tends to be less crowded compared to regular days. Shorter lines for attractions and a more relaxed atmosphere allow you to make the most of your time in the park.
Halloween Atmosphere: The park is beautifully decorated with Halloween-themed decorations, creating a festive and spooky atmosphere. From pumpkins to lighting effects, the attention to detail adds to the overall ambiance of the event.
Themed Treats and Merchandise: Exclusive Halloween-themed treats and merchandise are available for purchase, giving you the opportunity to enjoy unique snacks and collectibles that aren't available at other times of the year.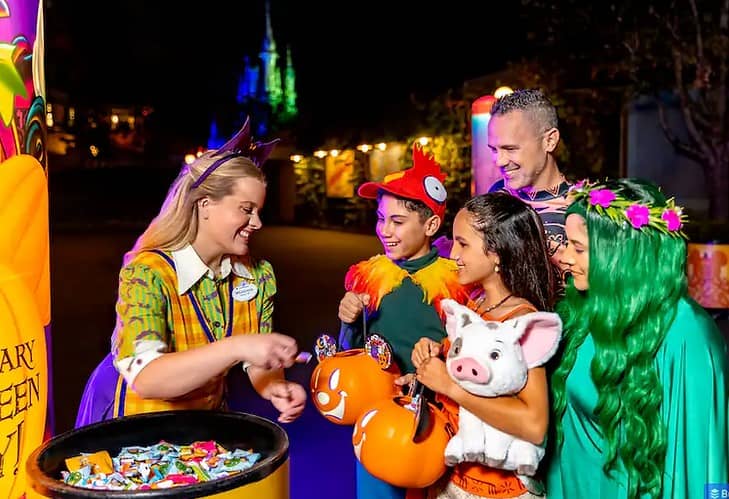 Family-Friendly Environment: Mickey's Not-So-Scary Halloween Party is designed to be family-friendly, making it a great option for families with young children who may not want to experience the scarier elements of Halloween.
Halloween Magic: Disney is known for its ability to create magical experiences, and Mickey's Not-So-Scary Halloween Party is no exception. The event allows you to enjoy the park in a new and enchanting way, making it a memorable addition to your Disney vacation.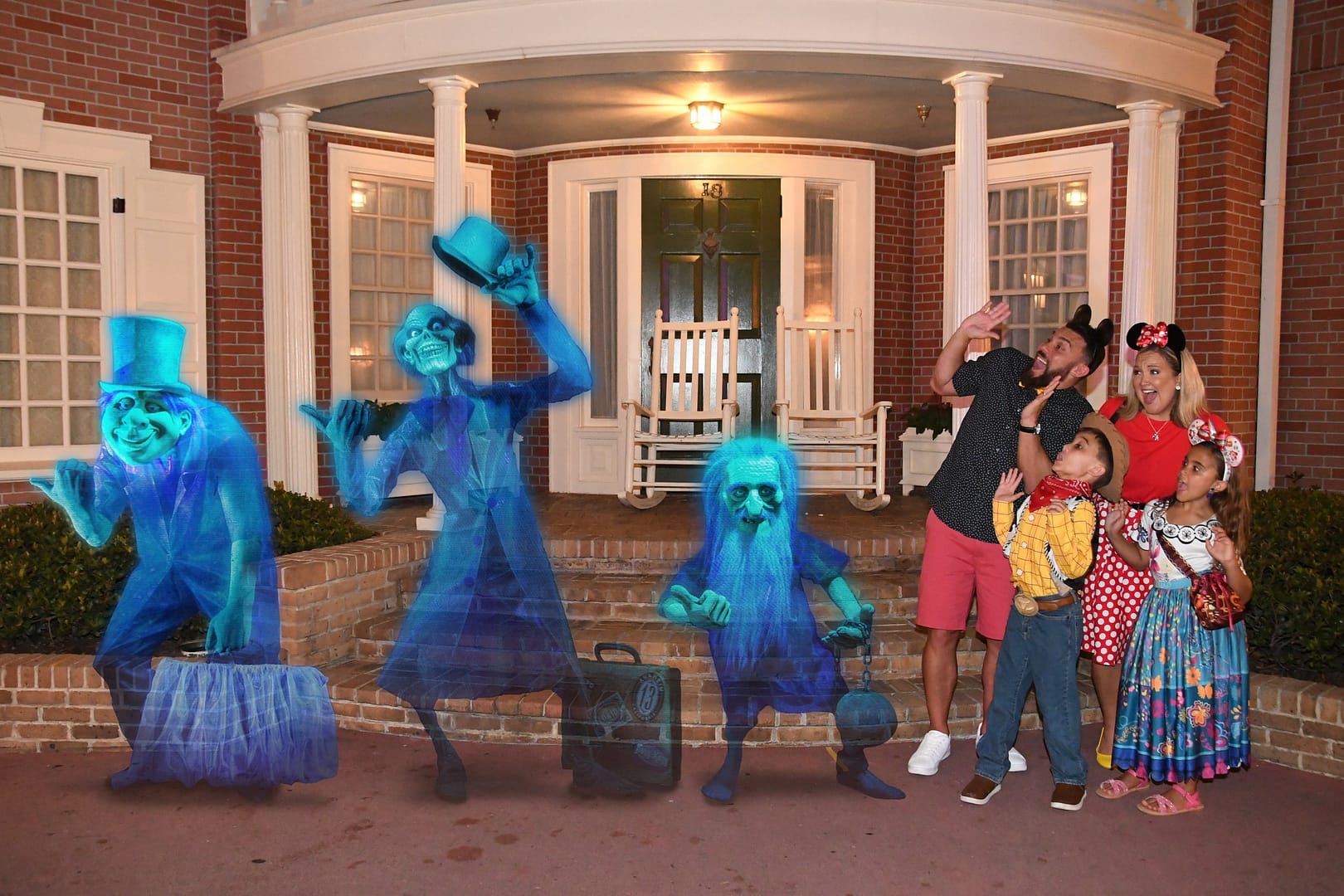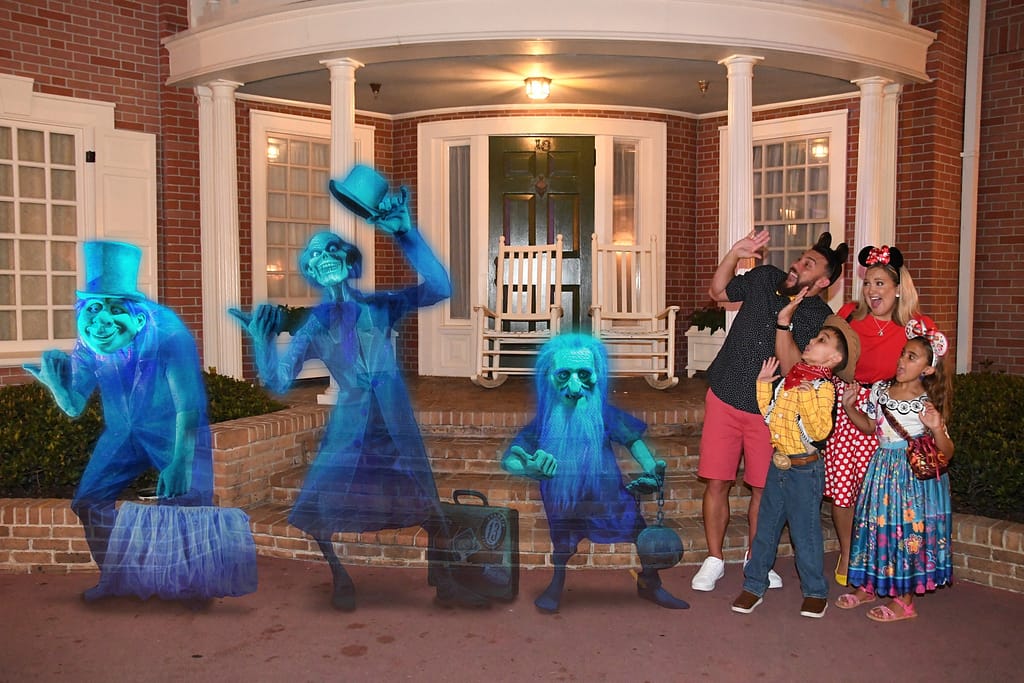 This special ticketed event takes place on select nights mid-August until November 1, 2023. If you're going to be in the Orlando area during this time, you won't want to miss it!
​​Dreaming of a Disney vacation or beyond? I would love to help you design the perfect land or sea experience for your family! Click here to schedule a "Let's Get Acquainted Session" with me so we can start planning your family's next great adventure.