Ever caught yourself scrolling through a travel blogger's Instagram, sighing at the mesmerizing sunsets, luxurious resorts, and vibrant cityscapes, and thinking, "How on earth do they afford all of this?" Well, my friend, you're not alone. It's a question as old as social media itself. 
Lucky for you, we're about to unravel the mystery. Let's dive deep into the fascinating world of travel blogging and how these wanderlust-filled writers manage to turn their passion into a paycheck. Know more about us at https://www.dreamswishestravel.com/.
Affiliate Marketing: The Silent Profit-Maker
We've all been there: reading a blog, stumbling across a tantalizing link to a must-have travel gadget, and before you know it, it's in your cart, and you're hitting 'checkout'. But here's the secret sauce: when you buy through that link, your favorite blogger might hear a little "cha-ching". This is the magic of affiliate marketing.
Bloggers sprinkle their posts with these affiliate links, leading to products, services, or even accommodations they've tried and loved. And when you, the reader, take their advice and make a purchase, they earn a nifty commission. 
The best part? It doesn't cost you an extra dime! So, the next time you snag that recommended pair of hiking boots or book that cozy B&B, give yourself a pat on the back. You've just helped fund their next escapade, all while getting something fantastic for yourself.
Sponsored Content: When Brands and Bloggers Unite
Scrolling through a travel blog, you might occasionally spot posts tagged with 'sponsored' or 'ad'. Now, before you raise an eyebrow, hear me out. This means a brand has collaborated with the blogger to showcase their offerings. 
But it's not just about the money. The most authentic bloggers will partner only with brands they truly believe in, ensuring that their recommendations are genuine and not just a paid promotion.
These collaborations offer readers a fresh perspective on new products, destinations, or services they might not have discovered on their own. For instance, a blogger might get sponsored to spend a weekend at a new eco-resort. They'll share their genuine experiences, the highs, the maybe-not-so-highs, and everything in between. As readers, we get the inside scoop, and the blogger gets compensated for their time and effort. 
Sharing the Wealth: E-Books and Online Courses
Many bloggers, equipped with years of experience, venture into creating e-books or online courses. It's their way of sharing the treasure trove of knowledge they've accumulated over years of globe-trotting.
From "Mastering the Art of Solo Travel" to "Becoming a Digital Nomad," these resources are goldmines of insights. They help newbie travelers dodge common pitfalls, save money, or even start their blogs. 
Plus, it's a brilliant way for bloggers to give back to their community while also earning some income. So, next time you come across a blogger offering a course or e-book, consider diving in. You'll be gaining invaluable insights and directly supporting their future adventures
Picture-Perfect Profits: Selling Photos and Videos
Imagine a sun-kissed beach at sunset or the electrifying cityscape of Tokyo by night. Got that image in mind? Good. Now, wouldn't you love to capture it forever? Many travel bloggers do exactly that. 
But here's the twist: those breathtaking snapshots often do more than just jazz up their Instagram feed. They can also line their pockets. By selling or licensing their visuals to magazines, travel websites, or ad agencies, bloggers turn their eye for beauty into a stream of income. 
Think about it: a single exquisite shot of the Northern Lights could grace the cover of a travel magazine or be the backdrop of an ad campaign for winter wear. And every time these images find a home, it's payday for the blogger. 
So the next time you're left awestruck by a travel photo, remember there's a tale of hard work, patience, and often, a sneaky mosquito bite or two, behind that perfect shot.
Personalized Adventures: Guided Tours and Retreats
Ever fancied strolling through the back alleys of Rome, discovering local secrets and tales that no guidebook ever tells you about? Well, some travel bloggers are turning such dreams into reality. After years of personal exploration and countless adventures, many have evolved into unofficial ambassadors of their favorite destinations.
They curate and lead personalized tours or retreats, leveraging their vast knowledge and unique experiences. As a participant, you get a behind-the-scenes look, venturing beyond the usual tourist trails. 
It's like exploring with a friend, a very well-traveled friend. From tasting hidden culinary gems in Bangkok to meditative retreats in Bali, these tours promise unique, immersive experiences. And for the blogger, apart from the earnings, it's a chance to relive their favorite memories with like-minded souls.
Dreams and Wishes Travel: Crafting Your Picture-Perfect Getaway
When it comes to the crème de la crème of travel experiences, Dreams and Wishes Travel, Inc. is a name that often lights up the marquee. Imagine planning an American dream vacation. Now imagine planning it without any stress, with every minute detail tailored to your whims and fancies. Sounds unreal? That's what they specialize in.
The process is akin to weaving magic. It all begins with an intimate chat. What's your fantasy holiday? A frolic in the world of Disney, a thrilling escapade in Universal Parks, or perhaps a serene sojourn through the Hawaiian Islands? 
Once you spill your dreams, the wizards at Dreams and Wishes get to work. They craft preliminary itineraries, peppered with experiences that promise to leave you spellbound. After some collaborative tweaking, it's time for them to sprinkle their final pixie dust, ensuring every booking and every reservation is in perfect order.
But here's the cherry on top: even as you're living your American dream vacation, they're just a call away, ready to whisk away any hiccup. It's like having a guardian travel angel. From the moment you dream it to the moment you live it, they've got your back. And if that isn't magical, what is?
Conclusion
So there you have it, the secrets behind those envy-inducing Instagram feeds and blog posts. Travel bloggers have crafted an art out of their passion, and it's an art that pays. If you're inspired to start your journey, remember to do it with authenticity, passion, and a touch of business sense.
And if you ever need help in turning your travel dreams into reality, you know who to call. Dreams and Wishes Travel has been our trusty partner in numerous adventures, making every trip feel magical. Let them guide you on your next escapade. After all, isn't it time to get your dream vacation started? 
Read More:
Sailing with American Cruise Lines: Top 5 Playful Destinations to Explore in 2024
Beyond the Castle: How Disneyland Journeys Heal and Rejuvenate the Soul
Traveling in a Digitized World: A Dive into Universal Studios Orlando Resort's Future Experience
There's a sense of adventure that only comes when you're traveling with friends.
Disney Springs is a holiday wonderland! First off, the decorations are out of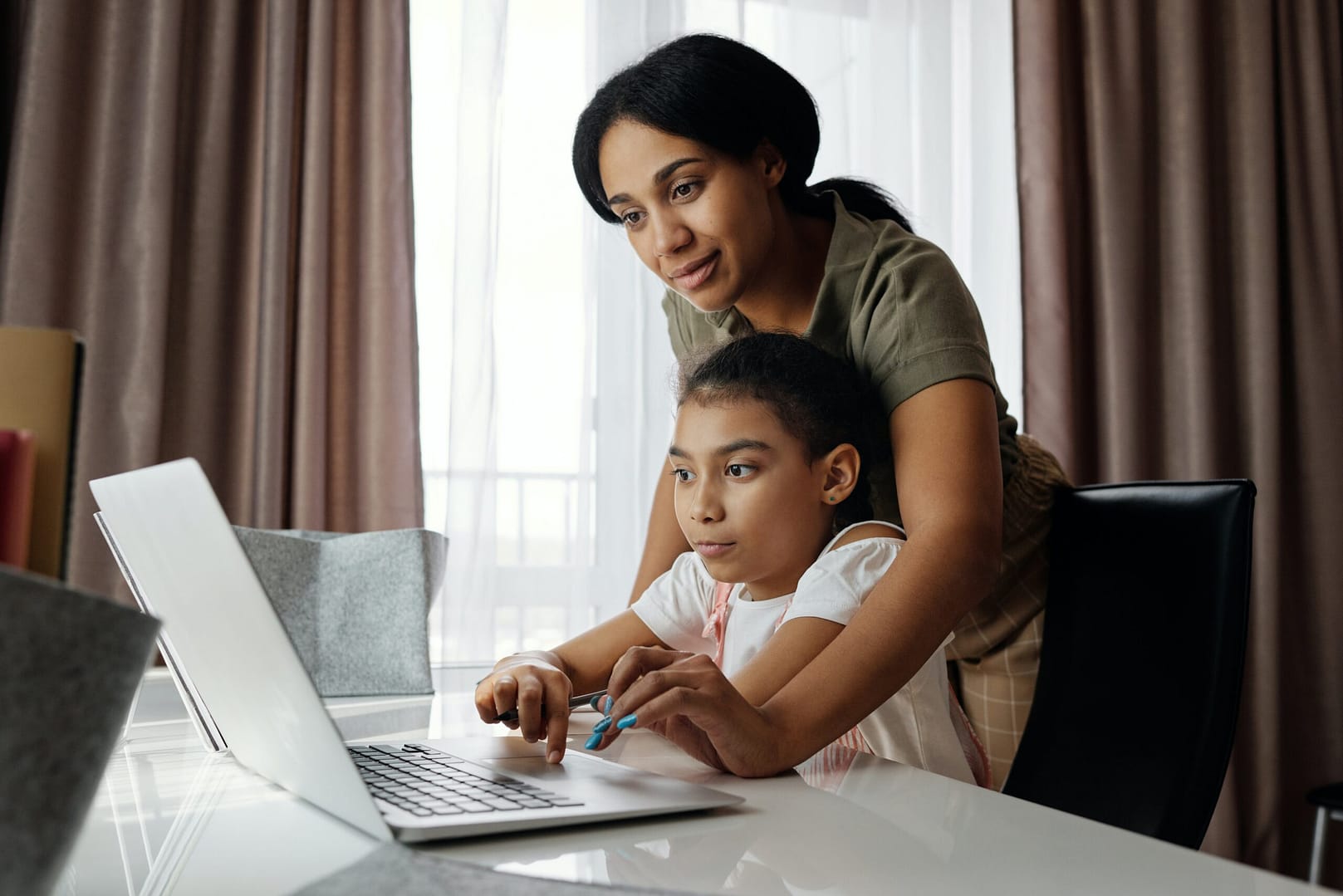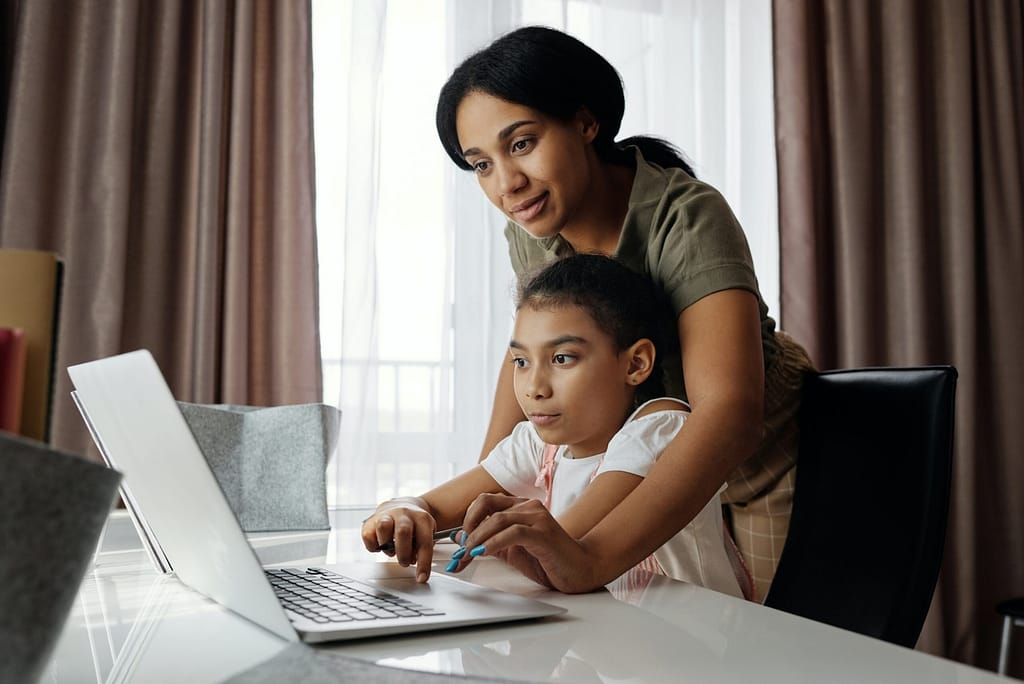 Dreaming of your next vacation to Disney or beyond? I would love to help you design the perfect land or sea experience for your family!  Schedule a "Let's Get Acquainted Session" with me so we can start planning your family's next great adventure. ​