Maui is a stunning island in Hawaii known for its diverse landscapes, from lush rainforests to volcanic craters and beautiful beaches. While you can easily spend your time there just enjoying the sun and surf, here are some popular day trip ideas to consider as well: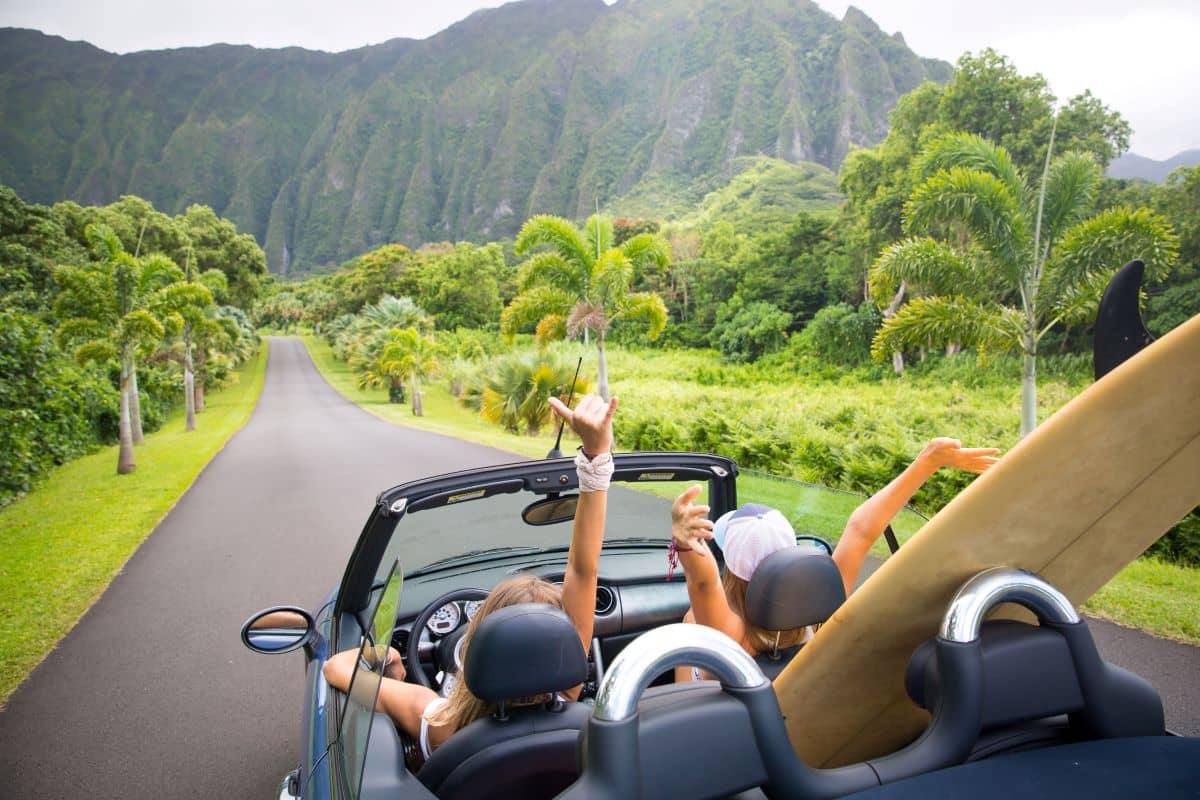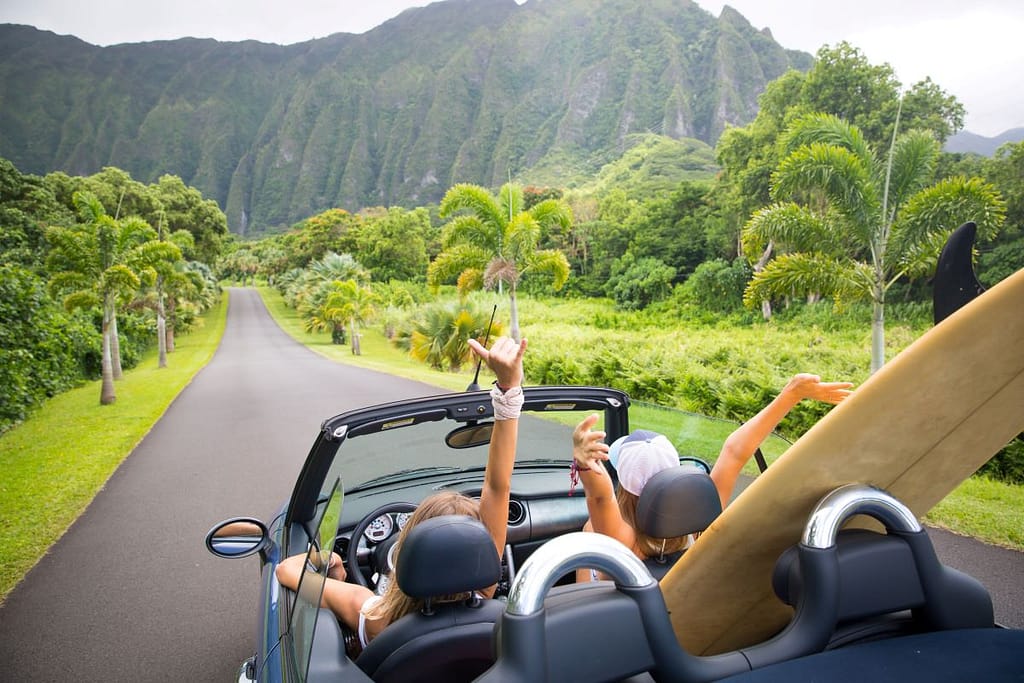 Road to Hana: The Road to Hana is a famous scenic drive along Maui's eastern coast. It offers stunning views of waterfalls, lush rainforests, and beautiful coastline. Along the way, there are several stops for hiking, swimming, and enjoying the natural beauty. The trip can be done in a day, but it's best to start early.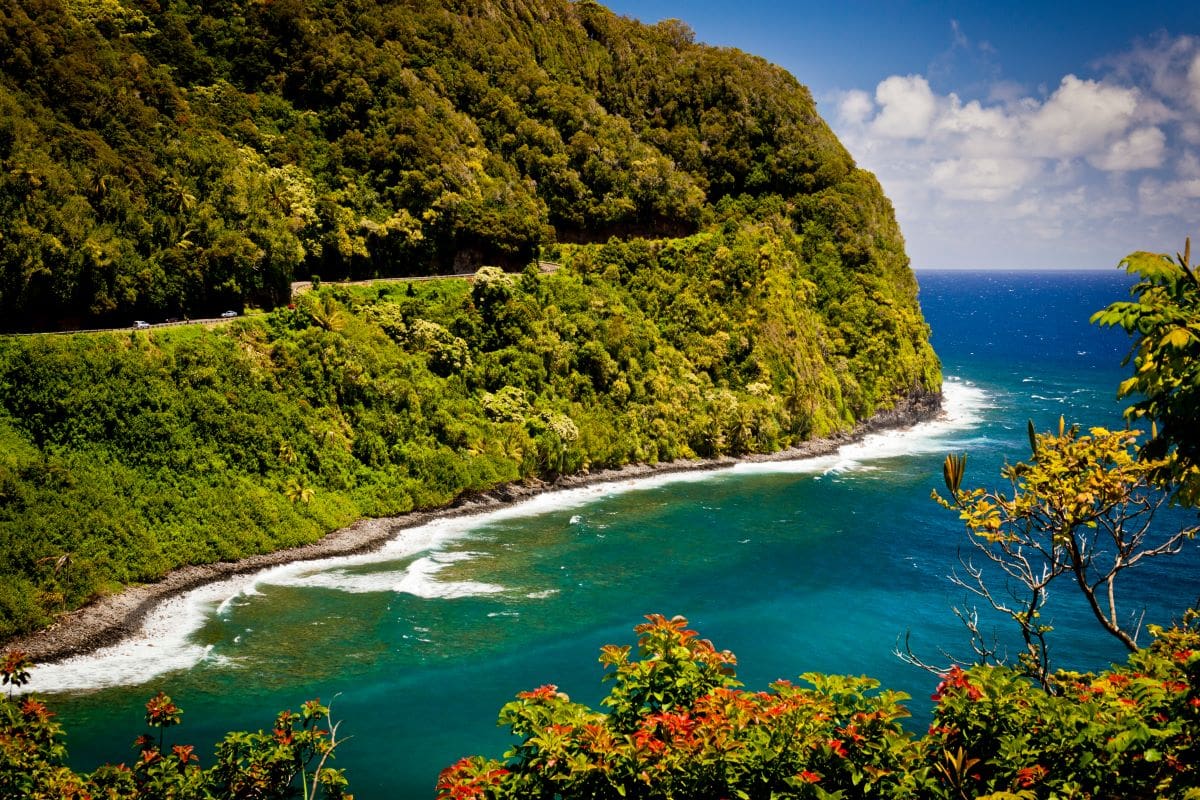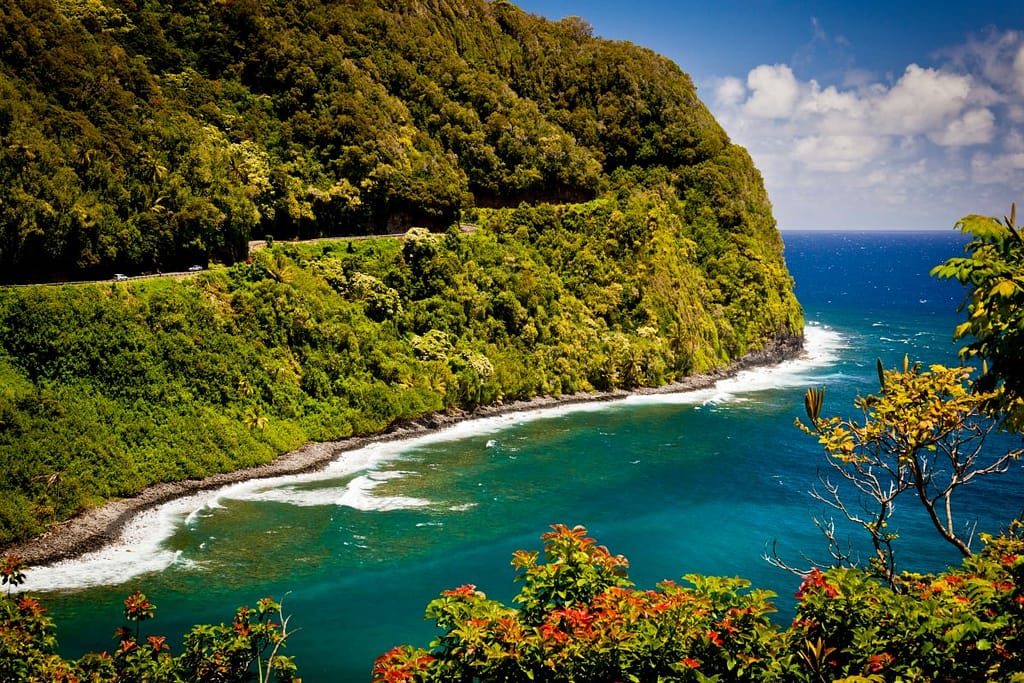 Haleakalā National Park: The park is known for its otherworldly landscapes, featuring a dormant volcano, volcanic craters, and diverse ecosystems. The highlight is Haleakalā, a massive shield volcano that forms more than 75% of Maui. It rises to an elevation of 10,023 feet (3,055 meters) at its summit. One of the most popular activities in the park is watching the sunrise or sunset from the summit of Haleakalā. The sunrise is particularly famous, and visitors often arrive early in the morning to witness the breathtaking spectacle.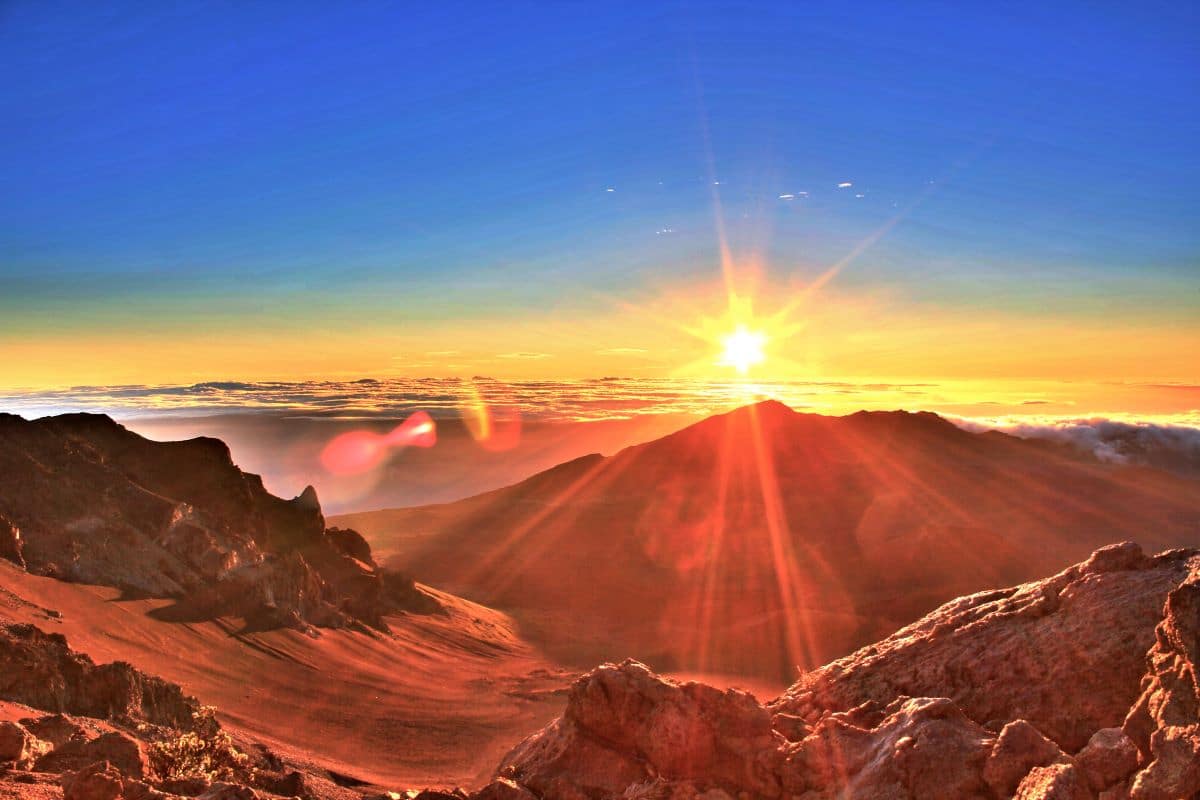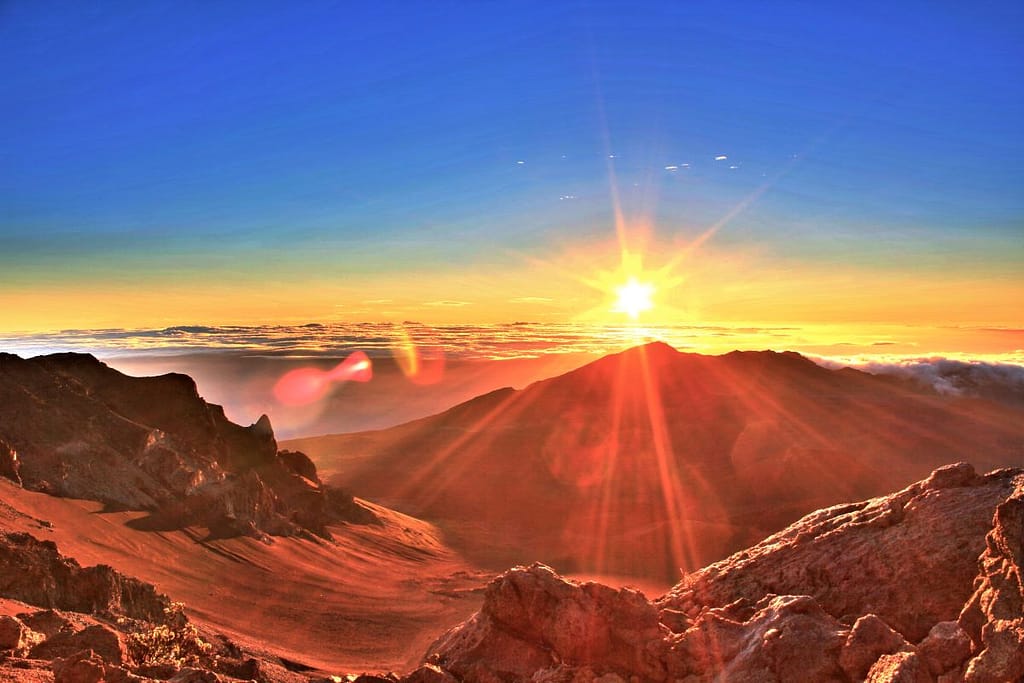 Molokini Crater Snorkeling: Molokini Crater is situated about 2.5 miles off the southwestern coast of Maui, making it accessible from popular areas like Kihei, Wailea, and Maalaea. Molokini is a crescent-shaped, partially submerged volcanic crater. It is the result of a volcanic eruption that occurred over 230,000 years ago. Over time, the crater eroded, and the ocean flooded it, creating a unique marine environment. The crystal-clear waters around Molokini Crater are home to a diverse range of marine life. Snorkelers and divers can see colorful coral reefs, tropical fish, eels, sea turtles, and even reef sharks. The underwater visibility here is often excellent, making it a prime spot for underwater exploration. There are various tour operators on Maui that offer boat trips to Molokini, complete with equipment rental and guided snorkeling or diving excursions.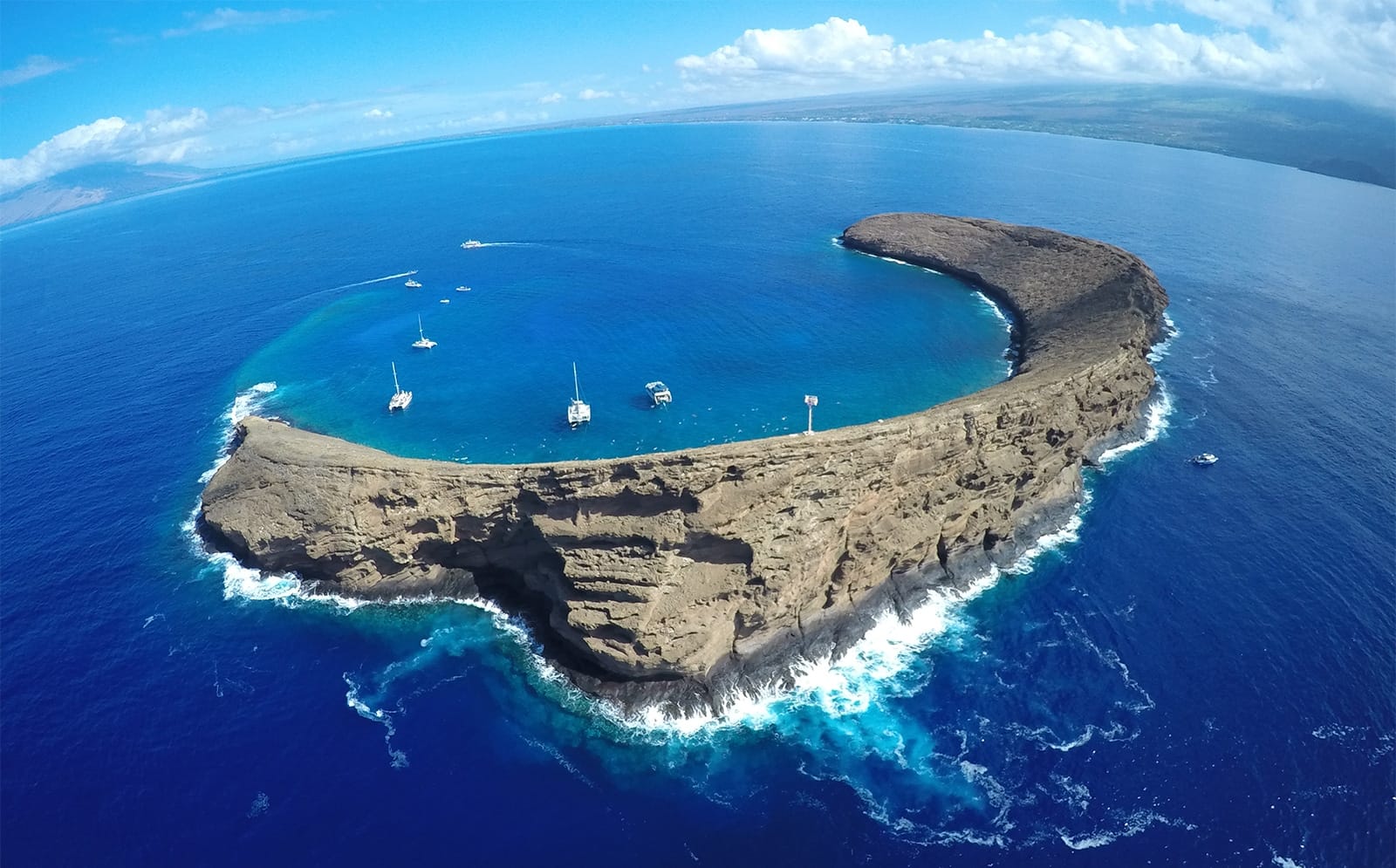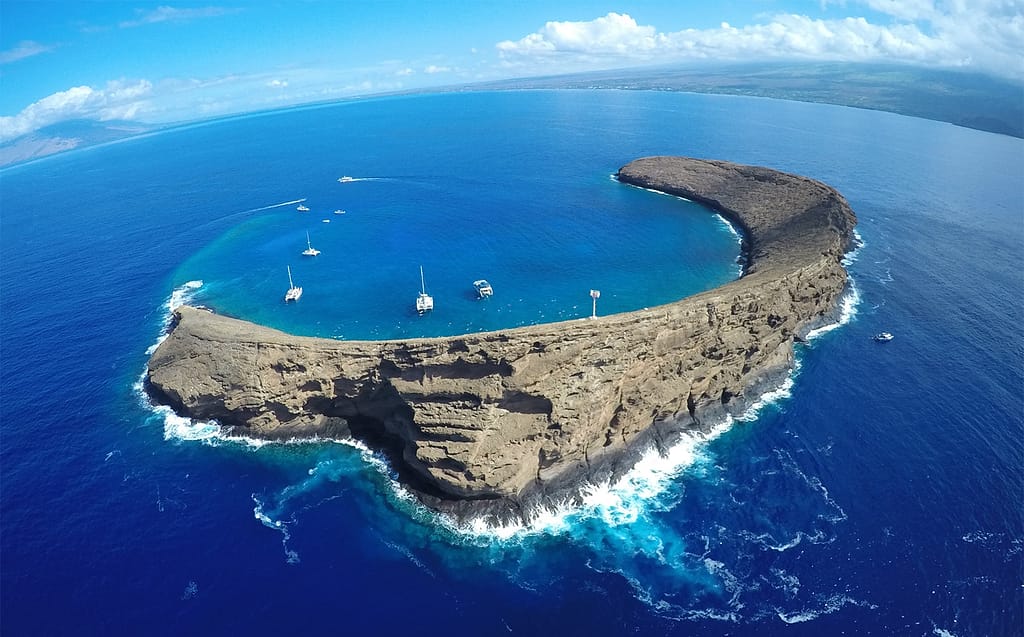 Iao Valley State Park: Iao Valley State Park is situated in the western part of Maui, near the town of Wailuku. It's easily accessible from the island's major population centers, making it a popular day-trip destination. The park's most prominent feature is the Iao Needle, a 1,200-foot (365-meter) tall rock pinnacle that rises dramatically from the valley floor. It's a popular subject for photographs and a symbol of the valley. The park is home to a variety of tropical plants and flowers, making it a botanical garden of sorts. Visitors can enjoy the serene atmosphere and take in the natural beauty.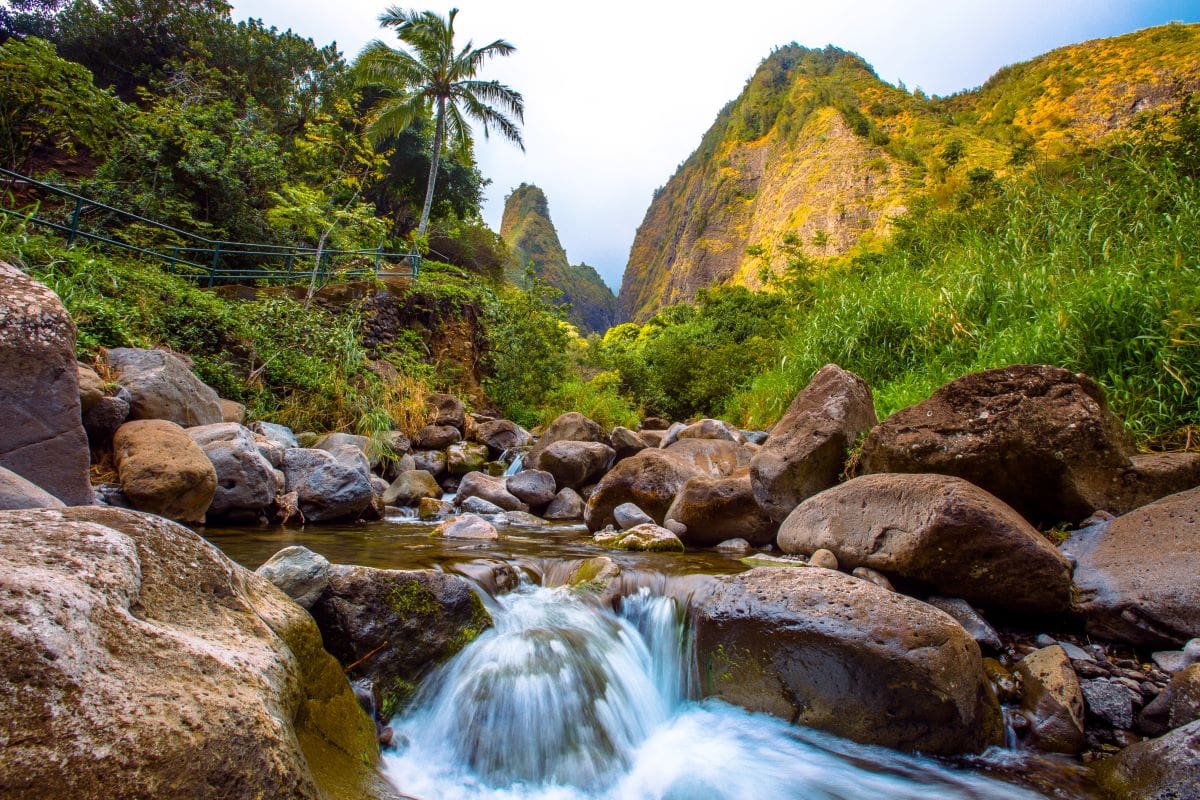 Upcountry Maui: Upcountry Maui is situated on the slopes of Haleakalā, roughly in the central part of the island. The main towns in this area include Makawao, Kula, Pukalani, and Haiku. Ali'i Kula Lavender Farm is a popular attraction in Upcountry Maui. Visitors can explore beautifully landscaped gardens with various types of lavender, as well as enjoy stunning views of the island. Makawao is a charming cowboy town is known for its Paniolo (Hawaiian cowboy) heritage. It has art galleries, boutiques, and restaurants, making it a great place to stroll and shop for local crafts. You can also explore the Kula Botanical Garden to see a wide variety of native and exotic plants. The garden also provides panoramic views of the island and the coastline.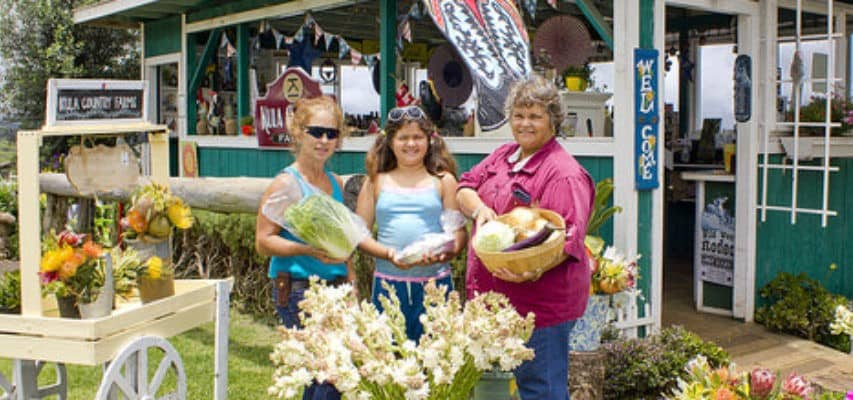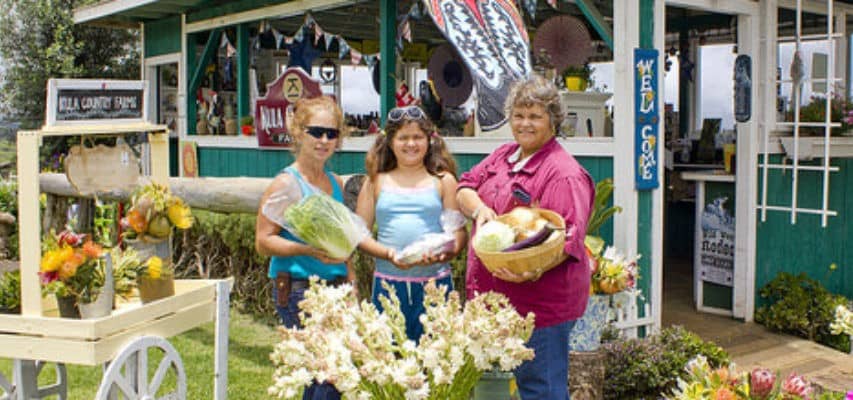 Paia and the North Shore: Drive to the charming town of Paia on Maui's North Shore. This area is a renowned destination for surfers, and its home to some of Maui's best surf spots, including Ho'okipa Beach Park. This beach is famous for its powerful waves and is a great place to watch experienced surfers and windsurfers in action. The town's main street is lined with boutique shops, art galleries, and unique stores. You can find everything from surf gear to Hawaiian-made jewelry and clothing.  Paia has a thriving artistic community, and you'll find many galleries showcasing the work of local artists. Be sure to explore these creative spaces.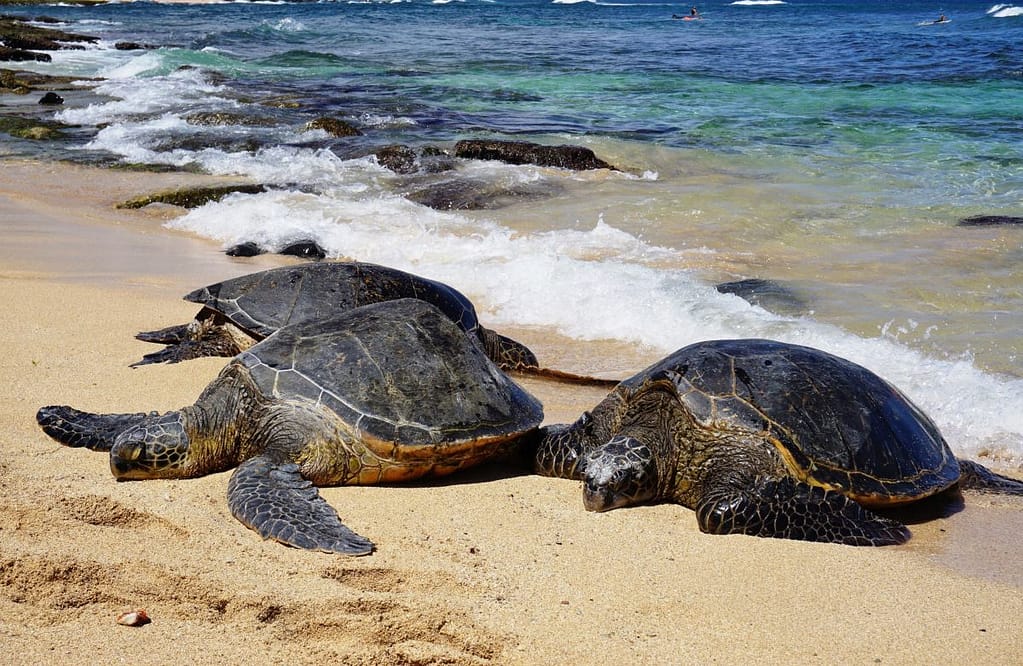 When planning day trips on Maui, you can join guided tours for a more organized experience or rent a car to explore the island at your own pace. Maui offers a diverse range of activities and landscapes, so there's something for every traveler to enjoy.
​​Dreaming of a Maui vacation or beyond? I would love to help you design the perfect land or sea experience for your family!  Click here to schedule a "Let's Get Acquainted Session" with me so we can start planning your family's next great adventure.