I am often asked the differences between Disneyland and Walt Disney World. While I love both resorts, there is definitely a big difference. Here are some of the major ones: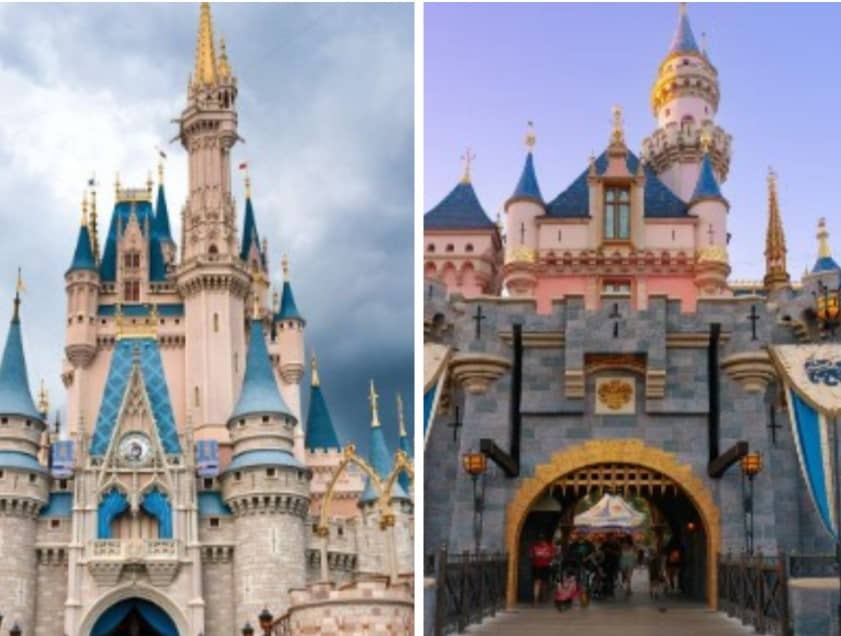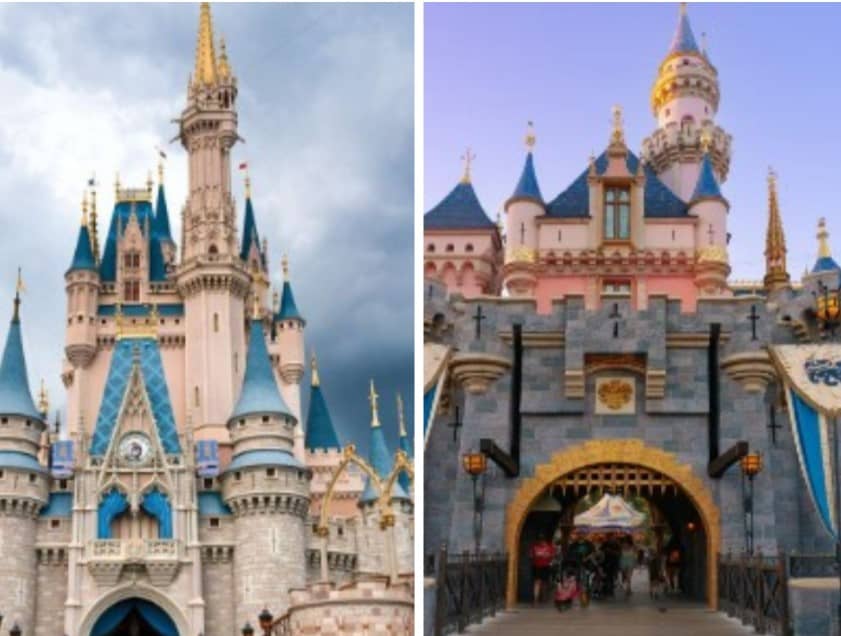 Location:
Disneyland: Located in Anaheim, California, USA.
Walt Disney World: Located in Bay Lake and Lake Buena Vista, near Orlando, Florida, USA.
Size:
Disneyland: The original Disneyland Park covers approximately 85 acres.
Walt Disney World: Walt Disney World Resort is vast and comprises four major theme parks: Magic Kingdom (107 acres), Epcot (300 acres), Disney's Hollywood Studios (135 acres), and Disney's Animal Kingdom (580 acres).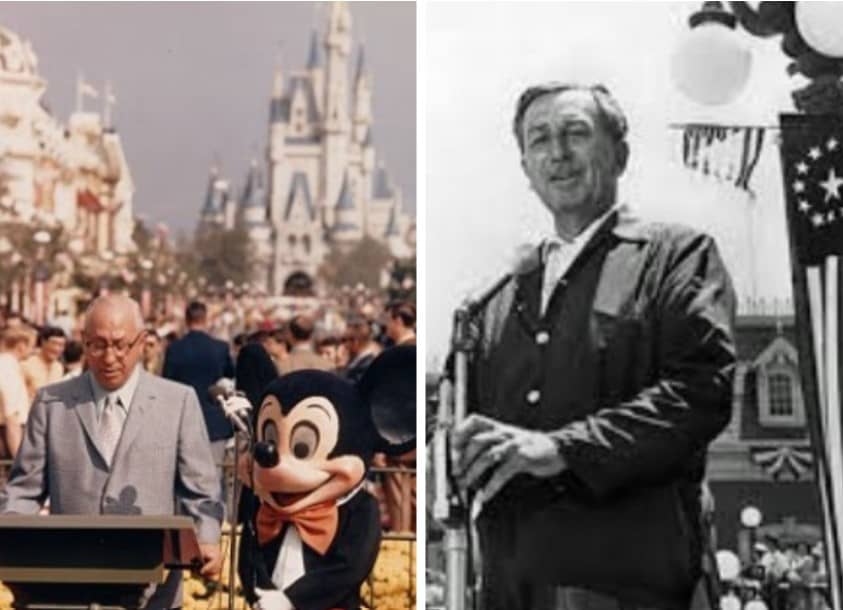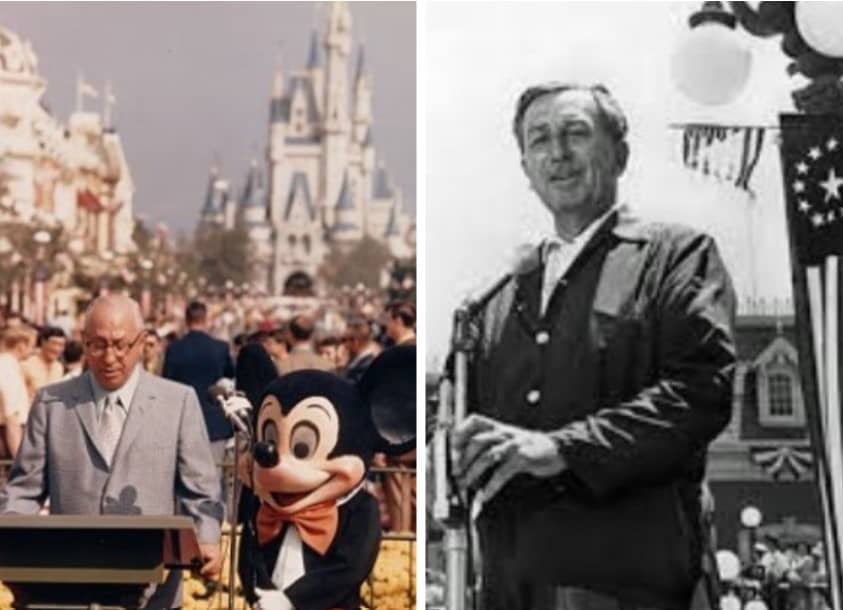 Opening Dates:
Disneyland: Opened on July 17, 1955, making it the first Disney theme park ever built.
Walt Disney World: Opened on October 1, 1971.
Attractions:
Disneyland: It houses classic attractions such as Sleeping Beauty Castle, Pirates of the Caribbean, and Space Mountain, along with more recent additions like Star Wars: Galaxy's Edge.
Walt Disney World: Offers unique attractions like Cinderella Castle, Avatar Flight of Passage, and Toy Story Land, as well as a wide range of experiences spread across its four theme parks.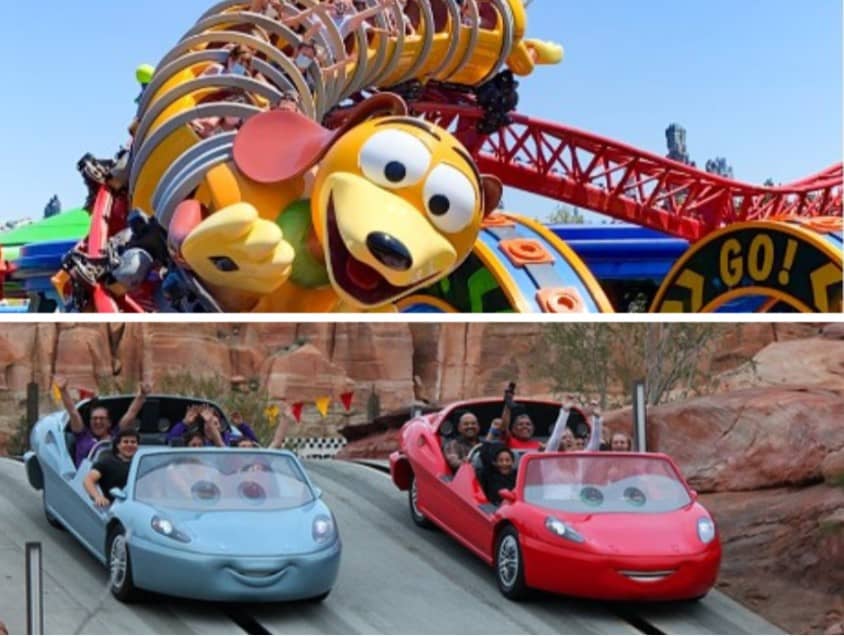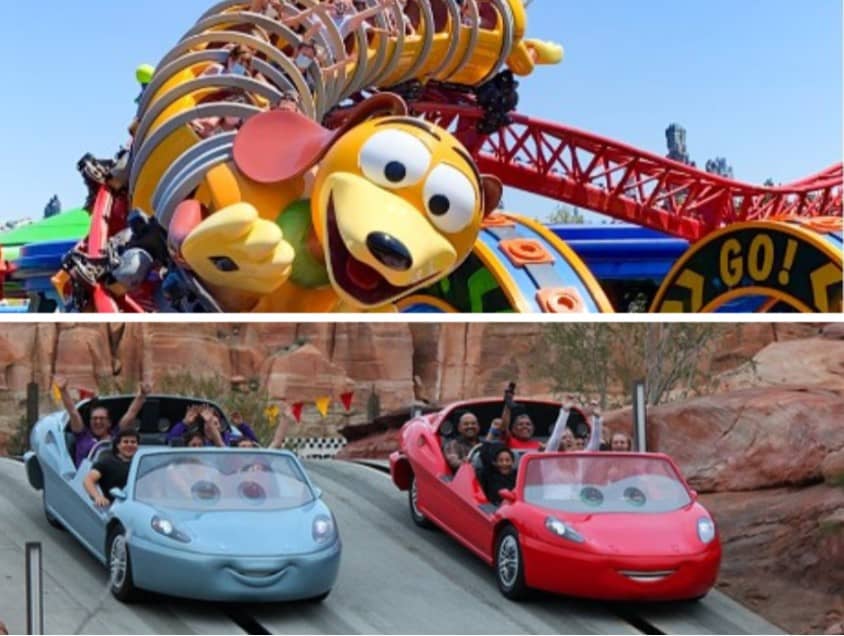 Resort Amenities:
Disneyland: The resort includes two theme parks – Disneyland Park and Disney California Adventure Park – along with three hotels and the Downtown Disney District for shopping and dining.Walt

Disney World: The resort offers four major theme parks, two water parks (Blizzard Beach and Typhoon Lagoon), over 25 resort hotels, and Disney Springs, a shopping, dining, and entertainment complex.

Transportation:
Disneyland: The parks are smaller and within walking distance of each other, making it easier to get around by foot.

Walt Disney World: Due to its larger size, the resort operates a comprehensive transportation system, including buses, monorails, boats, and the Disney Skyliner gondolas.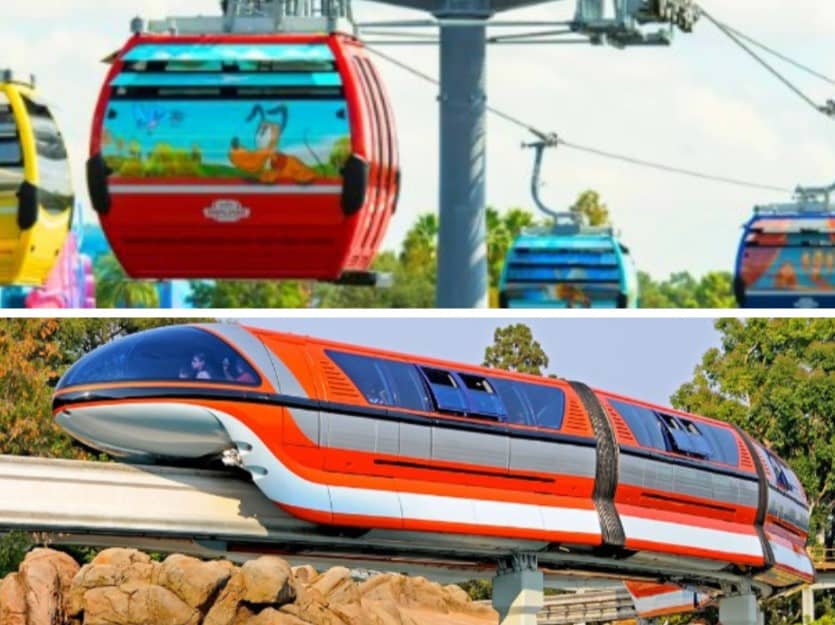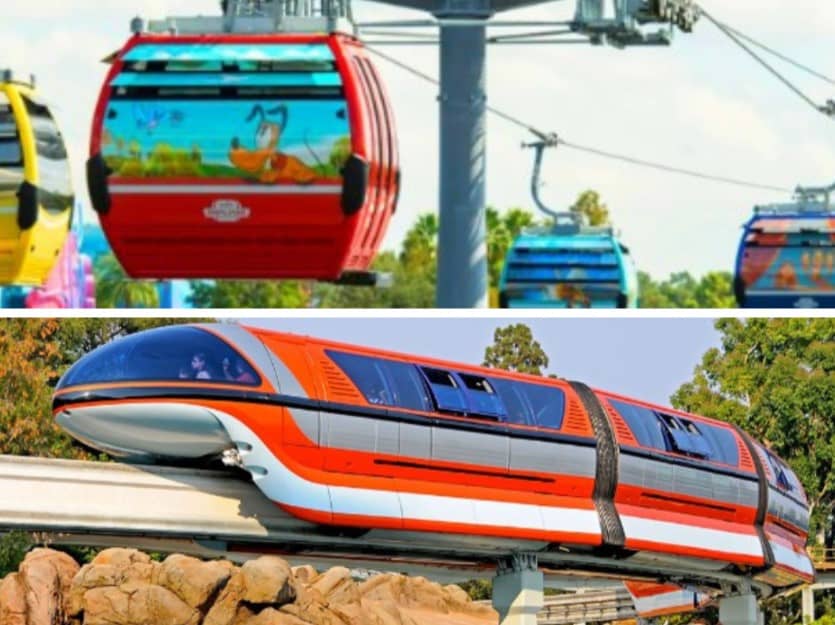 Weather:
Disneyland: Located in Southern California, it generally experiences a mild and dry climate.

Walt Disney World: Located in Central Florida, it can get quite hot and humid during the summer months.

Annual Passes:
Disneyland: Offers a variety of annual pass options for frequent visitors.

Walt Disney World: Also provides various annual pass tiers for those who plan to visit multiple times throughout the year.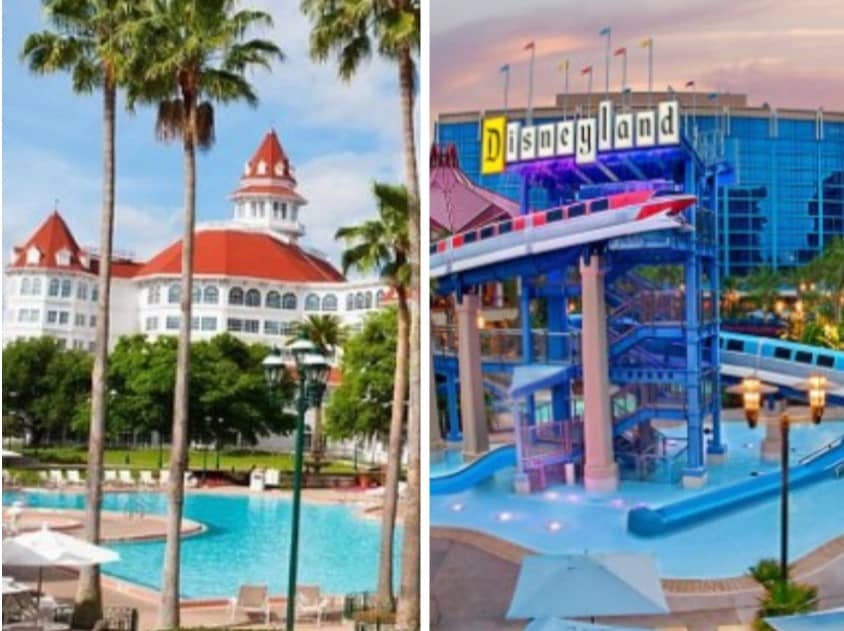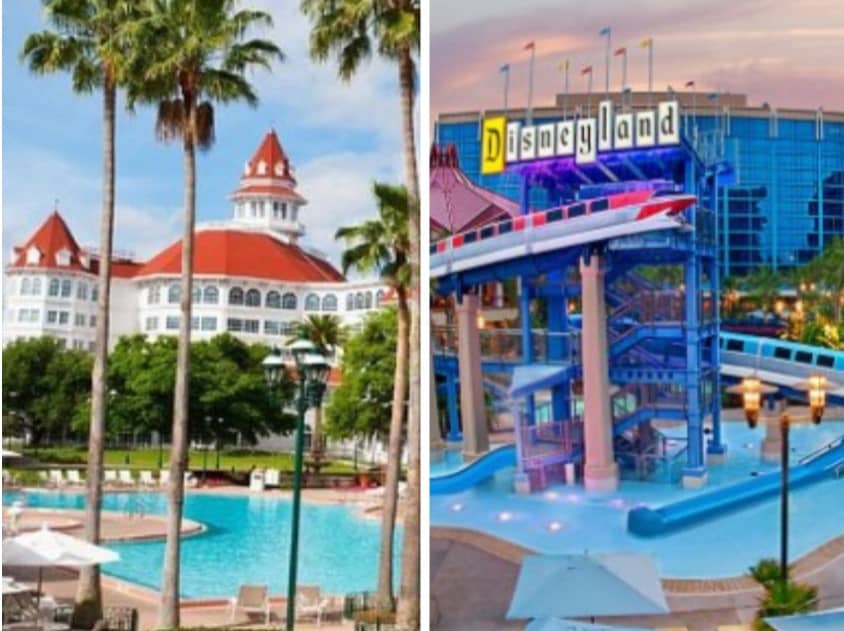 While both Disneyland and Walt Disney World offer magical experiences, Walt Disney World is a much larger resort with more theme parks and amenities. The choice between the two depends on factors such as location, budget, and the number of attractions and experiences you wish to explore during your Disney vacation.​​

Dreaming of Disney vacation or beyond? I would love to help you design the perfect land or sea experience for your family! Click here to schedule a "Let's Get Acquainted Session" with me so we can start planning your family's next great adventure.