Any time of year can be magical at Walt Disney World, but the holiday season takes it to a whole new level of enchantment. The parks and resorts are filled with festive decor, special entertainment and tasty treats, making it an unforgettable experience. To help make the most of your holiday vacation, here are some helpful tips for visiting Walt Disney World during the holiday season: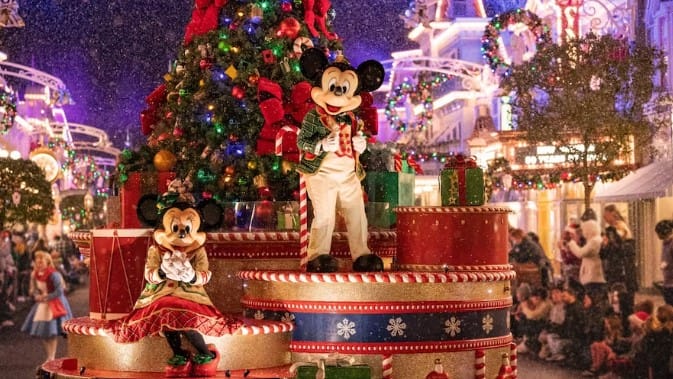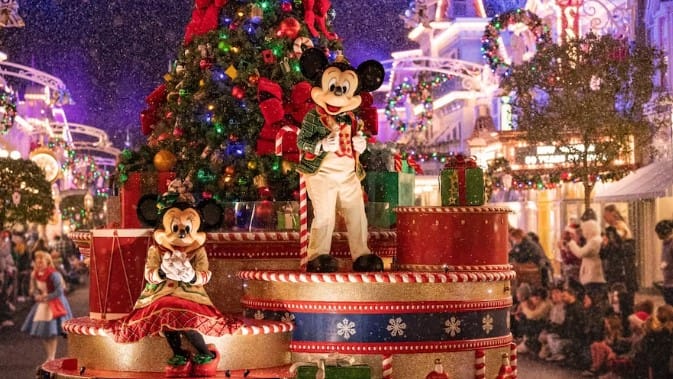 Plan Ahead – The holiday season is one of the busiest times at the Walt Disney World Resort. To avoid disappointment and long waiting times, plan your visit well in advance. Book your tickets, accommodations, and dining reservations early to secure your preferred dates.
Be Mindful of Crowds – Expect larger crowds, especially around Christmas and New Year's. To maximize your time, use the early entry time each morning for guests staying at Disney hotels, and the extra evening hours on select nights for guests staying at a Deluxe Disney resort. Take advantage of the Genie+ service and purchase Individual Lightning Lanes to avoid long lines at the most popular attractions.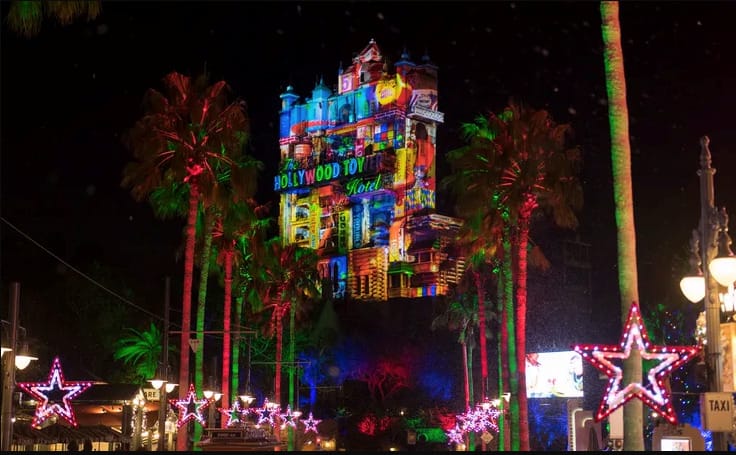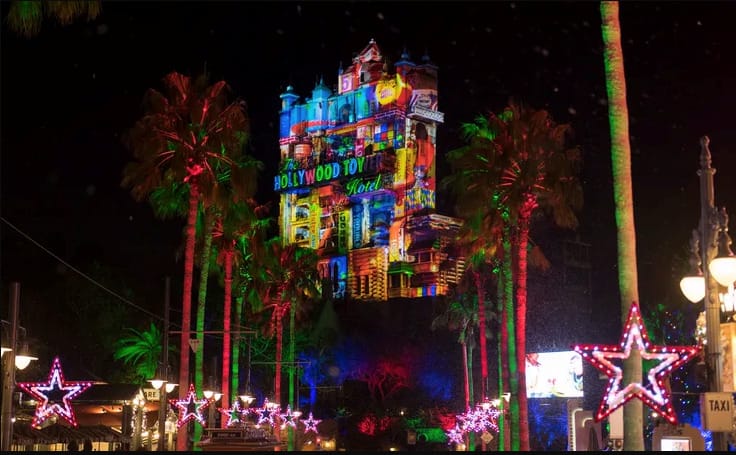 Dress for Success – The weather in Florida during the holiday season can be 80 one day and 50 the next. Make sure to dress in layers and pack comfortable walking shoes. Embrace the holiday spirit by wearing festive attire like holiday-themed shirts, holiday Mickey ears, or Santa hats. Remember to stay hydrated and wear sunscreen as the sun can still be strong during this time.
Practice Patience – The holidays typically bring some of the biggest crowds of the entire year, so bring a little patience with you. You may not be able ride every attraction or see every character you want, but you can still have a wonderful time.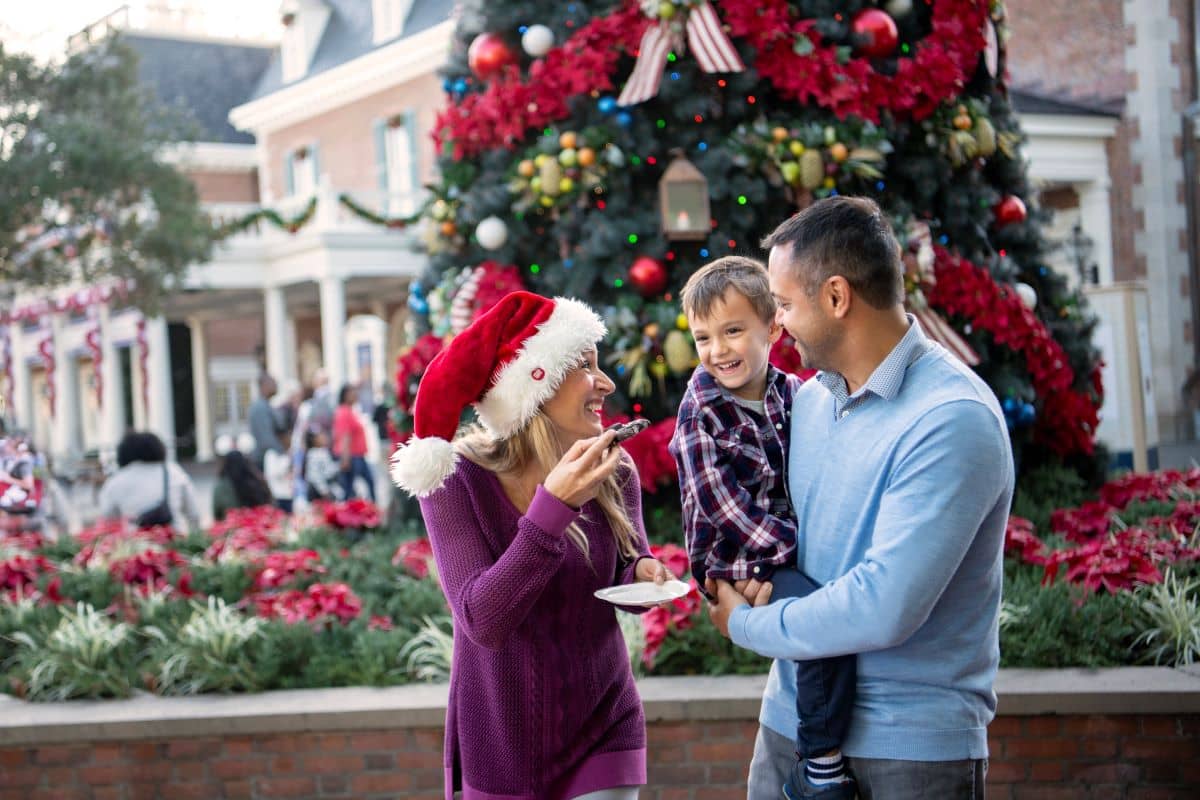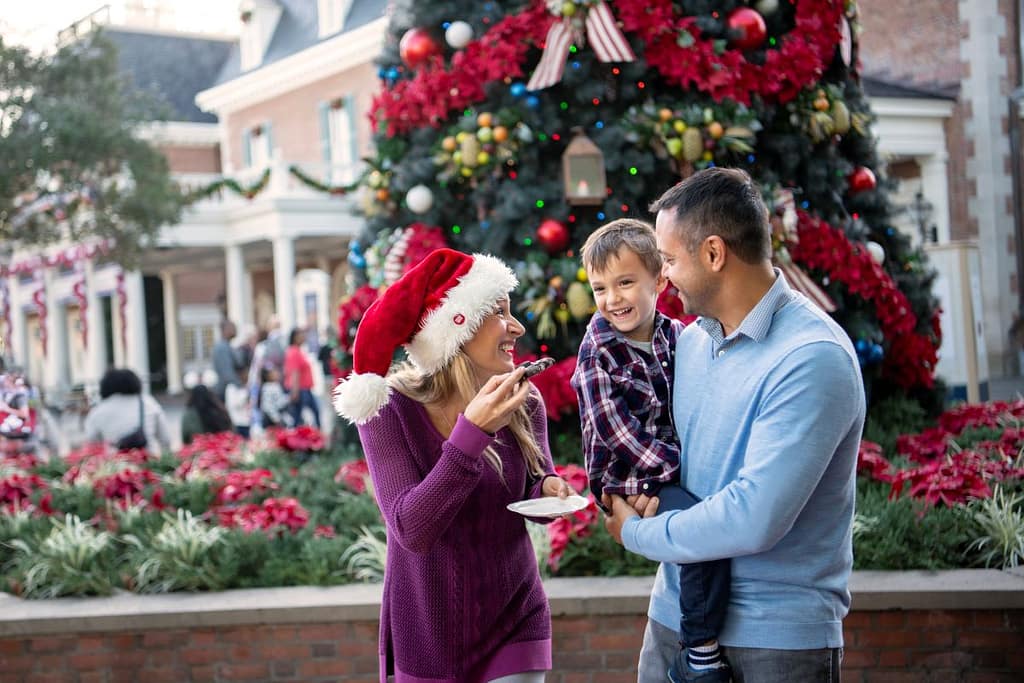 Seasonal Treats – Indulge your taste buds with seasonal treats unique to the holiday season. From gingerbread cookies and peppermint ice cream to festive churros and eggnog-flavored treats, there is an array of delectable delights waiting to be savored throughout the parks and resorts.
Holiday Entertainment – Walt Disney World goes all out during the holidays with special shows and parades. You'll want to catch the Candlelight Processional at Epcot, the Christmas tree lighting ceremony at Disney Springs, and special ticketed events including Mickey's Very Merry Christmas Party at Magic Kingdom and Jollywood Nights at Hollywood Studios.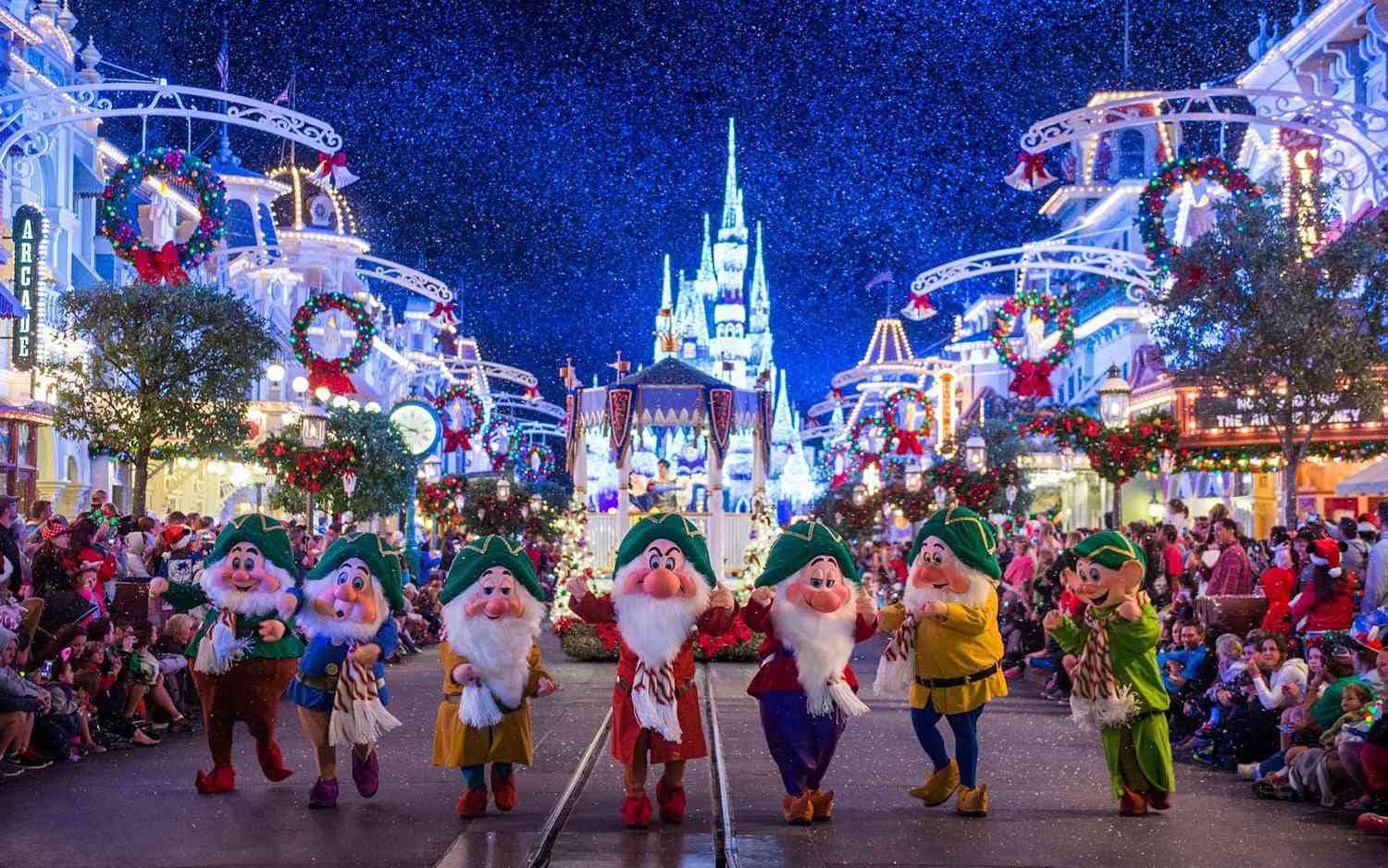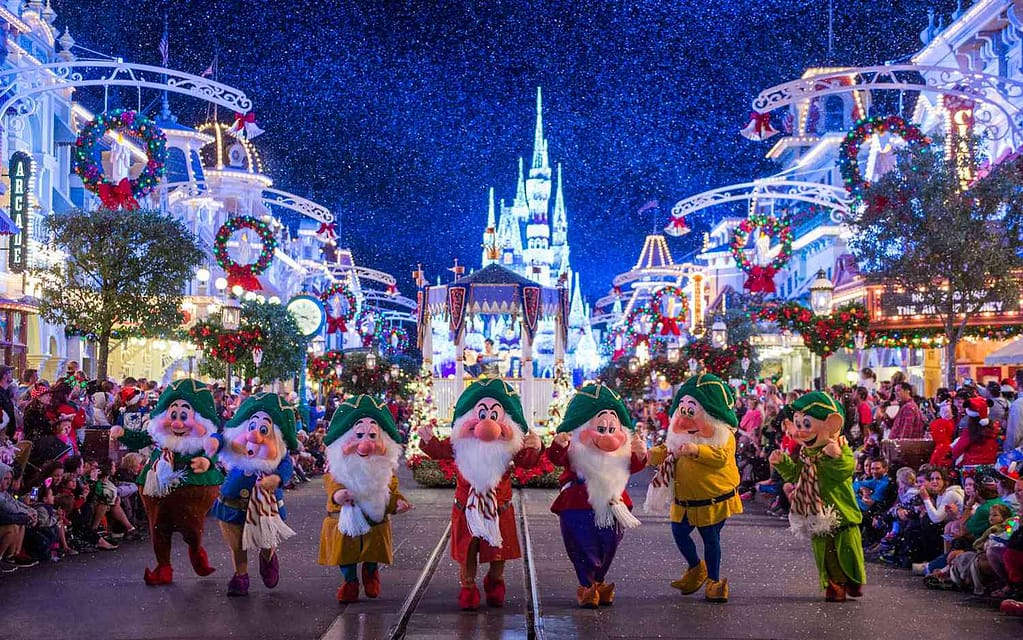 Hoiday Decor – Save some time to explore the holiday decor throughout the parks and resorts. Each area is uniquely themed with stunning decorations, garlands, and Christmas lights. The resort hotels are each decorated in their own holiday themes with life-size gingerbread houses, carousels, and more.
Capture the Magic with Photos – Remember your magical moments by taking plenty of photos. Disney PhotoPass photographers are stationed throughout the parks to help you get the perfect shots. You'll want to purchase Memory Maker to access all your digital photos and Magic Shots.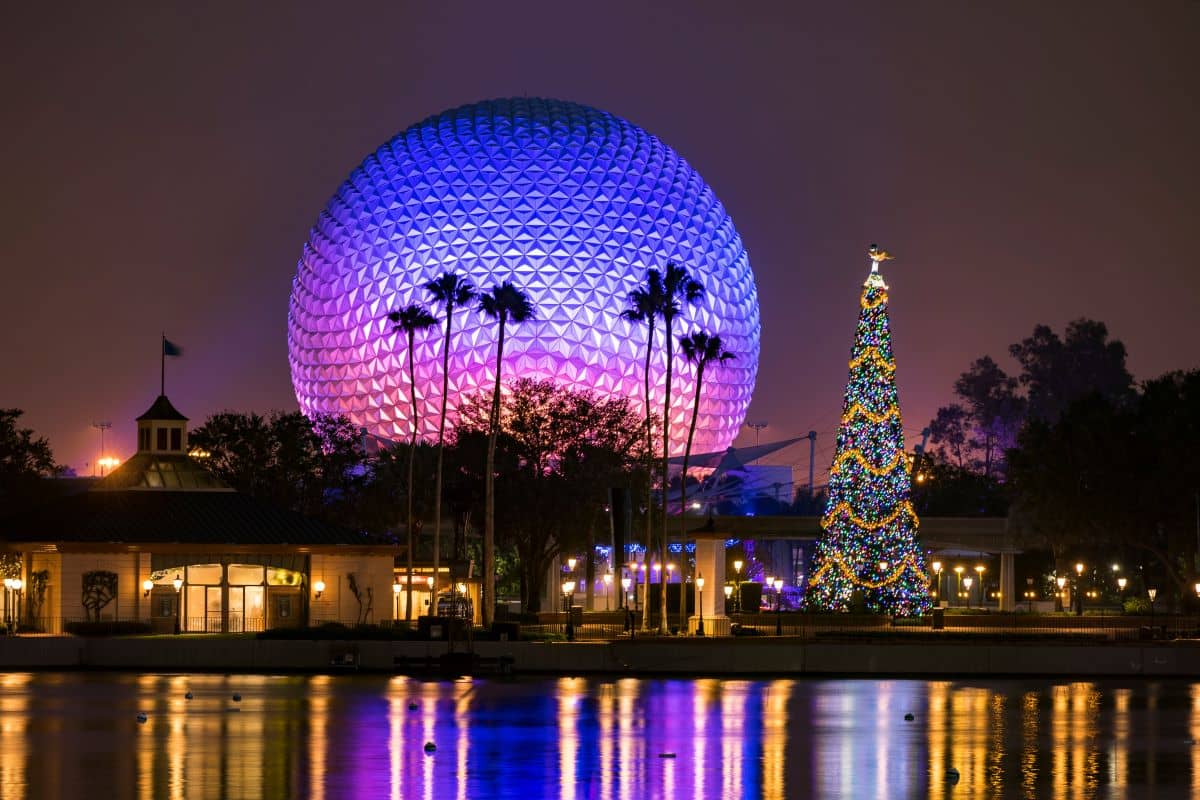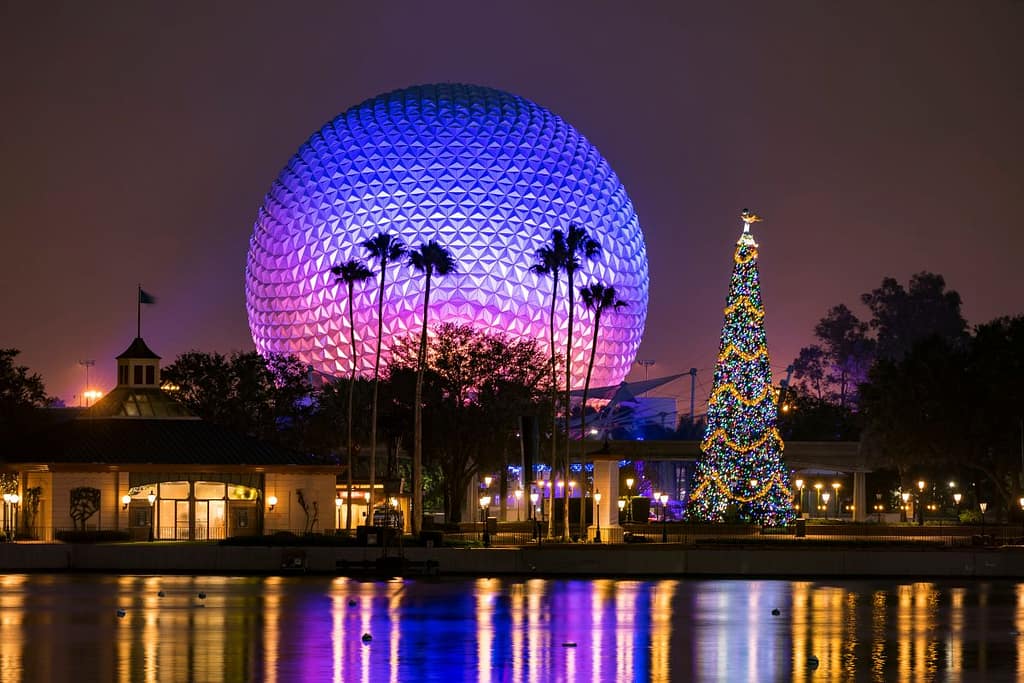 The holidays are all about cherishing the magic of togetherness and creating memories with loved ones. Take your time to immerse yourself in the enchantment and wonder of Walt Disney World and embrace the joy that the holiday season brings.
​​Dreaming of a Disney vacation or beyond? I would love to help you design the perfect land or sea experience for your family! Click here to schedule a "Let's Get Acquainted Session" with me so we can start planning your family's next great adventure.