From the sun-kissed shores of Bondi Beach to the breathtaking expanse of the Great Barrier Reef, Australia has something in store for every member of your family. If you've been dreaming of the ultimate Australia family vacation, you're in for an adventurous treat. 
With the stunning blend of diverse landscapes, vibrant cities, and rich cultural history, Australia is a playground waiting to be explored. So, pack your bags, grab your family, and let's dive deep into the land of kangaroos and koalas, shall we?
1. Explore Sydney's Iconic Landmarks
Ah, Sydney. This vibrant city is the perfect starting point for any Australian family vacation. 
As soon as you lay eyes on the gleaming sails of the Sydney Opera House, you'll feel a burst of excitement. Take a guided tour of the inside, where the acoustics are as captivating as the architecture. Imagine the joy in your kids' eyes when they first see a performance or even just stand on that world-famous stage.
A stone's throw away is the grand Sydney Harbour Bridge. If your family is up for a little thrill, gear up for the BridgeClimb. Don't worry, it's completely safe, and the view from the top? Simply breathtaking. Remember those binoculars; you'll want to play a game of 'spot the landmark' from up there. 
As the day winds down, consider a trip to the Taronga Zoo. With its sky-high giraffes and snuggling koalas, the kiddos will be talking about their animal friends for days.
2. Dive into the Great Barrier Reef
The Great Barrier Reef isn't just another snorkeling spot; it's a living kaleidoscope. This world wonder will make your family feel as though they've stepped inside a rainbow. 
From the neon blues of the clownfish to the graceful ballet of manta rays, every swim here promises a new story. Picture your children's amazement as they learn about the delicate balance of this marine ecosystem and the importance of conserving it.
While snorkeling is a treat, consider taking a semi-submarine ride for an even more immersive experience. You'll glide through the water, looking at the magical world outside, without even getting your toes wet. This is especially perfect for the little ones or those less confident in the water. 
And remember, the reef isn't just about the water activities. The islands dotting the reef are pristine with soft, white sands: perfect for a family picnic.
3. Experience the Red Centre: Uluru
Uluru, the heart of Australia, is more than just a rock; it's a lesson in history, culture, and spirituality. As you approach this majestic sandstone formation, stories of ancient Indigenous tribes echo in the wind. Take a guided walk with a local Anangu guide. They'll share tales from their ancestors, giving your family a rich, immersive experience.
Sunrise and sunset at Uluru are moments to cherish. As the sky changes hues, so does the rock, from a fiery red to a deep purple. Set up a comfy spot, perhaps with a picnic blanket, and some sandwiches, and watch nature's cinema with the family. If you're lucky, you might even spot some local wildlife, like the agile wallaby or the thorny devil, making the experience even more memorable for the kids.
4. Hit the Beaches of the Gold Coast
If there's one place where your family can truly let loose and revel in the sun, it's the Gold Coast. These aren't just beaches; they're stretches of golden dreams. 
The waves are perfect for both first-time surfers and seasoned pros. Picture your teens riding their first wave, or the little ones building castles fit for kings and queens, while you lounge back with a book, feeling the gentle sea breeze.
And the fun doesn't stop at the shore. Just a short drive from the beach, the Gold Coast boasts theme parks that will make your family's adrenaline rush. Whether it's the wild roller coasters of Dreamworld or the movie magic at Warner Bros. Movie World, the joy in your children's laughter will be the soundtrack to your days here. As the sun sets, explore the local eateries, because nothing bonds a family like sharing stories over delicious food.
5. Discover Melbourne's Cultural Treasures
Melbourne is not just a city; it's a vibrant canvas of art, history, and mouthwatering gastronomy. Each turn reveals a new surprise, from street art that tells a story to cozy cafes serving the fluffiest pancakes you've ever tasted. The kids will absolutely adore the Scienceworks Museum, where they can indulge their curiosity and even take a simulated ride to space.
For those family members who've caught the sports bug, the Melbourne Cricket Ground, steeped in history, is a must-see. Feel the electric atmosphere of a live match, or simply take a tour to explore its grandeur. 
And here's a pro tip: if you happen to visit in January, grab some hats, and sunscreen, and make your way to the Australian Open. Witnessing world-class tennis, with ice creams in hand, is sure to be a highlight!
6. Adventure in Tasmania
Tasmania is like that storybook island where magical adventures come alive. As you step off the ferry, a serene landscape unfolds before you, promising countless family adventures. Cradle Mountain, with its mirrored lakes and alpine heaths, is a great spot to start. Picture a family trek, the kids leading the way, the path unfolding tales of ancient tribes and local fauna.
But that's not all. The beaches of Freycinet National Park offer a different kind of magic. With powdery white sands and azure waters, they're perfect for a family day out. Be it splashing around, playing beach games, or simply lying back and watching the gentle waves. 
As the sun sets, gather around a campfire, roast some marshmallows, and let the starlit sky be the backdrop to your family's stories and giggles.
7. Frolic in the Kangaroo Island Wilderness
Kangaroo Island isn't just named for its bounding kangaroos; it celebrates nature in all its wild beauty. Your family is in for a treat as you spot playful sea lions at Seal Bay or marvel at the curious shapes of the Remarkable Rocks. The kids will be wide-eyed and filled with wonder with every new creature or landscape they discover.
Beyond the wildlife, delve into the island's rich history at the lighthouses or indulge in local delicacies like fresh honey or artisanal cheeses. Every corner of Kangaroo Island offers a new story, a new adventure. As you explore, let the island's natural rhythm sync with your family's, weaving a tapestry of memories that will last a lifetime.
Dreams Wishes Travel
: Crafting Your Dream Australia Family Vacation
So, you've heard about the wonders of Australia, but how do you transform these tales into tangible family memories? Enter Dreams and Wishes Travel. We are passionate about crafting vacations that resonate with your family's heartbeat. We understand that every family is unique, and so should their vacation.
Imagine not having to fret over hotel bookings, transportation, or meal plans. We take care of all of that. Our personalized approach ensures your family dives deep into the experiences you cherish the most. Whether it's ensuring the kids get to see their favorite animals or finding that perfect beach spot for the family to relax, we've got it all mapped out.
Our journey together continues once the bookings are made. We're with you every step of the way, ensuring your family vacation flows smoothly. From the moment you start dreaming of the trip until the day you're back home sharing stories, consider Dreams and Wishes Travel your family's personal travel companion.
Conclusion
Australia is more than a destination; it's an experience that beckons families with its promise of adventure, discovery, and bonding. As you set out on this journey, let Dreams and Wishes Travel be your guiding star. We bring the magic of travel to your fingertips, ensuring your Australia family vacation is nothing short of spectacular. So, let's embark on this voyage together and craft moments that'll last a lifetime.
Read More:
There's a sense of adventure that only comes when you're traveling with friends.
Disney Springs is a holiday wonderland! First off, the decorations are out of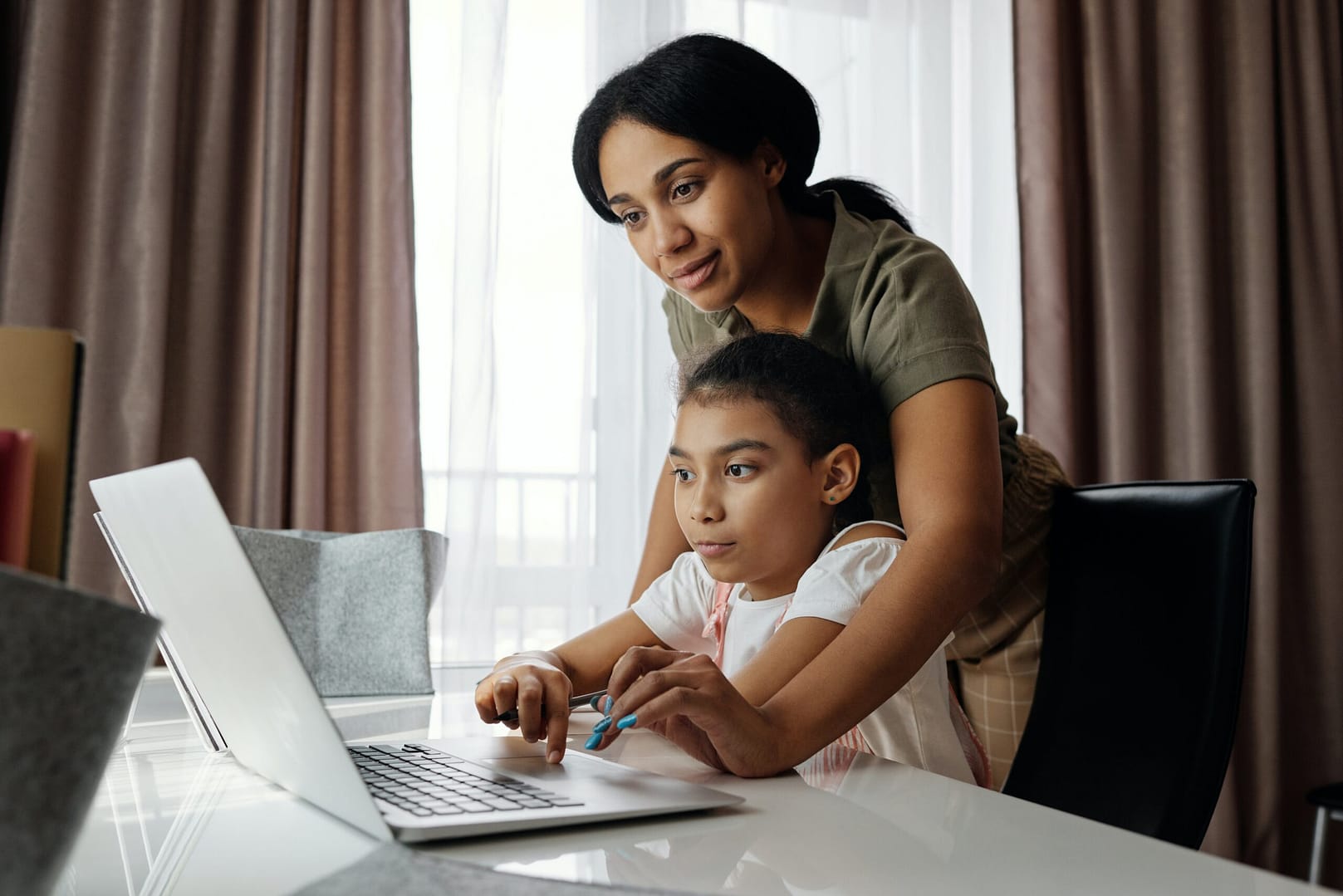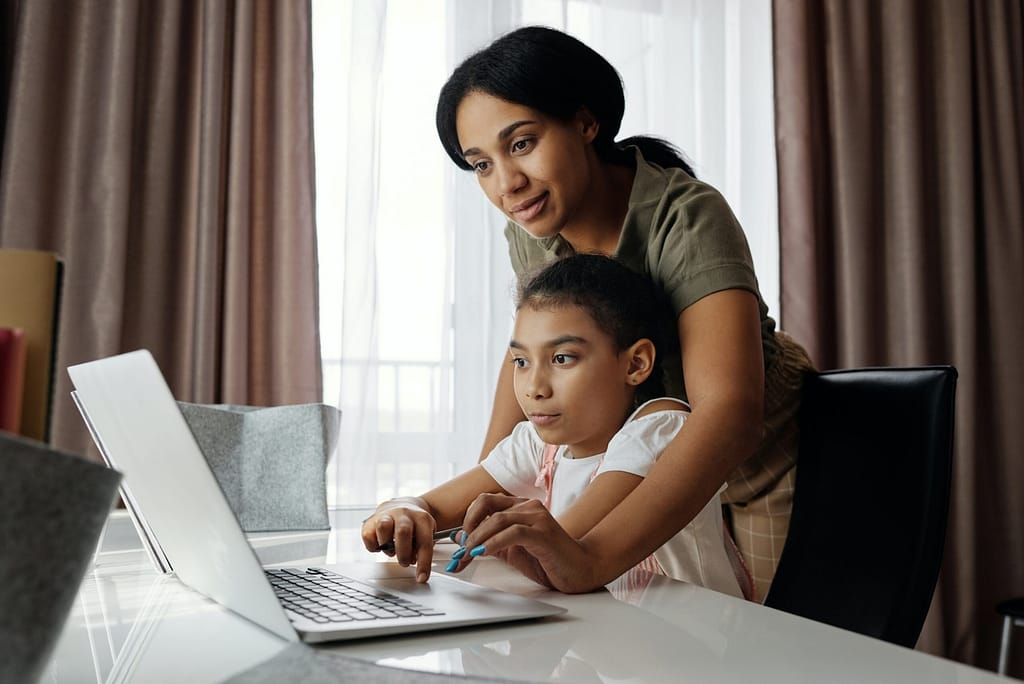 Dreaming of your next vacation to Disney or beyond? I would love to help you design the perfect land or sea experience for your family!  Schedule a "Let's Get Acquainted Session" with me so we can start planning your family's next great adventure. ​