Golden sunsets, scenic coastlines, and…theme parks? Absolutely. California isn't just about its natural beauty and iconic landmarks. It's also a paradise for families seeking the thrill of roller coasters, enchanting parades, and unforgettable character encounters. 
Whether it's your first time visiting or you're returning for another dose of magic, a family vacation in California offers more than just destinations. In fact, it promises memories that'll last a lifetime. Dive into our guide and discover the seven must-visit theme parks that will ensure your trip is brimming with excitement, laughter, and moments to cherish. Let's take a look, shall we?
1. Disneyland Resort: The Happiest Place on Earth
A family vacation in California isn't complete without wandering through the magical realms of Disneyland Resort in Anaheim. The mere mention of Disneyland invokes memories of beloved characters, enchanting fairy tales, and adventures waiting around every corner.
Disneyland Park is where it all started. It's not just a park; it's Walt Disney's dream turned into a reality. From your first step onto Main Street, U.S.A, with its nostalgic charm, to exploring the far reaches of Adventureland or meeting princesses in Fantasyland, every corner has its own magic. 
Don't forget to end your day watching the mesmerizing fireworks show that lights up Sleeping Beauty Castle, offering that perfect magical touch that can melt even the toughest of hearts.
Disney California Adventure Park, on the other hand, celebrates the very essence of the Golden State. Ever wondered what it feels like to be inside a Toy Story movie or to go soaring over the world? This park offers that and much more. Radiator Springs Racers in Cars Land is a particular favorite, recreating the animated world of Lightning McQueen and his friends.
2. Universal Studios Hollywood: Dive into the Movies
Ever wanted to step into your favorite movie or TV show? Universal Studios Hollywood lets you do just that. Your family vacation in California becomes an exciting journey into the world of cinema when you're at this park.
First up is the legendary Studio Tour. It's not just a ride but a fascinating journey behind the scenes of some of Hollywood's most famous films and shows. Narrated by the hilarious Jimmy Fallon, this tour takes you through real movie sets, from the devastating plane crash of War of the Worlds to the quaint neighborhood of Desperate Housewives.
But that's not all! Dive into the magical Wizarding World of Harry Potter where every alley, shop, and nook echoes the stories of Harry, Hermione, and Ron. Grab a butterbeer at the Three Broomsticks, shop for wands at Ollivanders, and brace yourself for the thrills of the Forbidden Journey ride.
3. SeaWorld San Diego: Marine Life at its Best
For families who hold a deep appreciation for the mysteries of the deep blue, SeaWorld in San Diego becomes an underwater odyssey. Your family vacation in California finds a touch of aquatic magic here, blending education, conservation, and sheer entertainment.
Begin your journey with the mesmerizing Orca Encounter, where these majestic creatures showcase their natural behaviors in an amphitheater setting. It's a mix of awe and understanding, a testament to the bond between humans and marine life.
Kids especially adore the Sesame Street Bay of Play. This colorful, vibrant play area is packed with rides, shows, and, of course, the lovable characters from Sesame Street. It's a delightful break for the little ones to run, play, and meet their favorite characters.
Last but not least, SeaWorld isn't just about shows and rides. It's also a place of learning and conservation. The Turtle Reef offers a close-up look at endangered sea turtles, while the Shark Encounter takes you through an underwater tunnel, surrounded by these magnificent predators.
4. LEGOLAND California Resort: A Builder's Paradise
Located in the scenic city of Carlsbad, LEGOLAND California Resort transforms every brick lover's dream into reality. If your family vacation in California includes budding architects or LEGO aficionados, this is your go-to place.
Miniland USA is one of the park's standout attractions. Imagine walking through miniaturized versions of America's most iconic cities, all constructed from over 32 million LEGO bricks! From the skylines of New York City to the lively spirit of Las Vegas, this area perfectly captures the essence of these cities.
Another not-to-be-missed attraction is the LEGO NINJAGO World. Here, kids (and kids-at-heart) can put their ninja skills to the test with interactive games, rides, and challenges. The centerpiece, LEGO NINJAGO: The Ride, lets guests harness the power of the elements to defeat villains.
Lastly, for those looking to cool off, the LEGOLAND Water Park offers a splashing good time. With slides, lazy rivers, and wave pools, it's a LEGO-themed oasis for the entire family.
5. Knott's Berry Farm: Fun for the Thrill-Seekers
Knott's Berry Farm, located in Buena Park, seamlessly blends the charm of its historic past with heart-pounding modern attractions, making it a must-visit during your family vacation in California.
Ghost Town is a step back into the Wild West, complete with cowboys, a steam train, and an old schoolhouse. Every nook and cranny tells tales of yesteryears. For those seeking a dose of adrenaline, head over to HangTime, California's first and only dive coaster. This roller coaster simulates a wave about to crash, with a beyond-vertical drop, making it an absolute thrill.
But if you're traveling with younger kids, don't fret. Camp Snoopy caters specifically to the little adventurers. With over 12 rides, large play areas, and frequent appearances by Snoopy and his pals, it's a delightful world of its own.
6. Six Flags Magic Mountain: For the Adrenaline Junkies
Thrills, chills, and spills: that's what Six Flags Magic Mountain in Valencia promises. Just north of Los Angeles, it's an adrenaline-packed haven, with some of the fastest, tallest, and wildest rides in the world, perfect for a thrilling family vacation in California.
X2 is a favorite for many. It's a multi-dimensional coaster that doesn't just go up, down, and around, but spins on its axis, offering an unpredictable journey each time. Then there's Goliath, a hypercoaster that boasts an impressive 255-foot drop at speeds of up to 85 mph. It's not for the faint of heart but guarantees an unforgettable experience with Dreams Wishes Travel.
For those looking for something a tad less intense, the park offers plenty of family-friendly rides. The Bugs Bunny World, for instance, is a haven for youngsters. With gentle coasters, carousels, and interactive play areas, it ensures everyone, irrespective of age, has a fantastic time.
7. California's Great America: A Blend of Classic and Modern
Situated in Santa Clara, California's Great America marries the charm of classic amusement park attractions with the innovations of today, making it a superb destination for your family vacation in California.
Patriot, the park's floorless coaster, provides a unique sensation as you twist, turn, and loop with nothing beneath your feet but the clear California sky. The exhilarating drops and spirals give thrill-seekers exactly what they crave.
For a gentler touch of nostalgia, the Carousel Columbia awaits. As the world's tallest double-decker carousel, it not only offers delightful rides to a classic tune but also panoramic views of the entire park.
Don't forget to explore Planet Snoopy, dedicated to the younger crowd. Filled with rides themed after the beloved Peanuts characters, it's a world where childhood imagination reigns supreme.
Dreams and Wishes Travel: Your Partner for an Unforgettable Family Vacation in California
Now, with so many options, planning the perfect family vacation in California can seem daunting. But, here at Dreams and Wishes Travel, we're here to help. We understand that vacation time is special and is all about reconnecting with loved ones.
With our knowledge of California destinations and theme parks, we ensure that every detail of your trip is customized to your family's needs. From our first chat to discuss your dream vacation, to the moment you walk down Main Street or hit the beach, we've got your back. 
Our aim? To turn dream vacations into reality and make your trip to the Golden State truly magical. So, why wait? Let's get your dream vacation started.
Final Thoughts: Embarking on Your Dream Family Vacation in California
A family vacation in California is more than just a trip; it's an experience, a memory, a story waiting to unfold. With so much to see and do, especially with the incredible theme parks at your disposal, it promises endless entertainment and joy for every member of the family. 
If the planning feels overwhelming, remember: Dreams and Wishes Travel is here to make your California dream vacation a delightful reality. 
Also check
https://www.dreamswishestravel.com/sb/sailing-american-cruise-lines-top-5-playful-destinations-explore-2024/
There's a sense of adventure that only comes when you're traveling with friends.
Disney Springs is a holiday wonderland! First off, the decorations are out of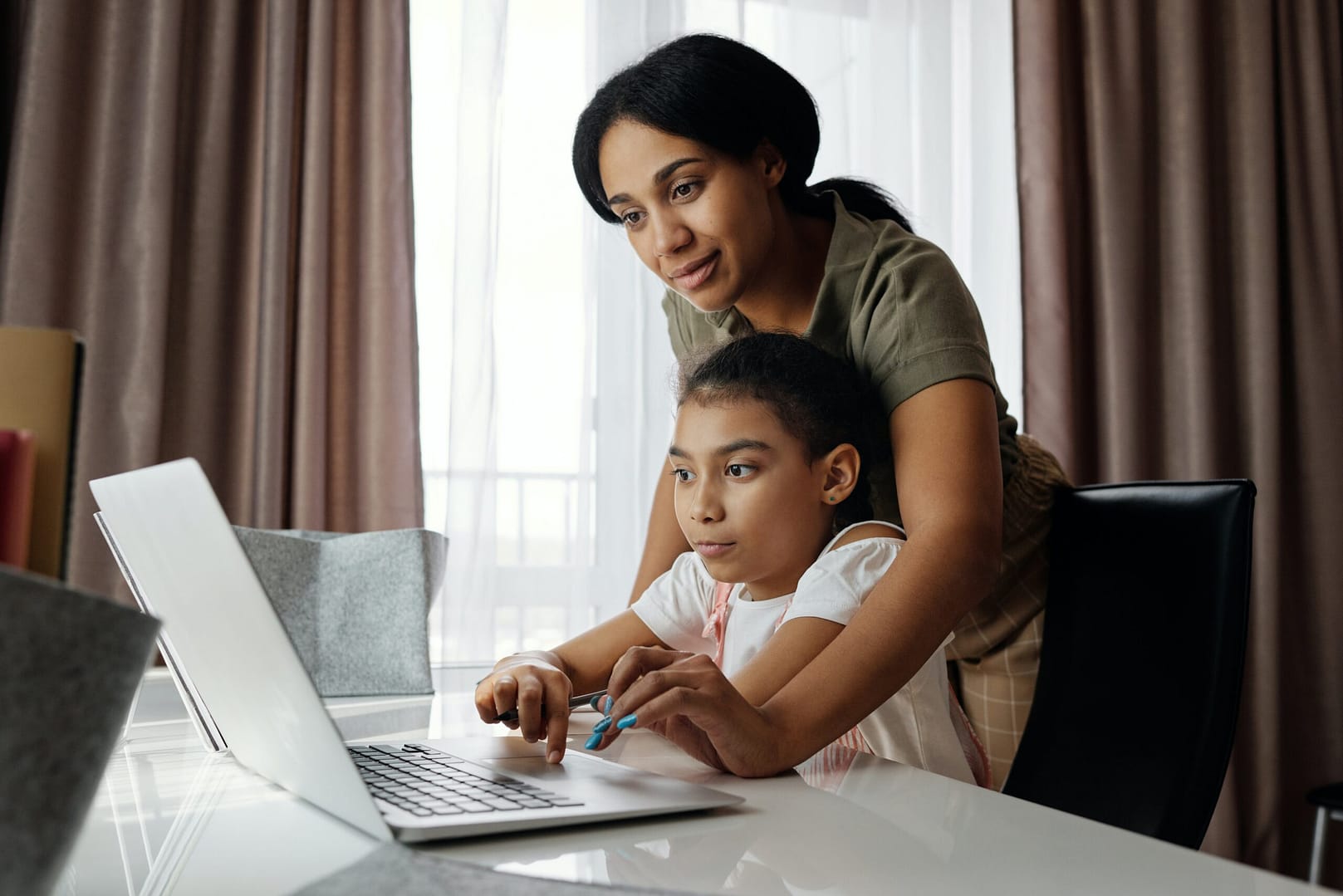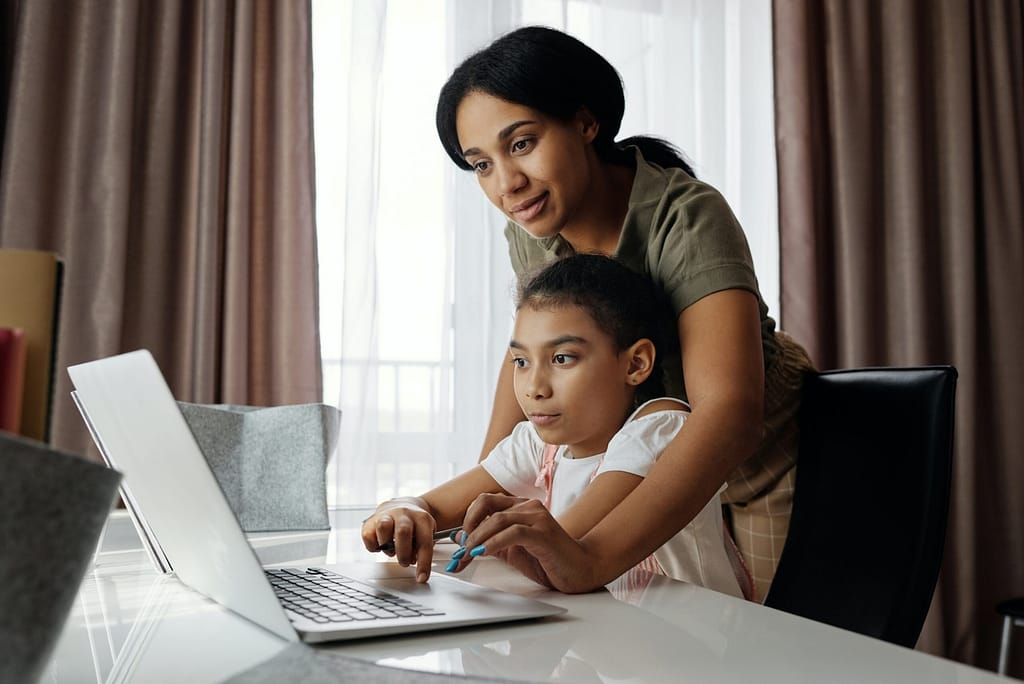 Dreaming of your next vacation to Disney or beyond? I would love to help you design the perfect land or sea experience for your family!  Schedule a "Let's Get Acquainted Session" with me so we can start planning your family's next great adventure. ​