It's that time of the year again: twinkling lights, steaming mugs of hot cocoa, and the sweet sound of carols in the air. But have you ever thought of adding a touch of European magic to your festive season?
Having a Christmas family vacation in Europe is a whole new world of wonder, with traditions that are both delightful and enchanting. Dive into a winter wonderland of European Christmas charm as we guide you through five heartwarming traditions your family will absolutely love. Let's take a look, shall we?
1. The Magic of Germany's Christmas Markets
There's an unparalleled charm to Europe during Christmas, and Germany sits at the very heart of this enchantment. The German Christmas markets, known as Weihnachtsmärkte, are not just markets; they're a sensory experience. 
The gentle hum of holiday chatter, the smell of roasting chestnuts, the feel of handcrafted wooden ornaments… It all transports you to a world that feels like it's been lifted from a storybook.
The most enchanting of these markets is perhaps the Nuremberg Christkindlesmarkt. Here, a young girl dressed as the "Christkind" or Christ Child, inaugurates the festivities with a prologue, heralding the beginning of the season. 
As you stroll with your family, be sure to try the famous Nuremberg Lebkuchen: a gingerbread treat that has warmed the hearts of many for centuries. No Christmas family vacation in Germany with Dreams Wishes Travel would be complete without sipping on some Glühwein, the warm spiced wine that seems to capture the essence of Christmas in a cup.
2. Iceland's Thirteen Yule Lads
Iceland, with its captivating landscapes and unique traditions, promises a Christmas family vacation that feels almost otherworldly. Among the Northern Lights and geysers, the tale of the Yule Lads comes alive. 
Far from the singular Santa Claus tradition many are used to, Iceland introduces us to thirteen cheeky brothers, each with their own quirks. From the 'Door Slammer' who loves to make noise to the 'Sausage Swiper' who can't resist pinching sausages, every night is a delightful guessing game.
What's more, Icelandic children place their best shoes by the window, hoping for gifts from these merry mischief-makers. Good children wake up to find treats, while those who've been a tad naughty might just discover a potato instead. 
It's a blend of anticipation and humor that'll keep the whole family entertained. And if you're in Iceland during this season, joining in this tradition will give your kids some stories they'll be eager to share back home.
3. The Enchanting 'Feast of the Seven Fishes' in Italy
Italy, the land of romance and culinary wonders, takes the Christmas family vacation experience up several notches with La Vigilia. This Feast of the Seven Fishes is an age-old tradition observed on Christmas Eve, celebrating the wait for the midnight birth of Jesus. But in true Italian style, it's as much about family as it is about food.
Across the country, families reunite, and kitchens buzz with activity. Grandmas knead dough, uncles share fishing tales, and children's laughter echoes, creating a festive symphony. The menu, though primarily seafood, varies from region to region. 
In coastal towns, you might find dishes made with the freshest catch of the day, like linguine with clam sauce. Inland, salted cod or eel might make an appearance. It's not just a meal; it's a bonding experience, a time of sharing stories and traditions. 
When in Italy for a Christmas family vacation, joining a local family or attending a community feast can be an unforgettable way to truly experience the heart of Italian Christmas.
4. Portugal's 'Consoada' Christmas Feast
If you've ever dreamed of celebrating Christmas on the balmy Iberian Peninsula, a Christmas family vacation in Portugal is just what you need. 
Here, the heart of the festive season is a family gathering known as 'Consoada'. Traditionally held on Christmas Eve, families come together to await the midnight Mass, "Missa do Galo" (Rooster's Mass). But before heading to the church, there's the matter of the grand feast.
Central to this meal is 'bacalhau', the beloved Portuguese codfish, often served with boiled potatoes and cabbage. But the highlight for many, especially those with a sweet tooth, is the array of traditional desserts. From 'filhós', sweet fried pastries, to 'rabanadas', Portugal's take on French toast, every bite is a delightful surprise. 
Don't be startled if you find an empty seat at the table. It's kept in memory of the departed and also in the hope of welcoming unexpected guests. The evening blends warmth, remembrance, and the joy of togetherness, making it a truly special experience.
5. The Magical St. Lucia Day in Sweden
Amid a long, dark Scandinavian winter, Sweden introduces a radiant glimmer of hope and light. St. Lucia Day, celebrated on December 13th, turns the entire country into a realm of flickering candles and melodious songs. 
As dawn breaks, the eldest daughter in families across Sweden dons a white robe, a red sash, and a crown of glowing candles. She becomes 'Lucia', bringing warmth and light to the household.
But it's not just about the visual spectacle. The aroma of freshly baked 'Lussekatter', saffron-infused buns, fills the air. Served with hot coffee or 'glögg' (mulled wine), it's a treat the entire family looks forward to. 
Parades, concerts, and processions flood the streets and churches, with everyone joining in song and celebration. This tradition is a beautiful reminder of the victory of light over darkness, making a Christmas family vacation in Sweden a soul-stirring experience.
Crafting Your Ideal European Christmas Family Vacation with Dreams and Wishes Travel
As the snowflakes settle and the carols rise, perhaps you're dreaming of that perfect European escape. If so, let Dreams and Wishes Travel wave the magic wand. From the vibrant festivities of Portugal to the illuminated streets of Sweden, our goal is to create a Christmas family vacation that resonates with your heart's deepest desires.
Our approach isn't generic; it's personal. First, we chat, understanding your family's wishes. Want a quiet retreat in the Swiss Alps or perhaps to join the bustling Christmas markets in Germany? We've got you covered. Once we have a grasp of your dream vacation, our dedicated team gets to work, crafting an itinerary sprinkled with magic.
But our commitment doesn't end with just planning. We ensure every booking, from cozy lodgings to exclusive events, is taken care of. Our travel consultants are by your side, ensuring smooth sailing throughout. 
With our customized European tours, be it a self-driven adventure in the French countryside or an epic train journey across multiple countries, the possibilities are endless. So, as the jingle bells ring, why not let us design a festive escape that your family will cherish forever?
Conclusion
Europe during Christmas is a tapestry of traditions, lights, and heartwarming moments. Whether it's the magic of German markets or the feasts in Portugal, a Christmas family vacation in Europe promises memories that will last a lifetime. And with Dreams and Wishes Travel by your side, you can be sure of an experience that's as seamless as it is spectacular. So, why wait? 
Read More:
https://www.dreamswishestravel.com/sb/sailing-american-cruise-lines-top-5-playful-destinations-explore-2024/
https://www.dreamswishestravel.com/sb/beyond-castle-disneyland-journeys-heal-rejuvenate-soul/
https://www.dreamswishestravel.com/sb/traveling-digitized-world-dive-into-universal-studios-orlando-resorts-future-experience/
There's a sense of adventure that only comes when you're traveling with friends.
Disney Springs is a holiday wonderland! First off, the decorations are out of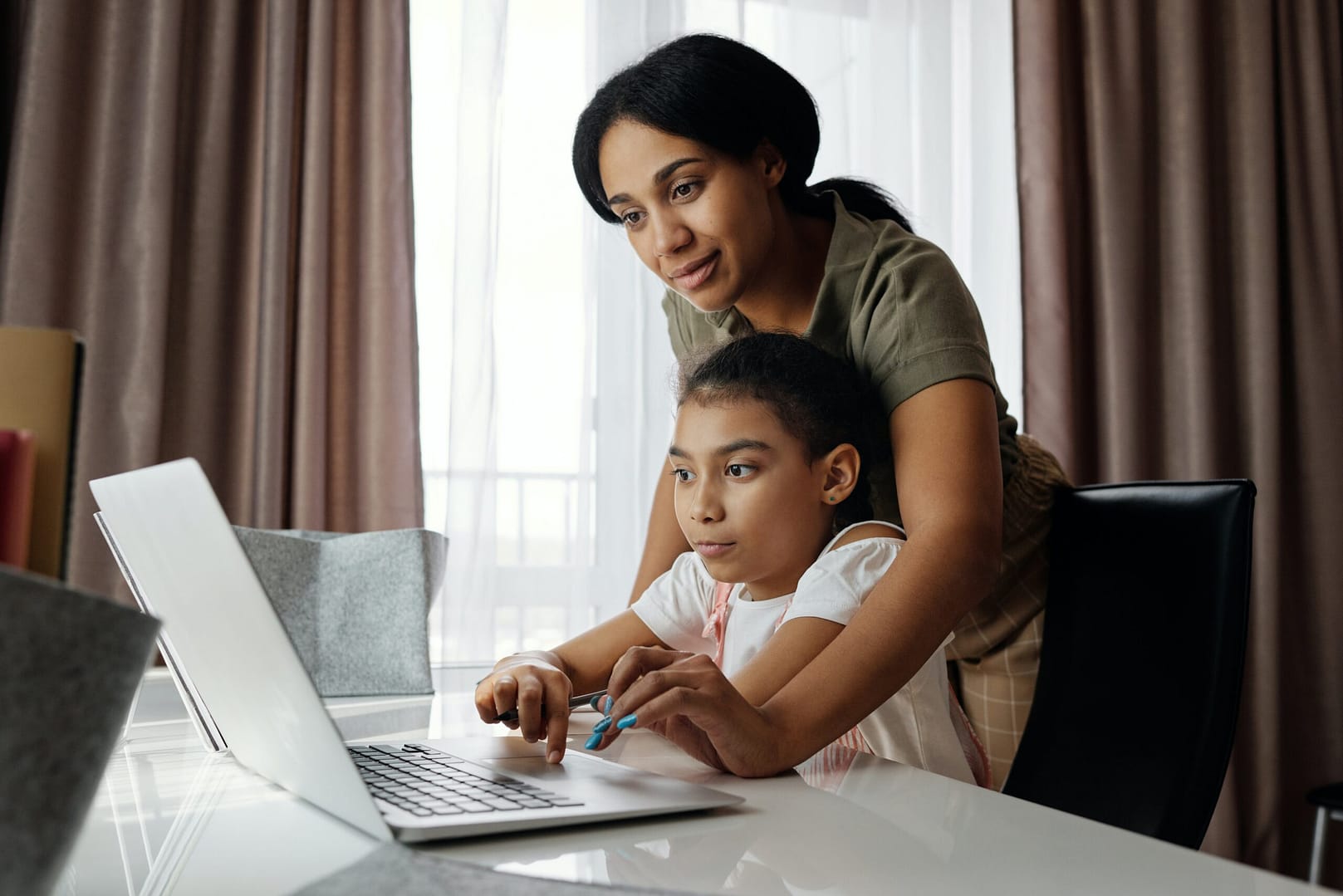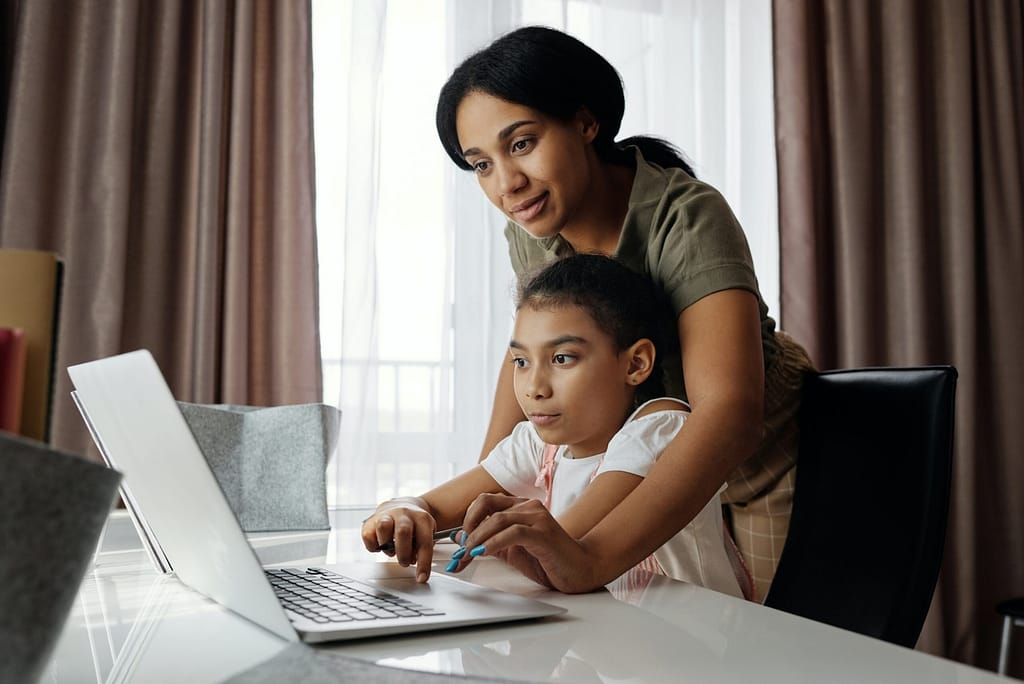 Dreaming of your next vacation to Disney or beyond? I would love to help you design the perfect land or sea experience for your family!  Schedule a "Let's Get Acquainted Session" with me so we can start planning your family's next great adventure. ​