If the allure of the enchanting world of Disney is drawing you to Orlando, you might be wondering where to recharge after days bursting with wonder. Fear not, for we have the answers.
In the heart of Orlando lie sanctuaries that offer not just a bed, but experiences that are magical in their own right. Hotels in Orlando are so splendid, that they compete with the magic of the parks themselves. 
Curious? Buckle up, as we take you on a journey through accommodations that promise to be the cherry on top of your Disney adventure. Whether you crave luxury, exclusivity, or just a cozy corner close to the magic, there's a dreamy spot waiting just for you. Let's take a look, shall we?
1. Drury Plaza Hotel Orlando
Picture this: You wake up, stretch out, and take a deep breath, feeling the excitement of the day ahead. The Drury Plaza Hotel, a mere stone's throw away from Disney Springs, promises you the perfect start to your magical journey. Being an official Walt Disney World® Hotel, it's practically imbued with a sprinkle of pixie dust!
Hop onto the complimentary shuttle, and within minutes, you're at the gates of one of the four Walt Disney World® Theme Parks. After a day of fun and frolic, what can be better than coming back to an evening treat? The 5:30 Kickback® awaits you with open arms, letting you relive the day's memories. 
And the enchantment doesn't just end there. The lakeside pool offers a tranquil dip, while the splash pad is always a hit with the little ones. Dine at one of the two on-site restaurants or grab a quick bite from the Market Place. And when it's time to turn in, the cozy rooms ensure you drift into dreams of tomorrow's adventures.
2. Holiday Inn Orlando
Dream of being the first to step into the Magic Kingdom or getting a head start on that exhilarating ride? The Holiday Inn Orlando not only offers you a comfortable stay but an early peek into Disney's world of wonders. 
That's right: guests can enjoy an extra 30 minutes in any Disney theme park, every day. Imagine the sunrise over Cinderella's Castle or the quiet chirping of birds at the Animal Kingdom. It's a magical start, exclusive to you.
The convenience doesn't stop there. With hourly shuttles to all four Disney parks, you can plan your day with precision. Forgot a souvenir? Dash back! Spur-of-the-moment desire to see the evening parade? Hop on the shuttle. And after a fun-filled day, return to the comforting embrace of the Holiday Inn, knowing that another day of early magic awaits.
3. Hyatt Regency Grand Cypress
If you're someone who believes a vacation is as much about the stay as the sightseeing, the Hyatt Regency Grand Cypress is your haven. Nestled close to Disney, yet away from the hustle and bustle, it offers a unique blend of luxury and leisure.
The sprawling golf greens beckon the sports enthusiast, while the serene lakeside offers a moment of quiet reflection. Want something more invigorating? Tennis courts, swimming, and sailing are just a few of the activities at your disposal. And for those moments when you just want to sit back and be pampered, their massage services promise to melt away all your fatigue.
Your culinary journey is catered to by experienced chefs who dish out sumptuous meals. Whether it's a quick snack between activities or a fine dining experience, your taste buds are in for a treat. And as the day winds down, the cozy rooms of the Hyatt Regency offer the perfect backdrop for your dreams. Dreams of another day of magic and wonder in Orlando.
There you have it, a deeper dive into three fantastic hotel options for your magical getaway. Whether it's the proximity of Drury Plaza, the early access to the Holiday Inn, or the luxury of the Hyatt Regency, there's a perfect fit waiting just for you.
4. Orlando World Center Marriott
Imagine a space that combines the magnificence of a grand resort with the warmth of a home. The Orlando World Center Marriott is just that: an impressive haven of relaxation, leisure, and unparalleled luxury. Located mere minutes from the iconic attractions of the city, including the enchanting realms of Walt Disney World, this hotel stands as a beacon of comfort.
Now, if you're a water baby or even just someone who enjoys a refreshing dip, the River Falls Waterpark is bound to become your favorite spot. Dive into fun or let the currents of the 575-foot-long lazy river carry you through a paradisiacal landscape. For those looking to lounge and soak up the Florida sun, the expanded pool deck provides the ideal setting.
Recent renovations have ushered in chic suites, ensuring every moment you spend indoors is cloaked in comfort. Picture windows offer glimpses of the vibrant city outside. And for those moments when you crave a steaming cup of coffee or a quick snack, the redesigned and expanded Starbucks® offers both, alongside cozy corners perfect for conversations or catching up on some reading.
5. Disney's Saratoga Springs Resort & Spa
Step back in time and let the vintage charm of the late-1800s New York sweep you off your feet. Disney's Saratoga Springs Resort & Spa is a slice of history nestled amidst Orlando's modern vibrancy. This Victorian-style haven, inspired by historic Saratoga Springs, promises an immersive experience.
While the outside pays homage to an era gone by, inside, stately studios and multi-bedroom villas offer contemporary luxury. Each space is meticulously designed to provide both comfort and an aesthetic delight. 
Dive into dazzling pools that beckon with shimmering waters, or allow the resort's spa to pamper your senses. And while you're there, take a stroll by the Lake Buena Vista or engage in some friendly competition at the golf greens.
This isn't just a stay; it's a journey. A journey through time, luxury, and unparalleled Disney magic.
Dreams and Wishes Travel: Crafting Your Fairy Tale Vacation
Close your eyes and think of the perfect vacation. What do you see? Is it the first light of dawn over a theme park, the soft sound of waves at a beach resort, or the thrill of a cruise? At Dreams and Wishes Travel, we specialize in turning those dreams into reality.
Our expertise extends beyond just Disney destinations. We have the know-how, the passion, and the commitment to design vacations that resonate with your desires, whether they involve theme parks, serene beaches, or the open sea.
But what truly sets us apart is our personalized touch. We don't just book trips; we craft experiences. From understanding your vision in our initial conversations to meticulously planning out each detail, we walk with you. 
And once your journey begins, the support continues. With the entire trip at your fingertips through a special app and the assurance of our round-the-clock assistance, every moment is free from stress and full of magic.
At Dreams and Wishes Travel, it's not about a vacation; it's about creating memories. So, are you ready to embark on your fairy tale journey?
Conclusion
Orlando, with its rich array of attractions and proximity to the magical world of Disney, offers a plethora of hotels that cater to every traveler's needs. Whether you're looking for luxury, convenience, or a touch of both, there's something for everyone. 
With Dreams and Wishes Travel by your side, planning and executing that dream vacation becomes a breeze. Experience excellence with us and let's turn those dream vacations into reality. Remember, magic is just around the corner.
There's a sense of adventure that only comes when you're traveling with friends.
Disney Springs is a holiday wonderland! First off, the decorations are out of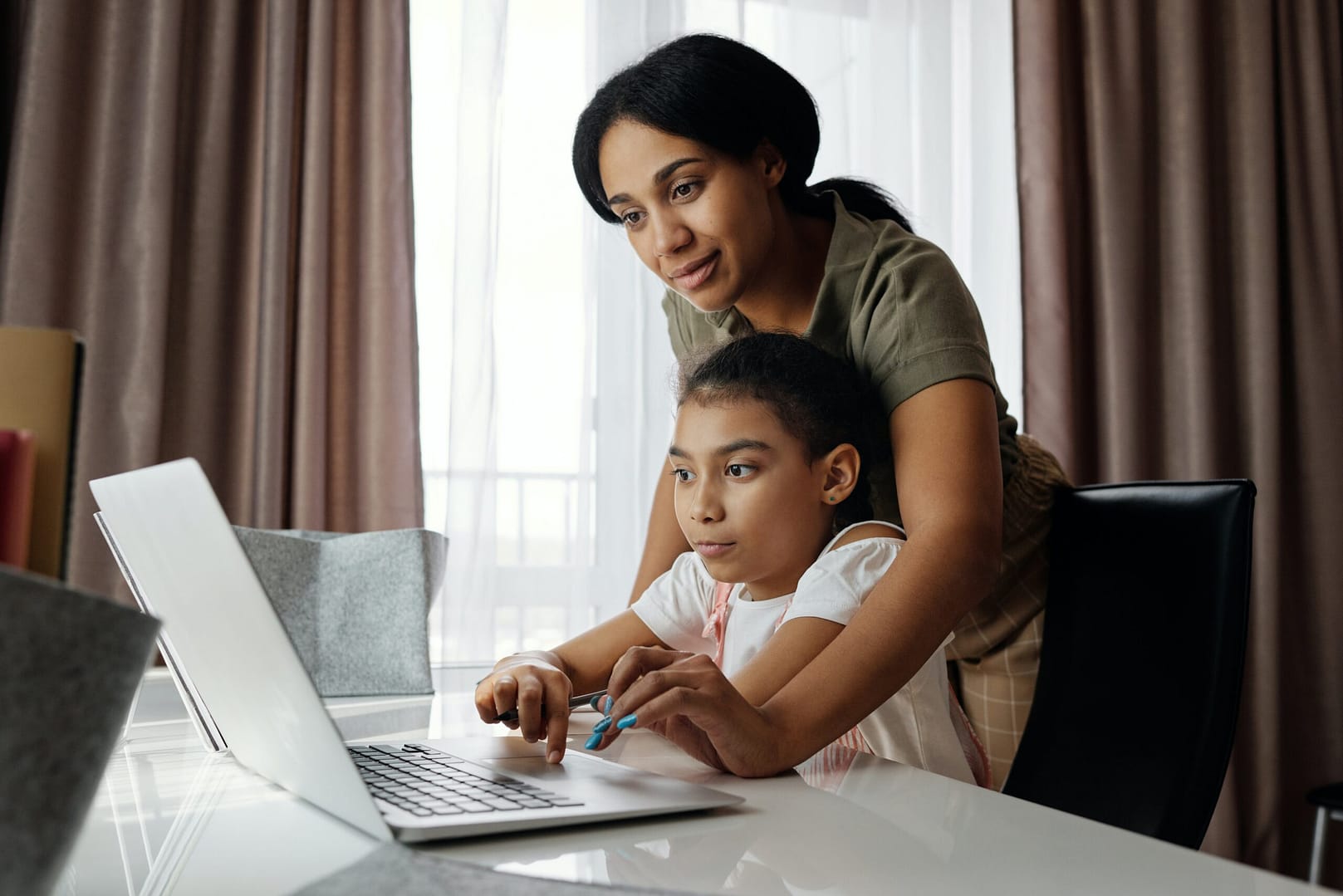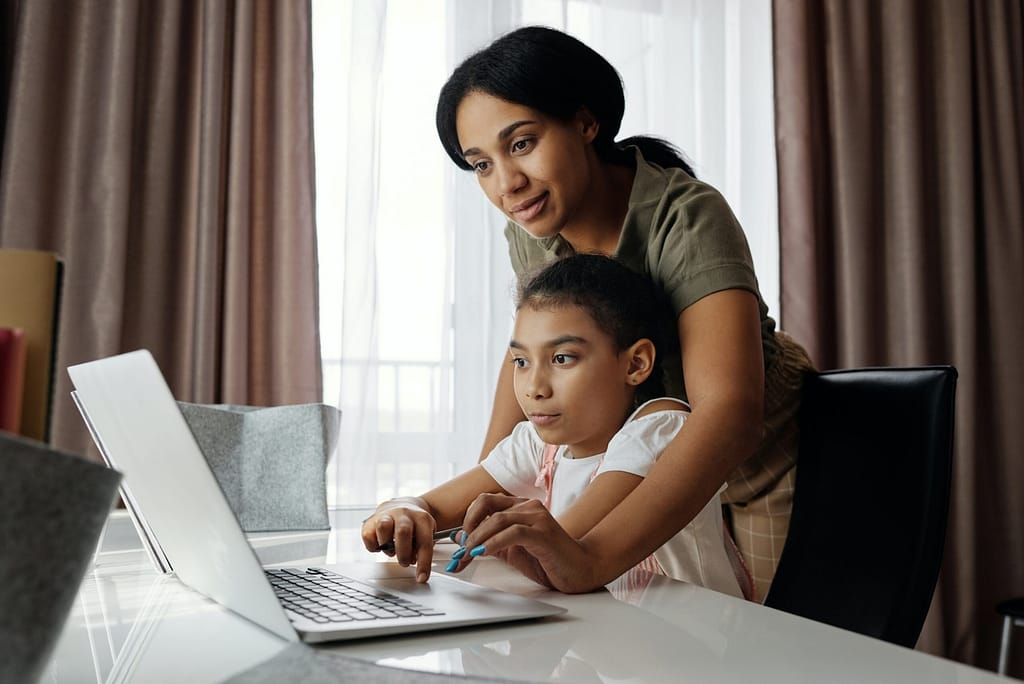 Dreaming of your next vacation to Disney or beyond? I would love to help you design the perfect land or sea experience for your family!  Schedule a "Let's Get Acquainted Session" with me so we can start planning your family's next great adventure. ​