Have you ever daydreamed about soaking in the Florida sun, the waves lapping at your feet? Or maybe you've thought of the adrenaline rush of riding a roller coaster, with the wind whipping through your hair? What if I told you that you could have all of these experiences and more in one trip?
Today, we'll take you on a journey through three of Florida's most exciting cities. From the lively streets of Miami to the serene coasts of Tampa, and ending at the magical gates of Universal Studios Orlando Resort, this triple-city whirlwind tour promises memories that'll last a lifetime. Let's take a look.
Miami: The Vibrant Coastal Beginning
Ahh, Miami: where every street seems to pulse with energy, and the horizon is painted with shades of blue and gold. As you touch down in this coastal paradise, the salty air and rhythmic beats of Latin music greet you, setting the stage for your adventure.
Morning in Miami is best enjoyed by the beach. South Beach, often referred to as the heart of Miami, is an idyllic spot to catch the sunrise. As the sun's first rays touch the waves, the sight is nothing short of poetic.
After a relaxing morning basking in the sun or perhaps even trying out some beach volleyball, head to the Wynwood Walls. This outdoor museum showcases large, colorful street murals by artists from around the globe, turning an ordinary neighborhood into a vibrant masterpiece.
Lunchtime in Miami is a culinary delight. Dive into its diverse food culture with a visit to Calle Ocho in Little Havana. Here, you can sample Cuban sandwiches, empanadas, and other Latino delicacies, accompanied by the sultry tunes of street performers.
As the day gives way to night, Miami's nightlife beckons. From swanky rooftop bars to salsa clubs, there's a beat for every heart in this city. A pro tip? Head to Coconut Grove for a more laid-back vibe, complete with live jazz and sea breeze.
Tampa: The Gulf Coast Gem
Leaving behind the rhythms of Miami, the next leg of your journey introduces you to Tampa: a city where nature and culture converge in the most delightful ways. Situated along Florida's west coast, Tampa's allure lies in its unique blend of serene landscapes and bustling urban life.
Your Tampa sojourn should begin at the historic Ybor City, the city's very own Latin Quarter. Known as Tampa's birthplace, this neighborhood boasts cobblestone streets, antique shops, and cigar factories. As you wander its lanes, you can almost hear the whispers of stories from a bygone era.
Tampa Bay offers a rich marine experience. The Manatee Viewing Center, for instance, is a haven for these gentle sea creatures, especially during winter. On the other hand, if you're more of a thrill-seeker, Tampa's Busch Gardens promises an exhilarating day with roller coasters and African wildlife.
Evenings in Tampa are best enjoyed by the bay. The sunset views from spots like Ballast Point Park are spectacular, often accompanied by the distant sound of live music and the aroma of food trucks. Wrap up your day with some fresh seafood at a local eatery, savoring the flavors of the Gulf Coast.
Orlando: A Universal Adventure Awaits
Orlando, often dubbed "The Theme Park Capital of the World," promises more than just rides and attractions. Though, of course, the crown jewel remains Universal Studios Orlando Resort, there's so much more to this city waiting to be explored.
Before plunging into the cinematic realms of Universal Studios Orlando Resort, consider immersing yourself in Orlando's natural beauty. Lake Eola Park, located in Downtown Orlando, is a peaceful oasis. Rent a swan boat, enjoy the skyline views, and maybe catch one of the frequent concerts or plays at the amphitheater.
International Drive, or I-Drive, is the city's entertainment, dining, and shopping artery. Ripley's Believe It or Not!, Madame Tussauds and ICON Park are just some of the attractions dotting this vibrant stretch. But don't get too lost, for the main event awaits.
Universal Studios Orlando Resort isn't just a theme park; it's a world in itself. Divided into two main parks: Universal Studios Florida and Universal's Islands of Adventure – it offers visitors a chance to live their favorite movies.
From the enchanting alleys of Diagon Alley to the prehistoric jungles of Jurassic Park, every zone within Universal Studios Orlando Resort is meticulously crafted, pulling you into tales of wonder and excitement. The cherry on top? The numerous shows, parades, and themed dining experiences promise to make your visit truly unforgettable.
Maximizing Your Universal Studios Orlando Resort Experience
Universal Studios Orlando Resort is a universe waiting to be explored, and while spontaneity has its charm, a little planning goes a long way in ensuring you make the most of your time there.
First and foremost, consider timing your visit. Off-peak seasons, usually around late winter or early fall, see smaller crowds, making it a pleasant experience. Moreover, keeping an eye out for special events or seasonal shows during these times can add a unique twist to your visit.
Beyond timing, a tentative itinerary can be invaluable. With so much to see and do, it's easy to get overwhelmed. Research beforehand on the latest attractions, or perhaps even nostalgic classics you wouldn't want to miss. Sites like the Wizarding World of Harry Potter often have hidden gems that superfans rave about: be it a particular show, a secret menu item, or an interactive experience.
Lastly, when at Universal Studios Orlando Resort, remember to pace yourself. While the thrill rides and main attractions are enticing, take time to appreciate the smaller details too.
The design team invests a lot in theming, hidden Easter eggs, and interactive elements scattered throughout the parks. Pausing to enjoy a themed meal, watching the street performers, or simply soaking in the ambiance can be just as rewarding as the headline attractions.
Dream and Wishes Travel: Making Your Whirlwind Tour a Reality
Crafting the perfect Florida journey isn't just about selecting destinations; it's about curating experiences. And that's where Dreams and Wishes Travel shines.
Our passionate team, familiar with every nook and cranny of the destinations, acts as your personal concierge. Want to discover Miami's hidden art galleries? Or perhaps a tucked-away seafood joint in Tampa? How about a VIP experience at Universal Studios Orlando Resort? We've got you covered.
But our services extend beyond just planning. We pride ourselves on being a part of your journey. Once you arrive in Florida, we're there with you in spirit and, more importantly, in service. Through our special app, you have immediate access to all your itinerary details, reservations, and even local tips; ensuring your experience is seamless.
Why choose Dreams and Wishes Travel? Simply put, we don't offer generic packages. Every trip we plan is as unique as our clients. We believe in deep conversations, understanding your preferences, and then weaving them into a travel story you'll cherish.
From luxurious stays to budget adventures, and family outings to romantic escapades, we've curated experiences for all. With our expertise, especially in destinations like Universal Studios Orlando Resort, we ensure that every moment of your vacation feels like a dream come true.
Conclusion: Your Florida Dream Awaits
The essence of a great journey lies in the experiences it offers. The Triple-City Whirlwind Tour isn't just a trip; it's a narrative of fun, adventure, and wonder, bound together by Florida's unique charm.
At Dreams and Wishes Travel, we're excited to help craft this story with you. From the shimmering beaches of Miami to the heart-pounding excitement of Universal Studios Orlando Resort, let us guide you through a journey that'll remain etched in your heart forever. So, why wait? Your dream vacation awaits, and we're here to turn it into reality.
There's a sense of adventure that only comes when you're traveling with friends.
Disney Springs is a holiday wonderland! First off, the decorations are out of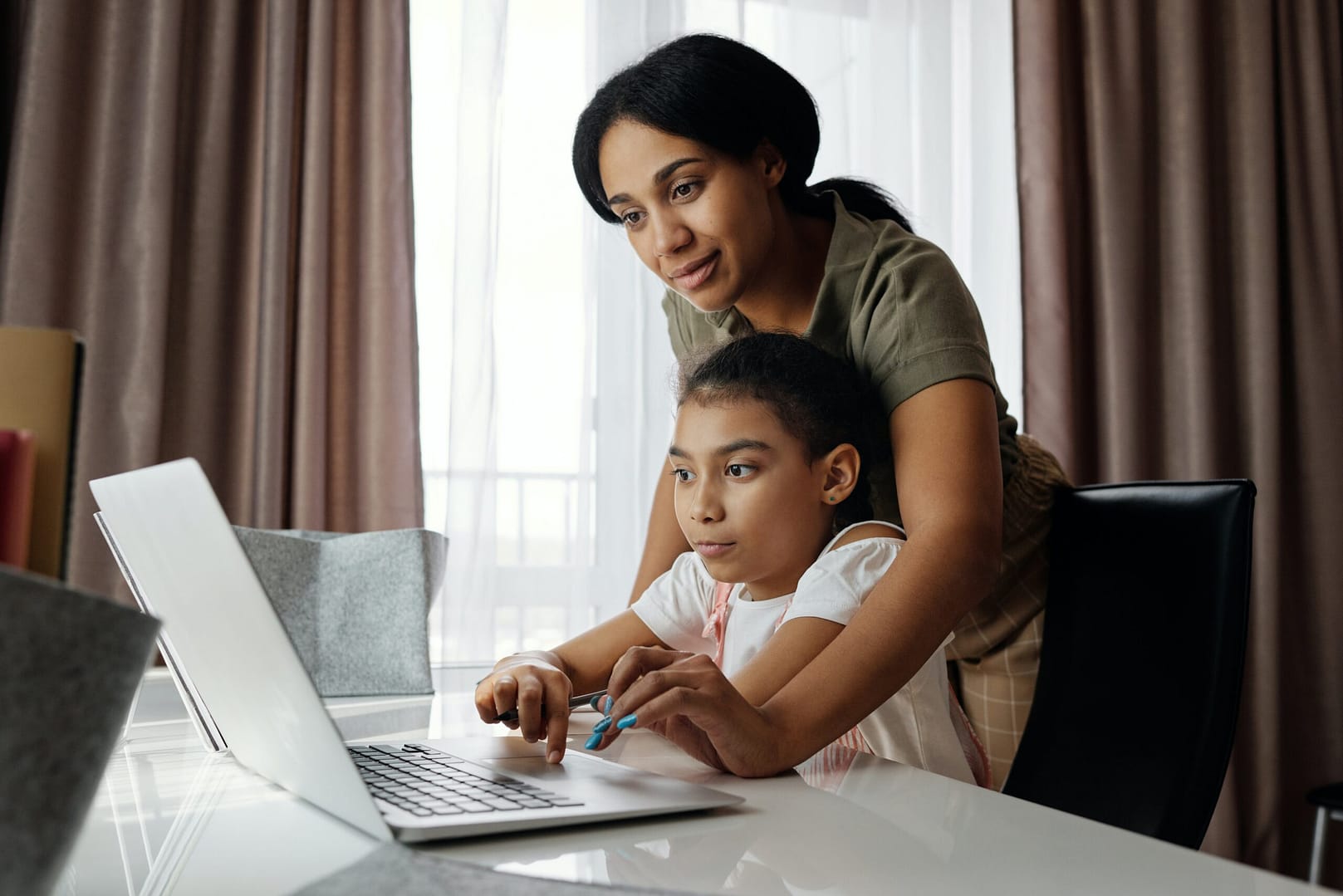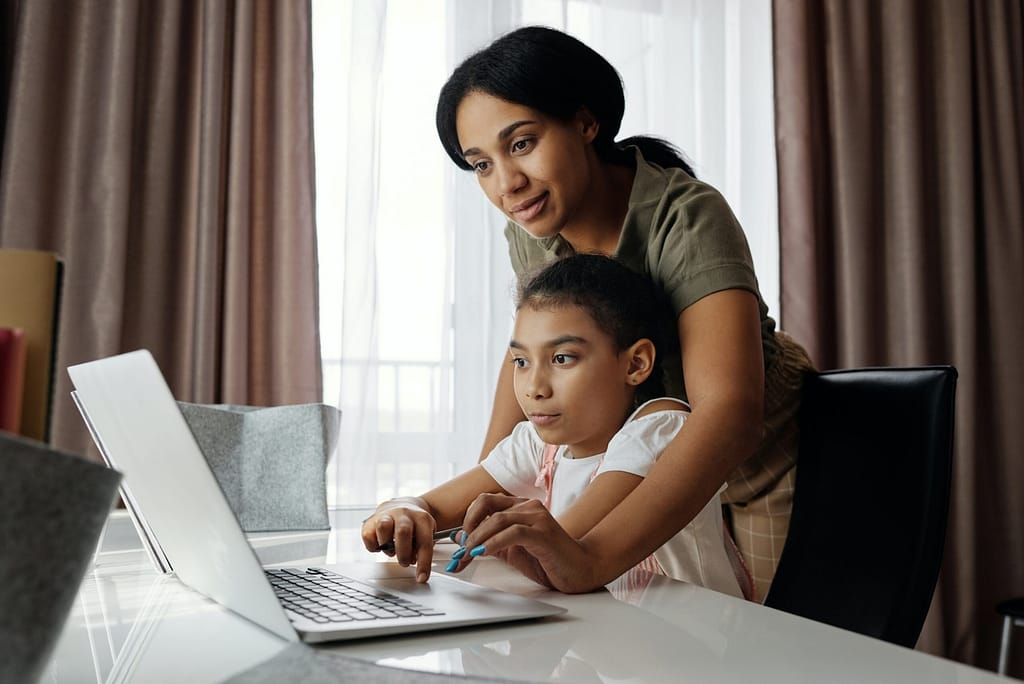 Dreaming of your next vacation to Disney or beyond? I would love to help you design the perfect land or sea experience for your family!  Schedule a "Let's Get Acquainted Session" with me so we can start planning your family's next great adventure. ​