Ah, Europe. A continent brimming with history, culture, and incredible landscapes. Dreaming of sipping a cappuccino in a quaint Italian cafe, wandering through the historic streets of Paris, or exploring the fairy-tale castles of Germany? Well, you're not alone in envisioning this idyllic escape. 
Turning these dreams into reality can be overwhelming. However, that's where a Europe travel agent comes into play. In this post, we'll dive into why enlisting the help of a Europe travel agent is a game-changer for your dream European vacation.
Insider Knowledge and Expertise
Nothing compares to the insider knowledge and expertise of a Europe travel agent. Imagine trying to figure out the ideal month to visit the Amalfi Coast or the insider's route to a hidden beach in Greece. 
This is where the expertise of a Europe travel agent truly shines. They not only know the best times and places to visit, but they also have a treasure trove of tips and tricks to enhance your experience. 
Whether it's recommending a cozy bed and breakfast in the Scottish Highlands or a lesser-known vineyard in Bordeaux, they have the inside scoop. Their insights go beyond the usual tourist spots, offering you a glimpse into the authentic heart of Europe's diverse cultures and landscapes.
Moreover, their expertise extends to navigating Europe's intricacies, like understanding local transport systems, language nuances, and cultural etiquette. This deep knowledge ensures that your vacation is not just a trip but an enriching journey through the very soul of Europe. 
They can guide you on how to respectfully visit historical sites, the best times to explore bustling city centers, and even help you find those charming, off-the-beaten-path cafes where locals love to linger.
Customized Itineraries Just for You
The beauty of a custom itinerary by a Europe travel agent is that it reflects your unique travel desires. Are you a history buff fascinated by ancient ruins and museums? Or perhaps you're a nature lover seeking to hike the picturesque trails of the Swiss Alps? Maybe the vibrant nightlife and music scenes of cities like Berlin and Madrid call out to you. 
Whatever your travel style, a Europe travel agent meticulously crafts an itinerary that aligns with your interests and pace. This personalized approach ensures that every day of your trip is filled with experiences that resonate with you, making your vacation genuinely one-of-a-kind. For more details visit us at https://www.dreamswishestravel.com/.
Furthermore, these tailored itineraries offer flexibility that standard travel packages can't match. Want to spend an extra day exploring the streets of Florence or add a last-minute detour to see the Northern Lights in Iceland? Your travel agent can adjust your plans seamlessly, ensuring that your trip remains as dynamic and adaptable as you are. 
This level of personalization means that your European journey isn't just a standard getaway; it's a reflection of your dreams and aspirations, carefully woven into an unforgettable travel experience.
Stress-Free Planning and Booking
The thought of planning a European vacation can be daunting. There are flights to book, hotels to choose from, tours to schedule, and countless other details to consider. This is where a Europe travel agent becomes your greatest ally. They take the stress out of planning, handling every aspect of your trip with professional ease. 
From finding the best airfares and accommodations that suit your budget and style to arranging for private tours or special experiences, they've got it all covered. This comprehensive approach means you can look forward to your vacation without the headache of endless planning.
But it's not just about booking and scheduling. A Europe travel agent ensures that your travel experience is seamless from start to finish. 
They consider the little things that make a big difference; like arranging for airport transfers, advising on local transportation options, and ensuring you have all the necessary travel documents. Their meticulous attention to detail means that you won't have to worry about missing a connecting flight or figuring out how to get from the train station to your hotel. 
With a Europe travel agent, every aspect of your trip is thoughtfully orchestrated, so all you need to do is pack your bags and embark on your European adventure.
Support Before and During Your Trip
The support of a Europe travel agent doesn't just end once your trip is booked; it's a continuous, reassuring presence before and during your journey. Imagine having someone to answer all your last-minute questions, from what to pack for a Mediterranean cruise to the best way to exchange currency. 
This peace of mind is invaluable, especially for those venturing into the unknown terrains of international travel. A Europe travel agent is like your personal travel concierge, always ready to provide advice, solve problems, and ensure your trip goes off without a hitch.
Moreover, their support is especially crucial if you encounter any unforeseen circumstances while traveling. Flight delays, lost luggage, or even just a desire to change your itinerary; are all situations where having a travel agent can turn a potential travel disaster into a minor hiccup. 
They are your advocate and troubleshooter, equipped to handle any challenges that might arise. This level of personal support not only makes your trip smoother but also adds a sense of security and comfort, knowing that you have a professional looking out for you throughout your European adventure.
Valuable Insights and Recommendations
A Europe travel agent does more than just plan your trip; they enrich it with their wealth of insights and personal recommendations. 
Imagine being recommended a quaint Parisian bistro that's a local favorite or being directed to a spectacular, little-known viewpoint in Santorini. These kinds of personalized suggestions add an extra layer of magic to your European journey. 
Your travel agent's recommendations are based on their extensive knowledge and experience, tailored to what they know will delight and surprise you. This means you get to experience Europe not just as a tourist, but with the insight and nuance of someone who knows it intimately.
Additionally, a Europe travel agent's recommendations often include those special touches that make a vacation memorable. Whether it's a candlelit dinner in a centuries-old Tuscan villa, a private gondola ride through the canals of Venice, or tickets to a sold-out show in London's West End, they know how to add those extra elements that make your trip truly extraordinary. 
Dreams and Wishes Travel: Crafting Your Perfect European Adventure
At Dreams and Wishes Travel, we specialize in turning your European travel dreams into reality. Our intimate knowledge of Disney destinations, all-inclusive resorts, and cruise lines, along with our passion for European tours, makes us your ideal Europe travel agent. 
We take the time to understand your wishes, customizing every aspect of your trip from start to finish. Whether you're dreaming of a magical Disney vacation, an epic cruise, or a tranquil stay at an all-inclusive resort, our professional service ensures every detail of your trip is meticulously planned.
Conclusion
Embarking on a European adventure should be exciting, not exhausting. With a Europe travel agent like Dreams and Wishes Travel, you're not just planning a trip; you're crafting an experience that's as unique as you are. We're dedicated to making your vacation magical, handling every detail so you can enjoy the journey without any worries. 
Ready to start planning? Let's bring your dream European vacation to life.

Read More:

Save Money on European Train Tour
There's a sense of adventure that only comes when you're traveling with friends.
Disney Springs is a holiday wonderland! First off, the decorations are out of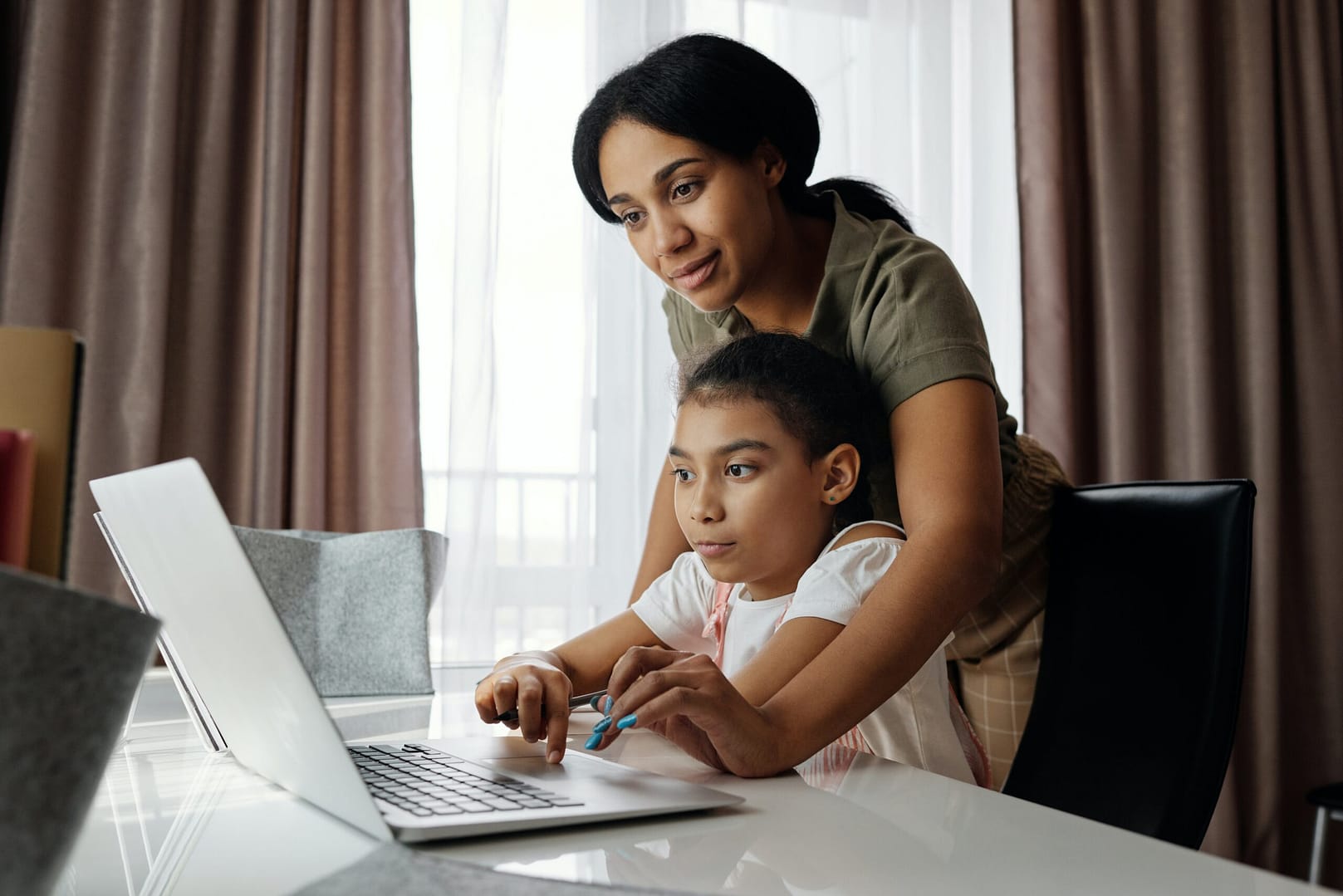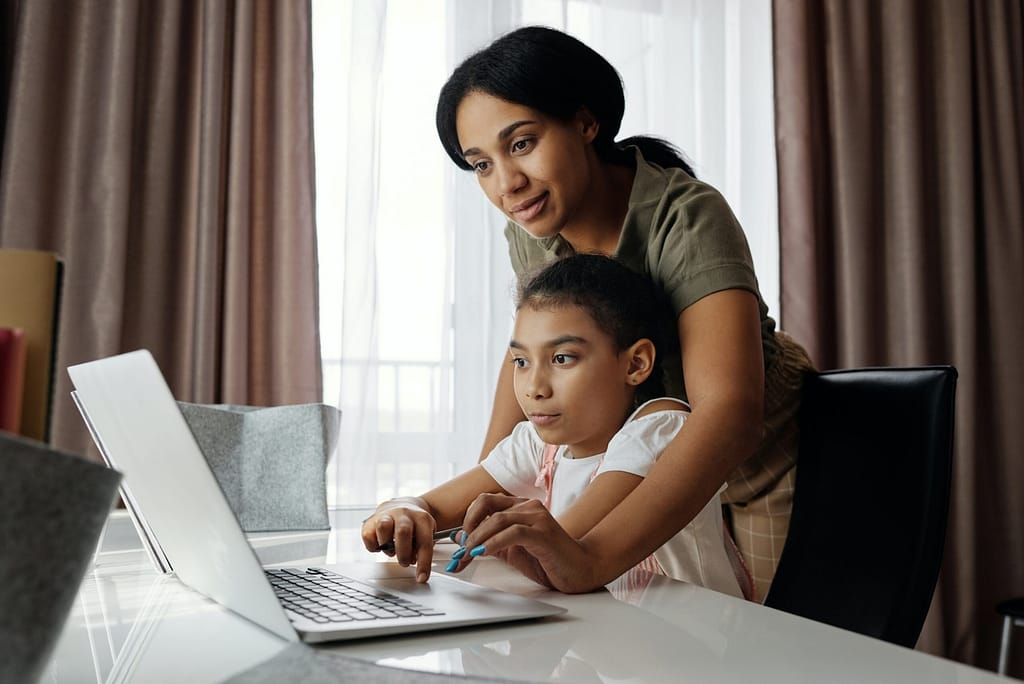 Dreaming of your next vacation to Disney or beyond? I would love to help you design the perfect land or sea experience for your family!  Schedule a "Let's Get Acquainted Session" with me so we can start planning your family's next great adventure. ​