If you've ever envisioned a paradise on Earth, chances are, you're thinking about Hawaii. It's a place where nature, culture, and adventure blend seamlessly, leaving every visitor spellbound. With its magnificent landscapes, vibrant communities, and countless activities, Hawaii stands tall as one of the world's top travel destinations.
Oh, and did we mention the all-inclusive hotels in Hawaii that elevate the vacation experience to a whole new level? Stick around as we delve deep into the magical realm of the Hawaiian Islands. In this post, we'll discover the top five reasons why you absolutely cannot miss this tropical paradise. Let's take a look, shall we?
1. Nature's Magnificent Canvas
Hawaii is not just a destination; it's Mother Nature's masterclass in artistry. The geographical diversity packed within this archipelago is nothing short of spectacular.
Picture this: Fiery volcanoes that narrate tales of the Earth's fiery core. Kilauea, one of the world's most active volcanoes, mesmerizes visitors with its molten lava flows carving new landscapes.
It's not just about the fiery landscapes though. Stumble upon cascading waterfalls hidden within verdant rainforests. Akaka Falls, for instance, cascades down 442 feet, surrounded by lush tropical flora: a sight to behold. Speaking of flora, the Hawaiian botanical gardens are teeming with indigenous plants, offering a delightful trail for nature lovers.
Beaches? Oh, Hawaii has them in abundance. From the black sands of Punalu'u Beach to the famous white sands of Waikiki, there's a beach for every sun seeker. When you stay at one of the all-inclusive hotels in Hawaii, imagine waking up to the sounds of the Pacific, with these natural wonders just minutes away.
2. Cultural Mélange
While Hawaii's landscapes are breathtaking, its heart and soul lie in its rich cultural tapestry. The islands have a deep-rooted Polynesian heritage, which intertwines seamlessly with influences from Asia, America, and beyond. This has given birth to a unique cultural identity.
Let's take a journey through time. Visit the Polynesian Cultural Center and experience firsthand the traditions of ancient Hawaii. Participate in traditional crafts, witness the iconic hula dance, and even attempt to master the rhythmic beats of the Hawaiian drums. All of this, while understanding the deep meanings and stories that every dance and song conveys.
Food is an integral part of any culture, and Hawaii's traditional luau feasts are an epic journey you wouldn't want to miss. Many all-inclusive hotels in Hawaii often host these feasts, where under starlit skies, you can enjoy dishes like Kalua pig (cooked in an underground oven), poi (taro root paste), and of course, the rejuvenating flavors of fresh tropical fruits.
3. Adventures Galore
Hawaii, with its vibrant landscapes, offers a playground for adventurers. Every island, with its unique topography, offers a different thrill.
For the water babies, Oahu's North Shore is legendary. Renowned for its gigantic waves, it attracts surfers from around the globe. If you're new to surfing, worry not. There are numerous schools that will teach you to ride the waves in no time.
But surfing isn't the only water adventure. Kayaking amidst the serene backdrop of Makena Bay in Maui, you might just encounter a playful pod of dolphins or the majestic humpback whale!
If you're more of a landlubber, the hiking trails will have your heart. Imagine hiking the Nā Pali Coast, with its panoramic views of the ocean, valleys, and towering cliffs. The thrill of reaching the top and the reward of that view is something you'll cherish forever.
And for those who like to soar in the skies, paragliding over the scenic coasts or taking a helicopter tour of the volcanic landscapes offers a unique perspective of Hawaii's grandeur. The feeling of the wind in your hair, the view of the emerald islands below, and the vast Pacific as far as the eye can see is unmatched.
4. Mouthwatering Cuisine
When you think of Hawaii, you often picture sun-kissed beaches and towering volcanoes. But beneath this picturesque facade lies a culinary world bursting with flavors. It's a fusion of its Polynesian roots combined with Asian, American, and other international influences, creating dishes that tantalize the taste buds.
Poke bowls are a must-try. Originally a simple dish made of seasoned raw fish, modern variations include diverse ingredients like avocado, seaweed, and even tofu. Another delicacy you shouldn't miss is 'loco moco': a hearty meal consisting of white rice topped with a hamburger patty, a fried egg, and brown gravy.
For dessert, the tropical flavors shine bright. From creamy coconut haupia to the deep-fried goodness of malasadas (Portuguese donuts), your sweet tooth is in for a treat!
With the growing popularity of farm-to-table dining, many all-inclusive hotels in Hawaii are focusing on fresh, local ingredients. This not only gives visitors a genuine taste of the island but also supports local farmers and sustainability.
5. Relax, Rejuvenate, Repeat
Life in Hawaii moves at its own relaxed pace. Amidst the adventures and exploration, the islands offer the perfect backdrop for rejuvenation. The tranquil beaches, the soft lullaby of waves, and the warm sun make relaxation almost irresistible.
For a deeper level of relaxation, why not indulge in a spa experience? Hawaiian spas often incorporate natural ingredients like volcanic ash, seaweed, and tropical fruits into their treatments. The traditional 'lomi lomi' massage, which translates to "loving hands," is a unique therapeutic massage technique that combines gentle kneading with rhythmic movements.
And if relaxation for you means taking a stroll, the scenic coastal walks or simply lounging by the poolside of your all-inclusive hotel in Hawaii with a book in hand, offer the perfect escape. With sunsets that paint the sky and the gentle rhythm of island life, it's a chance to truly disconnect and find peace.
Dreams and Wishes Travel: Your Passport to All-Inclusive Hotels in Hawaii
Planning a Hawaiian vacation can be as exhilarating as it is overwhelming. With so many islands to choose from and countless experiences on offer, where does one even start? Enter Dreams and Wishes Travel, your trusted partner in crafting the Hawaiian escape of your dreams, especially when it comes to all-inclusive hotels in Hawaii.
Hawaii isn't just another travel destination for us; it's a realm of possibilities. Our expertise in all-inclusive resorts shines particularly bright when guiding travelers to the islands. All-inclusive hotels in Hawaii offer a combination of luxury, comfort, and a taste of the islands, all wrapped into one hassle-free package. We understand this, and our curated partnerships ensure you get a stay that aligns perfectly with your vision.
When you count on Dreams and Wishes Travel, you're not just getting a booking service. Our holistic approach ensures a vacation tailored to your unique preferences. Whether it's a romantic beachfront suite or a family-friendly resort with activities for all ages, our knowledge of all-inclusive hotels in Hawaii guarantees an experience that surpasses expectations.
But our services extend beyond just finding the right place to rest your head. As advocates for complete, magical vacations, we dive into the intricate details: Do you need spa recommendations? How about reservations at the hotel's premium seafood restaurant or guided tours to nearby attractions? We've got you covered.
In a world where travel planning can often feel impersonal, Dreams and Wishes Travel stands out. We cherish the relationships with our clients, emphasizing personal touches and meticulous care in every itinerary we craft. So, if an all-inclusive hotel in Hawaii is on your radar, let us transform that wish into a reality, full of aloha spirit and island magic.
Wrapping Up: The Endless Allure of All-Inclusive Hotels in Hawaii
Hawaii is more than a travel destination; it's an experience, a feeling, a journey into the heart of paradise. With its diverse landscapes, rich culture, thrilling adventures, sumptuous cuisine, and the unmatched luxury of all-inclusive hotels in Hawaii, it's a place that beckons travelers from all walks of life.
At Dreams and Wishes Travel, we're here to help you embark on this magical journey, ensuring every detail is perfect, so you can immerse yourself in the Hawaiian magic. So, pack your bags, wear your best aloha shirt, and let's get your dream vacation started. Mahalo!
There's a sense of adventure that only comes when you're traveling with friends.
Disney Springs is a holiday wonderland! First off, the decorations are out of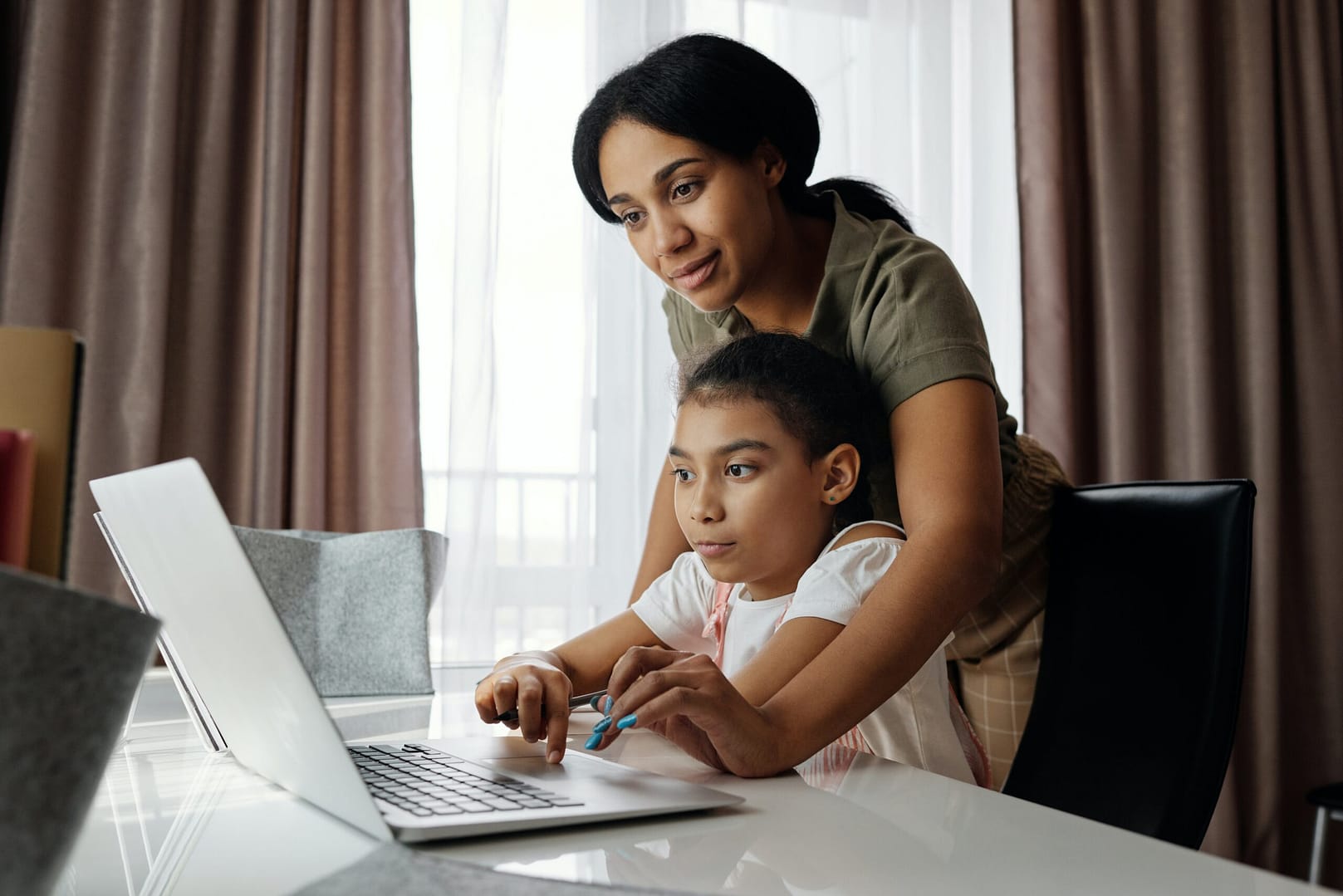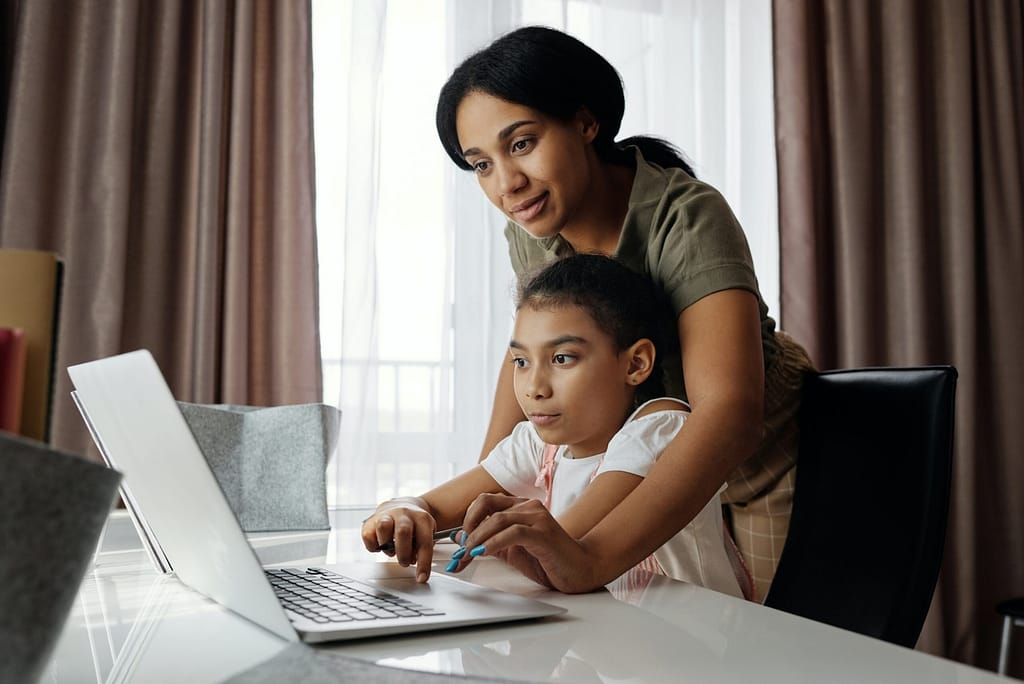 Dreaming of your next vacation to Disney or beyond? I would love to help you design the perfect land or sea experience for your family!  Schedule a "Let's Get Acquainted Session" with me so we can start planning your family's next great adventure. ​