Every traveler knows the drill: pack your essentials, finalize your itinerary, and book your accommodations. But amid the excitement, there's one aspect of travel that requires meticulous attention: your documents. 
Just imagine landing in your dream destination, only to find out you left an important piece of paper behind. In this guide, we'll walk you through the five most important travel documents to ensure your trip is smooth sailing from start to finish with Dreams Wishes Travel.
1. Passport and Visa: Your Golden Tickets
Ah, the passport. That little book filled with stamps, telling tales of your adventures. It's your key to the world, so treating it with care is crucial. 
Ensure your passport is not only in a safe place but also that it's valid for at least six months beyond your intended return date. Some countries can be quite particular about this, and you wouldn't want any hiccups right at the beginning of your trip, would you?
And then there's the visa: that small but significant sticker or stamp in your passport. Depending on where your adventures take you, a visa might be your next stop after securing your passport. Always remember to research visa requirements for your chosen destination well in advance. In some places, you can waltz right in, while others might require a more extended tango of paperwork and interviews.
Don't forget about those extra passport-sized photos. You might think you won't need them, but they come in surprisingly handy, especially in countries offering visa-on-arrival services. Plus, who wouldn't want a few extra snapshots of themselves looking all official?
2. Flight and Transportation Tickets: Your Pathway to Adventure
You've secured your flight, perhaps found an incredible deal, and are ready to soar through the skies. But wait, there's more. Whether you have a digital boarding pass or opt for the classic paper one, double-check all the details. From your name to your destination, ensuring every detail is accurate can save you from potential travel headaches.
Now, once you've touched down, how do you plan on darting from one fantastic location to the next? Whether it's the scenic train routes of Europe, the hustle-bustle of Asia's bus services, or the freedom of a rental car, having all your transportation bookings in order is essential. 
Keep them safe, and easily accessible, and again, check and double-check the details. After all, a misread date or time can lead to an unplanned adventure of its own (sometimes fun, sometimes not so much).
3. Health and Insurance Documentation: Because Safety First
Travel is exhilarating, and every new place offers a fresh perspective on life. But as with everything, it's essential to be prepared for the unexpected. 
This is where travel insurance comes into play. Think of it as a safety net, woven with care to protect you from unforeseen expenses, like that accidental tumble while hiking or the sudden cancellation of a much-awaited event.
While you're at it, don't push your vaccination cards to the back of your mind. In today's world, more than ever, they're of paramount importance. Some countries, particularly tropical ones, require you to show proof of specific vaccinations. So, keep them close; they're just as important as your passport.
And for those who take regular medication, a copy of your prescription is a must-have in your travel kit. Not only does it ensure you have the right meds, but it can also be a lifesaver in places where certain drugs might be looked upon with suspicion without proper documentation.
4. Accommodation Confirmations: Your Home Away from Home
Where you lay your head after a day of adventures can make or break your travel experience. Whether you're snuggling into a boutique hotel in Paris, basking in the luxury of a Balinese villa, or immersing in the authenticity of a Japanese ryokan, your accommodation plays a pivotal role in your journey. 
Before you embark on your trip, ensure that you have all your hotel or lodging confirmations in place. Don't just leave them in your email; print out a hard copy or save them offline on your mobile device. This can be a lifesaver when your phone battery dies, or internet services are spotty.
Did you communicate any special requirements to your lodging provider? Maybe an early check-in after a red-eye flight or perhaps a room away from the elevator to ensure a peaceful night? It's always a good idea to have any special requests confirmed in writing. This way, you're not just hoping for the best but ensuring it.
5. Itinerary and Emergency Contacts: Your Roadmap and Lifeline
Planning an itinerary doesn't mean sucking the spontaneity out of your trip. Think of it as a guideline, a rough sketch that holds the promise of countless adventures. 
With a basic itinerary, you can efficiently manage your time, making sure you soak in the top sights and sounds without feeling rushed. Jot down a few must-visit places, sprinkle in some free time, and voila! You have a travel plan that's flexible yet structured.
While you're setting the scene for the trip of a lifetime, it's paramount to also prepare for the unexpected. Emergencies are called so for a reason; they're sudden, unexpected, and sometimes downright terrifying. 
Having a list of essential emergency contacts can be a beacon in such times. This list should encompass the local embassy, the nearest hospitals, and police stations. Additionally, jot down contact details of close family or friends. It's always good to have a lifeline, no matter where you are in the world.
Dreams and Wishes Travel: Crafting Your Perfect Trip with Essential Documents in Hand
Setting off on a journey, especially to mesmerizing destinations like Disney parks, is always exciting. But what if you could amplify that thrill with a touch of expert planning? Dreams and Wishes Travel, Inc. is not just a service; it's an experience, transforming vacations from ordinary to extraordinary.
Our approach is highly personalized. Every traveler is unique, with individual tastes, preferences, and dreams. Recognizing this, we dive deep into understanding what you truly desire from your trip. Maybe it's that exclusive stay in one of the hotels in Orlando near Disney or perhaps a culinary escapade through Europe? No matter your vision, we're here to bring it to life.
Our extensive knowledge, ranging from the fairy-tale realms of Disney to the tranquil shores of tropical resorts, empowers us to craft trips that are nothing short of magical. And the best part? With Dreams and Wishes Travel, your journey starts long before you set foot in your destination. 
From the initial brainstorming sessions to those first exhilarating steps in a new land, we're with you, ensuring every moment is memorable.
Conclusion
Travel is about new experiences, cultures, and adventures. It's a chance to reconnect with loved ones and create memories that last a lifetime. At Dreams and Wishes Travel, we understand this deeply. Our mission is to turn your perfect family vacations into reality. And while the world of travel documents might seem daunting, with a bit of preparation and maybe a sprinkle of our magic, your journey will be nothing short of spectacular. 
Read More:
Sailing with American Cruise Lines: Top 5 Playful Destinations to Explore in 2024
Beyond the Castle: How Disneyland Journeys Heal and Rejuvenate the Soul
Traveling in a Digitized World: A Dive into Universal Studios Orlando Resort's Future Experience
There's a sense of adventure that only comes when you're traveling with friends.
Disney Springs is a holiday wonderland! First off, the decorations are out of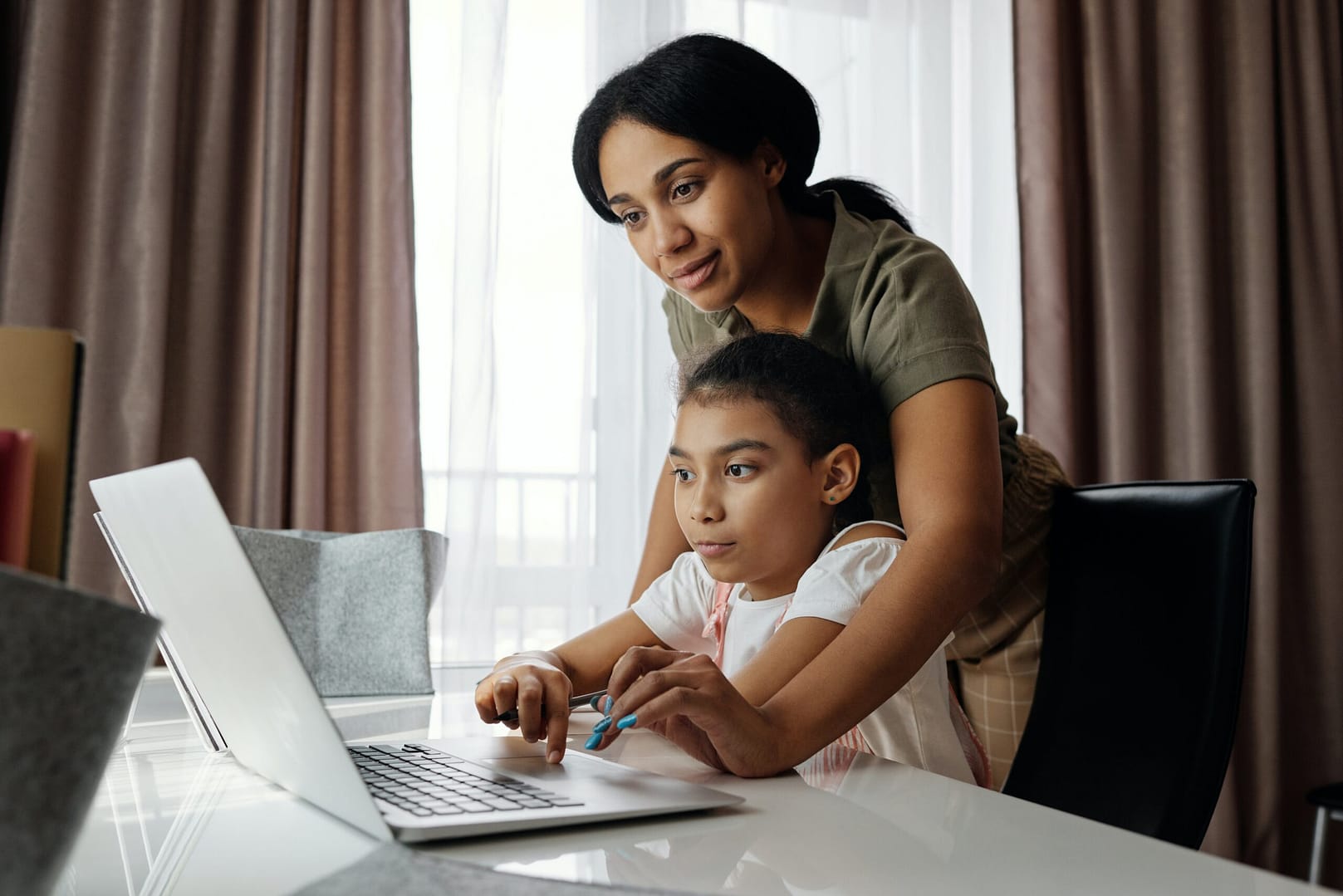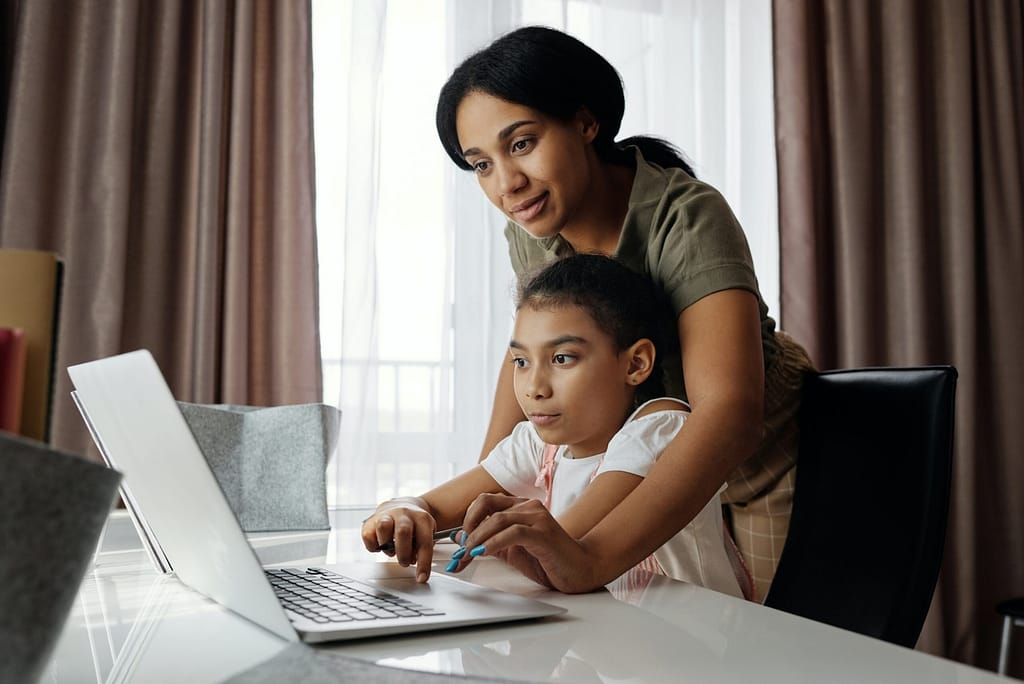 Dreaming of your next vacation to Disney or beyond? I would love to help you design the perfect land or sea experience for your family!  Schedule a "Let's Get Acquainted Session" with me so we can start planning your family's next great adventure. ​