Ah, the holiday season. A time of joy, celebration, and creating unforgettable memories with your loved ones. And what better way to enhance this festive spirit than by planning a Christmas family vacation in the sunny state of California? 
Whether you're dreaming of snowy mountain retreats or sunny beach holidays, California offers a plethora of options to make your vacation extraordinary. In this blog post, we'll guide you through some essential steps to plan your perfect Christmas family vacation in California. So grab a cup of hot cocoa, and let's dive into the holiday spirit together.
1. Choosing the Perfect Destination
California, a state with as many personalities as it has landscapes, offers a Christmas adventure for every type of family. 
Imagine waking up to a snowy morning in the Sierra Nevada, with the children eagerly putting on their boots for a day of snowball fights and skiing. Or picture a sun-drenched Christmas, where you can build sandcastles instead of snowmen on the beaches of Southern California. 
Each region of California presents a unique flavor of festive cheer. From the storybook charm of small towns like Solvang, with its Danish-inspired Christmas celebrations, to the grandeur of San Francisco's holiday lights illuminating the Golden Gate Bridge, the choice is dazzling. 
Think about your family's interests. Do they thrive in the hustle and bustle of a city or prefer the tranquil beauty of nature? This isn't just a vacation; it's about crafting those moments that will be reminisced about for years to come.
Booking Accommodations Early
Securing your accommodations early is the golden rule for a hassle-free Christmas vacation. California, being a hotspot for holiday travelers, sees its best spots filling up quickly. But don't just book the first available hotel room. This is your chance to find a place that adds magic to your stay. 
If you're heading to the mountains, imagine staying in a log cabin with a crackling fireplace, where you can sip hot chocolate under the stars. Or, for a beach getaway, a seaside resort with a view of the Pacific Ocean might be just what Santa ordered. For more details visit us at https://www.dreamswishestravel.com/.
These days, many accommodations offer special holiday packages, including festive decorations in your room and activities for the kids. Early booking not only secures your spot but also gives you the luxury of choice, ensuring that your stay is not just comfortable, but truly adds to your Christmas family vacation experience.
Planning Festive Activities
The activities you choose can transform your Christmas family vacation from ordinary to extraordinary. California brims with options to make your holiday season vibrant and joyous. 
Imagine taking your family to Disneyland, where the park transforms into a winter wonderland, complete with festive parades and the scent of gingerbread in the air. Or consider a visit to one of the state's many Christmas markets, where you can browse through artisanal crafts and enjoy seasonal treats. 
But it's not just about the big events; sometimes the most cherished memories come from the simplest activities. A family hike through a redwood forest, adorned with nature's own Christmas decorations, or a visit to a local bakery to taste seasonal Californian pastries can be just as enchanting. 
Plan a mix of big-ticket items and small, intimate experiences to create a well-rounded and memorable holiday adventure. Remember, the best Christmas family vacation is one where each day brings its own little surprise.
Packing for California Weather
Packing for a Christmas vacation in California is like preparing for several trips in one, thanks to its varied climate. 
If you're headed to the snowy regions, think about packing layers; lots of them. Warm sweaters, thermal wear, and cozy jackets are a must, along with gloves and hats to keep you snug during those playful snowball fights or while sipping hot cocoa after a day of skiing.
But if the beach is calling your name, packing becomes a game of balance. Lightweight clothing for the sunny days, but don't forget a jacket or a cozy shawl for those cooler Pacific evenings. 
California's weather can be as varied as its landscape, so being prepared means you can comfortably enjoy every experience, from a chilly morning in San Francisco to a warm afternoon in San Diego.
Enjoying Local Cuisine
The culinary journey is an integral part of any vacation, and in California, it's a delight like no other. Imagine savoring fresh seafood by the seaside, or enjoying a traditional holiday feast at a renowned Napa Valley restaurant. 
Each region of California offers its own unique flavors and specialties. From farm-to-table experiences in the rural heartlands to fusion cuisine in the metropolitan cities, your taste buds are in for a treat. 
Christmas time brings its own gastronomic delights. Seasonal treats like peppermint bark, freshly baked pies, and artisanal hot chocolate can be found in local bakeries and cafes. Remember, part of the joy of a Christmas family vacation is in the shared meals and new flavors, so don't hesitate to explore and indulge in California's diverse culinary landscape.
Experience Dreams and Wishes Travel Services
Finally, to make your Christmas family vacation in California truly hassle-free and magical, consider the personalized services of Dreams and Wishes Travel. We specialize in crafting customized vacation experiences that cater to your family's unique wishes. 
From booking the perfect accommodations to planning your dream itinerary, we ensure every detail is taken care of. Our expertise in Disney destinations, all-inclusive resorts, cruises, and more makes us the ideal partner in turning your holiday dreams into reality.
Conclusion
Planning a Christmas family vacation in California can be as exciting as the trip itself, especially when you have the right guide and support. At Dreams and Wishes Travel, we're dedicated to making your vacation experience seamless and magical. With our personalized planning and vast knowledge of destinations, we take the stress out of vacation planning. 
So, let's get started on your dream Christmas family vacation in California. A journey of joy, laughter, and unforgettable memories awaits.
Read More:

Family Vacation in California
There's a sense of adventure that only comes when you're traveling with friends.
Disney Springs is a holiday wonderland! First off, the decorations are out of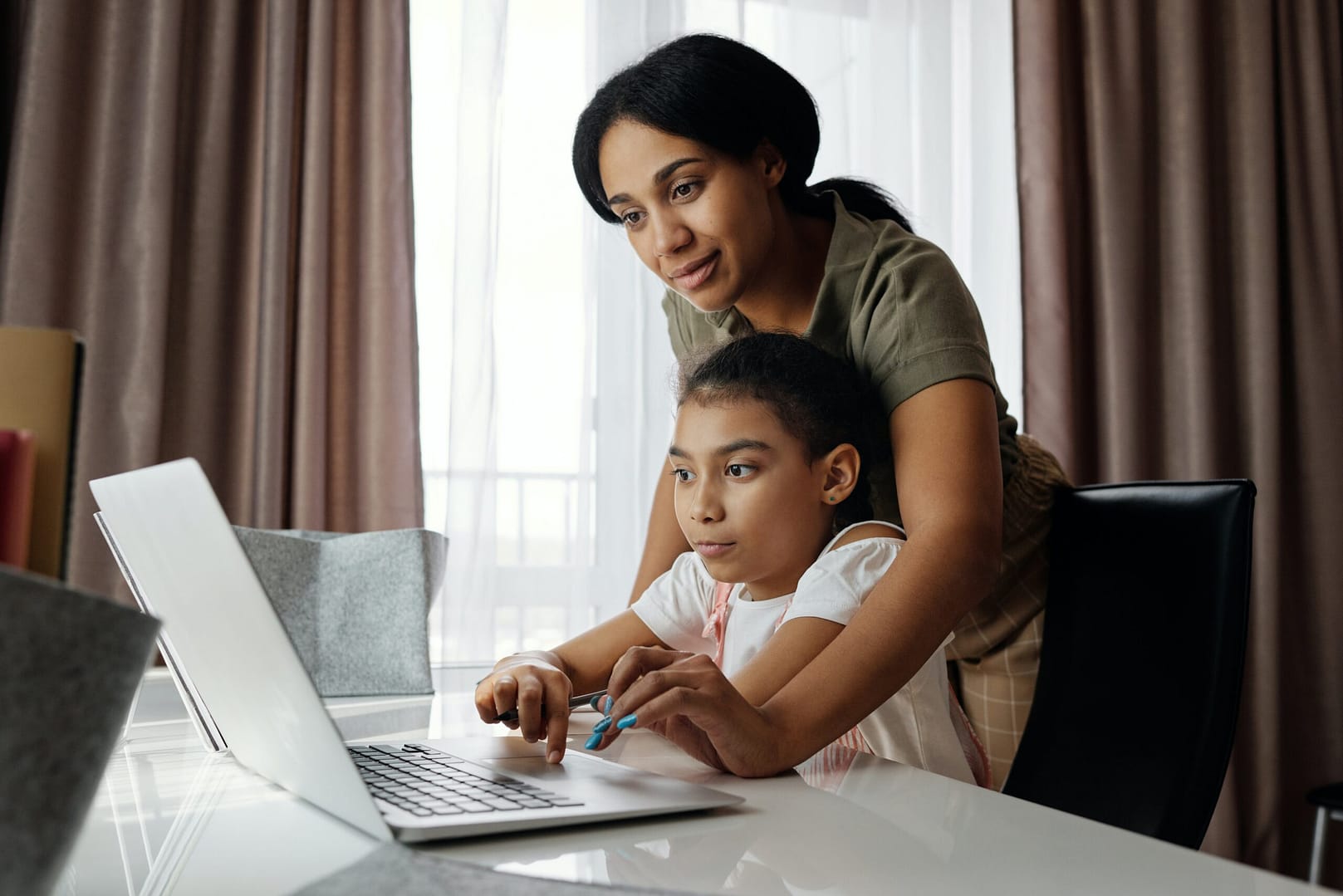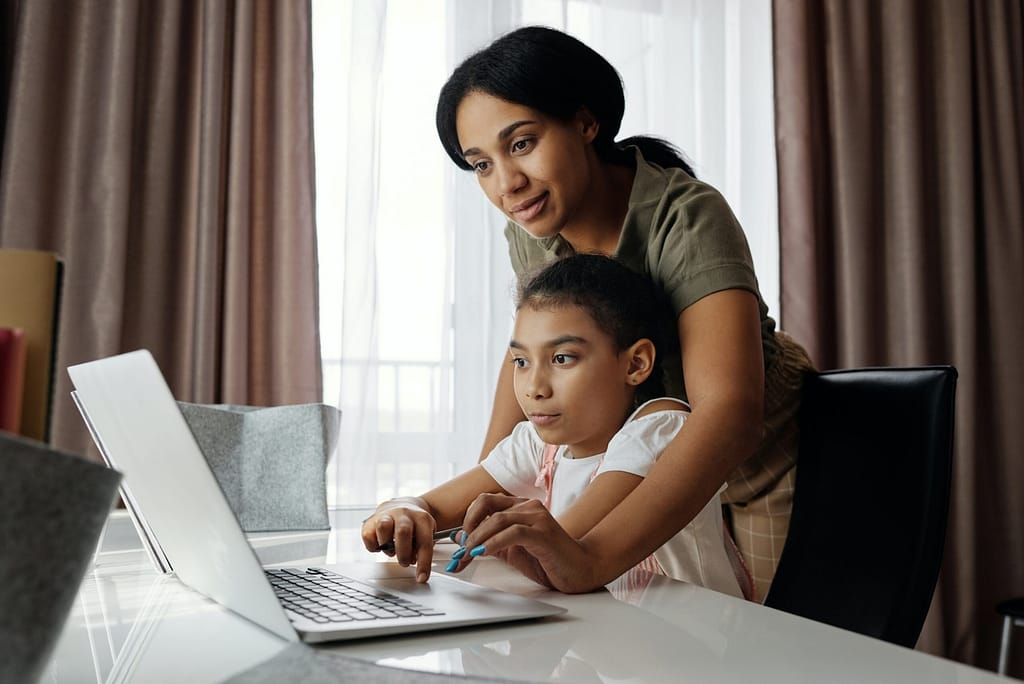 Dreaming of your next vacation to Disney or beyond? I would love to help you design the perfect land or sea experience for your family!  Schedule a "Let's Get Acquainted Session" with me so we can start planning your family's next great adventure. ​