Ah, California. With its sun-soaked beaches, majestic forests, and bustling cities, it's no wonder this state is a dream destination for many. But what if we told you that besides all its natural and urban wonders, to have a family vacation in California is also home to some of the most entertaining theme parks in the world? 
Today, we've handpicked 5 theme parks in the Golden State that promise nothing but laughter, adventure, and unforgettable memories. Buckle up, because it's going to be a wild ride. Are you ready?
1. Disneyland and California Adventure: Where Magic Meets Imagination
Ah, Disneyland. Stepping into this park is like entering a storybook. With every corner you turn, a new story unfolds. 
Ever dreamt of being a prince or princess? Sleeping Beauty's Castle will transport you straight into a fairy tale. For those in search of a pirate's life, brace yourselves as you sail through the Pirates of the Caribbean. The aroma of popcorn, the twinkling lights, and the sheer joy on everyone's faces make every moment here magical.
Next door, California Adventure celebrates the beauty and spirit of the Golden State. Ever wanted to feel the thrill of flying? Soarin' Over California will let you glide over the state's iconic landscapes. And Radiator Springs? It's not just a pit stop in the Cars movie, but a lively town where you can race alongside Lightning McQueen. From morning to night, there's never a dull moment at these twin parks.
2. Universal Studios Hollywood: Your Cinema Dreams, Now a Reality
The red carpet is rolled out, and the clapperboard is set. Welcome to Universal Studios, where every day is a movie premiere. As you enter, you're greeted by the sights and sounds of Hollywood's golden era. But this isn't just a walk down memory lane; it's an adventure waiting to unfold.
Feel the chills of the Jurassic era as a T-Rex roars inches away from you in Jurassic World. Or maybe stroll down Diagon Alley, pick up a wand, and sip on a butterbeer? The Wizarding World of Harry Potter is every Potterhead's dream come true. 
And the Studio Tour? It's not just a ride; it's a behind-the-scenes glimpse into where the magic of cinema is crafted. With every attraction, you're not just watching a story: you're living it.
3. LEGOLAND California Resort: Brick by Brick, An Adventure Awaits
Imagine a world where those tiny LEGO bricks come alive. That's LEGOLAND for you. Every structure, from towering castles to bustling cityscapes, is a testament to imagination. As you wander around, it's hard not to be in awe of what can be created from these tiny blocks.
Miniland USA is a delightful miniaturized version of iconic American cities, all built from millions of LEGO bricks. For the knights and princesses, the Dragon Coaster in the Castle Hill section offers a fun ride with just the right amount of thrill. And on a hot Californian day, what's better than the LEGOLAND Water Park? Slide, splash, and play to your heart's content.
But LEGOLAND isn't just about looking and riding; it's about building too. With numerous play areas and build stations, kids (and adults) can let their imagination run wild, crafting their own LEGO masterpieces. It's not just a park; it's a canvas for creativity.
4. SeaWorld San Diego: An Ode to the Oceans and Their Inhabitants
Dive into a world where the mysteries of the deep blue come alive! SeaWorld San Diego isn't just another theme park; it's a celebration of our planet's magnificent marine life. From the get-go, the park immerses you in a rhythmic dance of colors and sounds that mirror the very essence of the sea.
Ever wondered how it feels to be close to a majestic killer whale, its black and white forms cutting through the water with grace? The Orca Encounter show not only showcases these beautiful creatures but also educates visitors about their habits and the challenges they face. For a lighter, more playful interaction, don't miss Clyde & Seamore's Sea Lion and Otter show, where laughs are guaranteed. For more details visit us at https://www.dreamswishestravel.com/.
But it's not all shows and spectacles. The Manta roller coaster allows you to soar like a manta ray, feeling the rush of the ocean breeze. And the Journey to Atlantis? A perfect blend of a roller coaster and a water ride, ensuring exhilarating splashes and delightful giggles.
5. Six Flags Magic Mountain: Where Thrills Meet the Sky
Hold onto your hats, because Six Flags Magic Mountain promises a ride that will make your heart race! As you approach the park, the silhouettes of towering roller coasters reaching for the sky are a testament to the adrenaline-packed day that awaits.
For those brave enough, the X2, with its rotating seats and face-first drops, is not just a rollercoaster; it's an experience that defies gravity. Tatsu, on the other hand, makes you feel like a bird, as you fly over the park with your face down and nothing but the sky above. If you're in for something slightly milder yet equally fun, the classic wooden coaster, Apocalypse, offers a nostalgic ride back in time.
But Six Flags isn't just about the big thrillers. Families can bond over rides like the Road Runner Express or the Magic Flyer, which offer a gentler but equally captivating experience. And for those scorching Californian days? The Tidal Wave water ride ensures a refreshing splashdown that will leave you drenched and laughing.
Dreams and Wishes Travel: Crafting Your Ideal Theme Park Vacation
While all these theme parks promise an exciting family vacation in California, planning such a trip can be daunting. That's where we, at Dreams and Wishes Travel, come in. We aren't just another travel agency; we're your fairy godmothers of vacations.
Our seasoned team understands the ins and outs of these parks, and with our holistic approach, we make sure your family gets the best out of every moment. Whether it's reserving the perfect hotel, ensuring you have those much-coveted dinner reservations or even getting you fast-passes to bypass those lengthy queues, we've got you covered.
Why? Because at Dreams and Wishes Travel, we believe in turning dream vacations into reality, ensuring every trip becomes a cherished memory.
In Conclusion
California is truly a land of dreams. Its theme parks offer a mix of adventure, magic, and unparalleled fun, ensuring that your family vacation in California remains etched in your hearts forever.
And remember, if the thought of planning overwhelms you, we at Dreams and Wishes Travel are always here, eager to craft your perfect getaway. So pack your bags, gather your loved ones, and let's embark on a journey filled with joy, laughter, and a touch of magic. After all, isn't that what family vacations are all about?
Learn More:
There's a sense of adventure that only comes when you're traveling with friends.
Disney Springs is a holiday wonderland! First off, the decorations are out of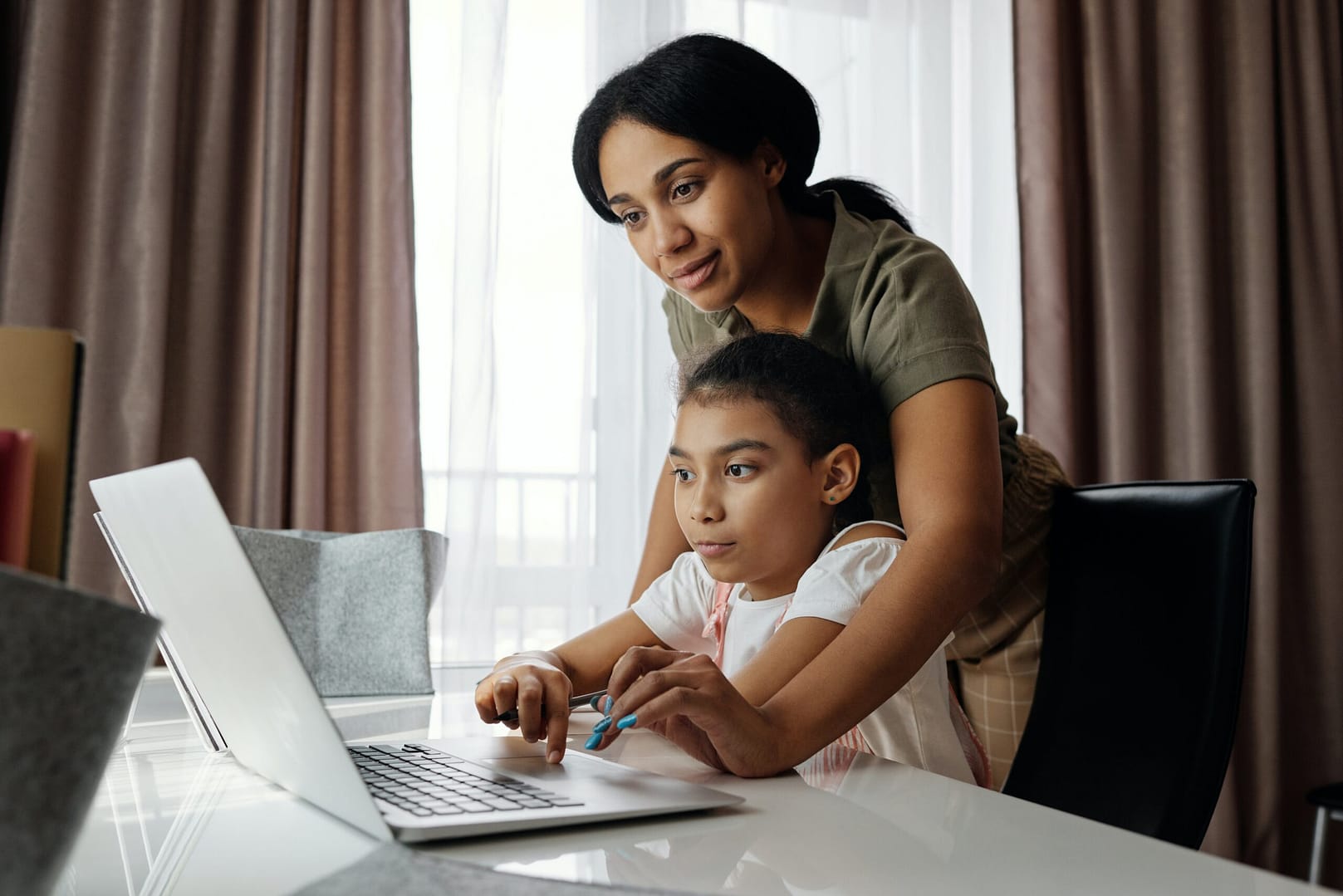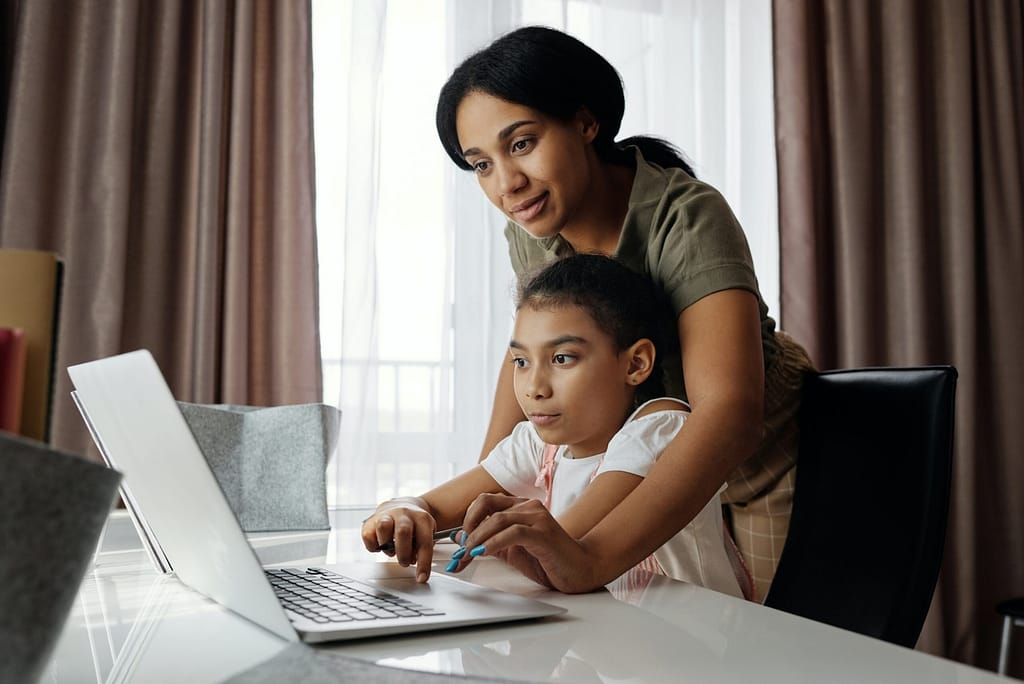 Dreaming of your next vacation to Disney or beyond? I would love to help you design the perfect land or sea experience for your family!  Schedule a "Let's Get Acquainted Session" with me so we can start planning your family's next great adventure. ​