Ah, the age-old allure of the perfect family getaway. Picture it: your loved ones surrounding you, a backdrop of unforgettable landscapes, an itinerary filled with once-in-a-lifetime experiences. Everyone's joyously creating memories that will last a lifetime. But how do you actually make this dream a reality? Welcome to the story of the American Dream Vacation.
The Essence of the American Dream Vacation
The "American Dream Vacation" isn't just a phrase; it's a feeling. It's that flutter in your heart when you first plot out the journey, the excitement in your kids' voices as they discuss the adventures awaiting them, and the satisfaction of seeing your planning come to fruition. 
Each state, with its unique landscapes and cultures, contributes to this grand tapestry of experiences. From the snow-tipped peaks of Alaska to the sunny boardwalks of California, the American Dream Vacation is the tapestry of memories waiting to be woven. 
It encapsulates the spirit of discovery, the charm of new encounters, and the simple joy of spending time with loved ones. It's a rite of passage, an annual tradition for some, and a once-in-a-lifetime opportunity for others. But it's always, always unforgettable.
The Magic of Theme Parks
Ah, theme parks. They're not just places; they're entire worlds unto themselves. Stepping into a theme park is like being teleported to different realms, where imagination reigns supreme. Think of the first time you locked eyes with Cinderella's Castle or felt the adrenaline rush from a roller coaster's first steep drop.
The true beauty of theme parks, especially icons like Walt Disney World and Universal Orlando, lies in their universal appeal. Kids are wide-eyed with wonder at character parades, while adults rediscover their child-like zeal, reliving memories and making brand new ones. 
There's a contagious energy in the air: you can hear it in the joyful screams from the roller coasters, the infectious tunes from live shows, and the laughter that echoes from every corner. Food stalls wafting aromas of sweet and savory treats tempt you at every corner. Souvenir shops showcase mementos, ensuring the magic lingers long after the trip. 
Every visit promises something new, yet that comforting, nostalgic feeling remains. Indeed, an American dream vacation without a theme park visit? It's nearly unthinkable.
Beach Destinations: Serenity Meets Scenery
America's coastline is nothing short of a treasure trove. With each beach offering a distinct experience, the choices are vast and varied. 
The East Coast promises the rhythmic lullabies of the Atlantic, with places like Myrtle Beach providing family-friendly fun. The west, on the other hand, with spots like Malibu, delivers those iconic sunsets over the Pacific. And let's not forget the Gulf Coast, with its warm waters and soft sands, a true paradise for relaxation seekers.
But the beach experience isn't just about lounging around. It's about the sandcastle competitions, the thrill of beach volleyball matches, and the joy of picnics under beach umbrellas. It's about children discovering the wonders of the ocean, collecting seashells, and parents stealing a quiet moment, lost in the beauty of the horizon. Also, it's where countless novels get read, families play catch, and footprints tell tales of vacations well spent. 
An American dream vacation by the beach is an orchestra of sights, sounds, and sensations. The glistening waters beckon, waves whisper tales of the deep, and every grain of sand holds the promise of yet another cherished memory with us at https://www.dreamswishestravel.com/.
All-Inclusive Resorts: Luxuriate Without Limits
Imagine a place where every need, every desire, every whim is catered to, even before you voice it. That's the magic of all-inclusive resorts. A haven where you trade your to-do lists for tropical drinks and your alarms for the sound of serene waves. The beauty is in the simplicity: you arrive, you indulge, you enjoy. No need to fret about where to dine or what activities to plan. Everything is at your fingertips.
Families particularly find solace in these resorts, with dedicated kids' clubs, entertaining shows, and a myriad of activities that ensure not a single dull moment. Parents can indulge in spa sessions or romantic dinners, knowing their little ones are not only safe but having the time of their lives. 
And for those moments of togetherness? Choose from beach sports, movie nights under the stars, or simply lounging by the pool. An all-inclusive resort doesn't just promise a vacation; it promises an experience where the American dream vacation finds its ultimate expression in luxury.
Adventures Beyond the Mainland
The American Dream Vacation, while rooted in the vast expanse of the U.S., often finds wings to transcend borders. 
Beyond the mainland lie destinations that beckon with their exotic allure, untold stories, and unmatched experiences. Whether it's tracing the ancient ruins in Europe, basking in the tropical glow of the Caribbean islands, or navigating the bustling markets of Asia, the world is a canvas awaiting your strokes.
Cruises, in particular, offer a unique blend of relaxation and exploration. Imagine the thrill of waking up to a new horizon every day. The anticipation of docking at a foreign port, ready to dive into a new culture, only to retreat to the comfort of your floating hotel by nightfall. And river cruises? They're the gateway to the heartlands, revealing the soul of a country as you glide along its lifelines.
But if cruising isn't quite your pace, guided tours promise in-depth dives into a country's essence. Be it the romantic boulevards of Paris, the ancient temples of Cambodia, or the scenic fjords of Norway, you get more than just a tour; you get a narrative, a story waiting to be told. An American dream vacation sometimes is about expanding horizons, understanding the world, and finding your place in its vast mosaic.
Dreams and Wishes Travel: Crafting Unforgettable Journeys
In the vast world of travel planning, there's a beacon that stands out, guiding families to their perfect American dream vacation. That beacon? None other than Dreams and Wishes Travel. Our commitment isn't just to craft vacations, but to build memories. We dive deep into the heart of your desires, ensuring every facet of your trip resonates with your vision.
Our expertise, ranging from the enchanting realms of Disney destinations to the tranquil havens of all-inclusive resorts, empowers us to turn fantasies into realities. And the journey with us isn't just about reaching a destination; it's about the entire voyage. From those initial brainstorming chats to the exhilarating moment you set foot on your vacation spot, we're with you, every step of the way.
The world of travel is vast and varied, but with Dreams and Wishes Travel, you're not navigating it alone. Think of us as your compass, pointing you towards experiences that delight, surprise, and most importantly, unite. 
After all, an American dream vacation is more than just sights and scenes; it's about the stories that last a lifetime. And with us? Well, those stories are just a chat away. So, let's get your dream vacation started.
Conclusion: The Journey Awaits
The American dream vacation isn't just about the destination; it's about the journey, the memories, and the bonds strengthened along the way. At Dreams and Wishes Travel, we're not only passionate about travel but also about creating magical moments. 
So, whether you're yearning for the thrill of a roller coaster, the serenity of a beach, or the luxury of an all-inclusive resort, remember: we're here to make every moment count. Let's embark on the adventure of a lifetime! Your American dream vacation awaits.
Read More:
There's a sense of adventure that only comes when you're traveling with friends.
Disney Springs is a holiday wonderland! First off, the decorations are out of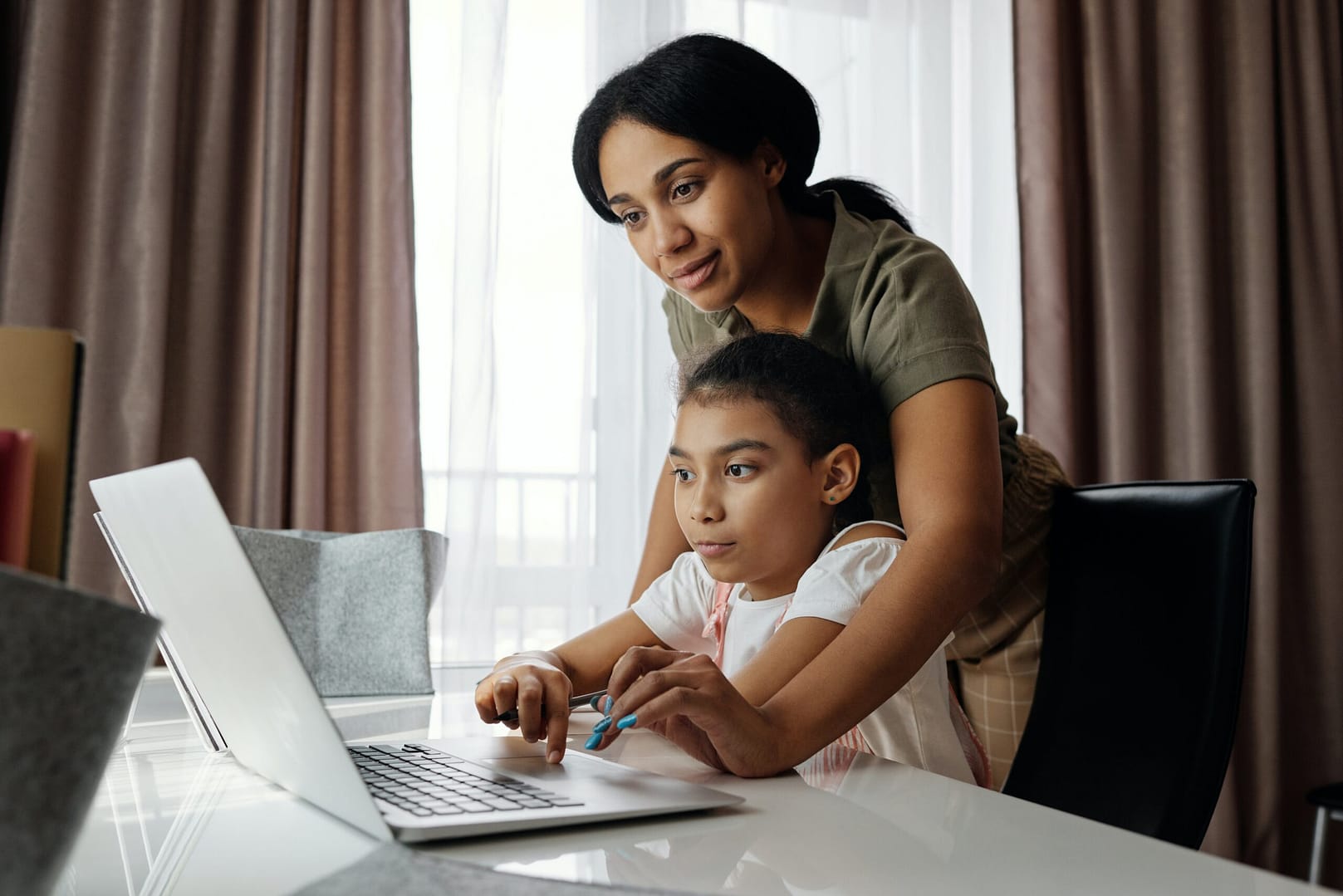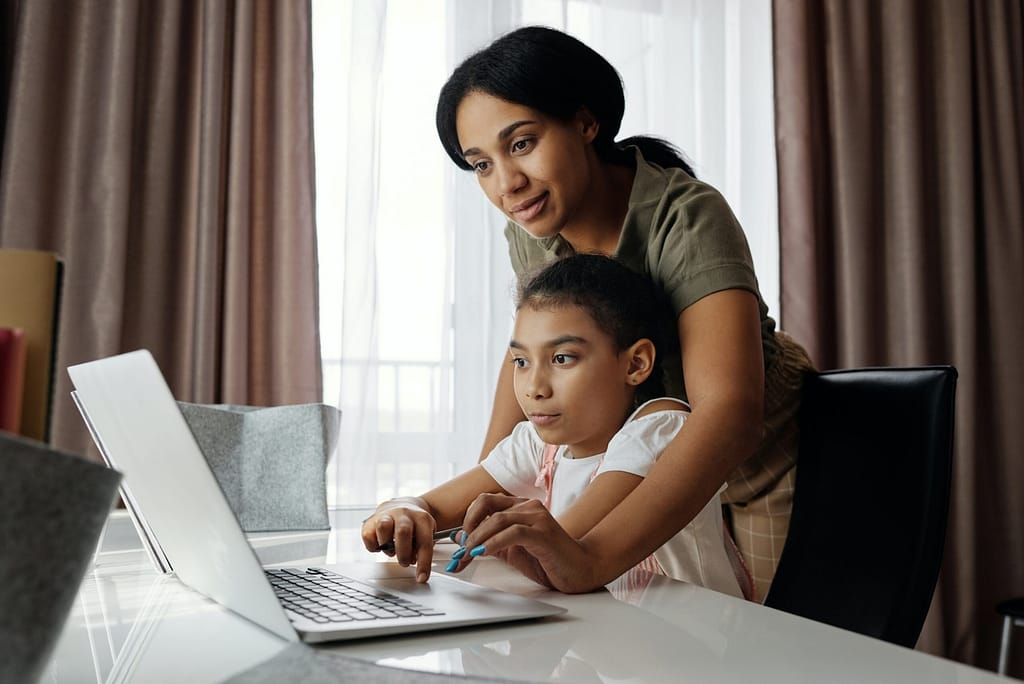 Dreaming of your next vacation to Disney or beyond? I would love to help you design the perfect land or sea experience for your family!  Schedule a "Let's Get Acquainted Session" with me so we can start planning your family's next great adventure. ​