Let's be honest: when you think about a family vacation, the enchanting shores of Hawaii are hard to beat. I mean, sun-kissed beaches, mouth-watering food, and the adventures. Sounds great, right?
If you're up for the real deal, diving into the best all inclusive hotels in Hawaii can make your dream vacay an absolute breeze. Ready for the insider's scoop? Then, let's take a look at five of the best options for your family vacation in Hawaii.
1. Four Seasons Resort Hualalai: Where Luxe Meets Local
Just saying the name "Four Seasons Resort Hualalai" feels like an escape, doesn't it? Perched gracefully on the Kona-Kohala coast, this resort seamlessly blends the warmth of Hawaiian aloha with world-class luxury.
For the golf enthusiasts in the family, the award-winning golf course will be your sanctuary, offering views that might just mess with your concentration. For the kiddos (and honestly, adults too), you've got a choice of seven pools. Each of them promises a unique experience, so whether you want a serene dip or some splashy fun, there's a spot for you.
As for food, prepare for a culinary journey. Remember, over 75% of the food served here is sourced straight from Hawaii Island. So every bite feels like a true Hawaiian embrace. And when the day winds down, retreat to your cozy room in an intimate two-story bungalow. Can you hear the waves already?
2. Turtle Bay Resort: North Shore's Finest
If you've heard tales of O'ahu's North Shore, they probably didn't do justice to what Turtle Bay Resort brings to the table. Spread over nearly 1,300 acres, this resort is a slice of untouched paradise with historic vibes.
Mornings here could start with a calming walk on five miles of pristine coastline or perhaps with a family hike on one of the twelve miles of trails that promise breathtaking views. Given its expansive space, there's always a private spot waiting, whether you're a sunrise enthusiast or a sunset chaser.
Once you've soaked in the natural beauty, the resort pulls you back with promises of holistic dining, drawing inspiration from native culinary traditions. And if you're itching for some off-site adventures, Turtle Bay's location is unbeatable. From the ancient stories of Waimea Valley to the iconic surf breaks that have shaped legends, you're in the heart of it all.
3. Aston Kaanapali Shores: Your Home Away from Home
Beachfront beauty is one thing, but Aston Kaanapali Shores takes it up a notch. Nestled on the golden sands of Kaanapali Beach, this resort is a confluence of comfort and Hawaiian charm.
Every suite feels like a home, and they all include complete kitchens. So if you ever fancy whipping up a quick family breakfast or a midnight snack, you're all set. And for those who prefer being pampered, the in-resort dining, especially at The Beach Club Restaurant, promises island flavors that'll dance on your taste buds.
But what truly sets this place apart is its cultural heartbeat. Throughout the week, the resort is alive with traditional activities. From hula lessons that'll get your hips swaying to ukulele tunes that'll have you humming along, there's a slice of Hawaii waiting to be discovered. And if you're in the mood for some retail therapy, their Thursday Craft Fair is a treasure trove of local crafts and keepsakes.
4. The Royal Sonesta Kaua'i Resort Lihue: A Royal Hawaiian Retreat
Step into a world where luxury intertwines with the genuine spirit of the Garden Isle. The Royal Sonesta Kaua'i Resort Lihue is a sight to behold, with Kalapaki Beach as its picturesque backdrop. If the name alone doesn't give you a hint of the majestic experience ahead, the resort itself surely will.
Fresh from a whopping $50 million upgrade, every nook and corner of this place radiates charm and sophistication. Each guestroom and suite has been meticulously revamped to offer guests a stay that's nothing short of royal. Imagine waking up to the gentle sound of waves and the sight of the golden sun rising over Kalapaki Bay. Sounds dreamy, right?
Beyond the confines of your room, adventure awaits. Whether you're teeing off at the adjacent Jack Nicklaus championship golf course or unwinding with a sumptuous spa treatment, every moment here feels like a celebration. And oh, for the foodies, the on-site restaurants promise a culinary journey that's as enchanting as Kauai itself.
5. Hilton Waikoloa Village: Dive into Island Grandeur
Ever dreamt of a place where vastness meets vibrancy? That's Hilton Waikoloa Village for you. One of the world's largest and most splendid resorts, it's a veritable playground of Hawaiian wonders. Nestled amidst a beautiful expanse that includes lagoons, pools, water slides, and more, this is where "larger than life" meets the "aloha spirit".
The guest rooms here are more than just accommodations: they're a promise of restful nights with dreams filled with Hawaiian lore. As you wander around the resort, you're bound to stumble upon a plethora of restaurants and bars, each offering unique flavors and vibes. From tropical cocktails to hearty Hawaiian meals, your taste buds are in for a treat.
And if the resort's internal charm wasn't enough, its location amplifies its allure. With every sunrise and sunset, the surrounding landscapes narrate tales as old as time, reminding you that while the resort might be a man-made marvel, it's nature that truly holds the magic wand.
Dreams and Wishes Travel: Your Dream Vacation Architects
Planning a vacation is exciting, but let's be real: it can also be a tad overwhelming. Enter Dreams and Wishes Travel, the fairy godparents of travel planning. These folks are more than just travel agents; they're weavers of dream vacations.
The process is refreshingly personal. It starts with them genuinely wanting to know about your dream vacation. Whether you're all about that all inclusive hotels luxury or a cruise across azure waters, they're all ears. Armed with your wishes, they go to work, crafting itineraries that resonate with your vision.
What stands out about Dreams and Wishes is the sheer attention to detail. They don't just hand you an itinerary; they gift you an experience. From booking the coziest rooms to reserving that exclusive dinner table, they've got you covered. And with their special app, every detail of your vacation is literally at your fingertips. 
Travel snafus? Fret not. A quick call or email, and your travel guardian angels are right there to assist.
Conclusion
So there we have it, folks: some of the finest all-inclusive hotels in Hawaii. Each one of them radiates a unique charm, a whisper of the islands' enchanting tales, promising memories that'll be cherished for a lifetime. And with Dreams and Wishes Travel by your side, the journey becomes as seamless as the Hawaiian horizon. For more details visit us at https://www.dreamswishestravel.com/.
So pack those bags, grab your family, and set your sights on the Hawaiian skies. After all, paradise awaits, and it's brimming with the Aloha spirit.
There's a sense of adventure that only comes when you're traveling with friends.
Disney Springs is a holiday wonderland! First off, the decorations are out of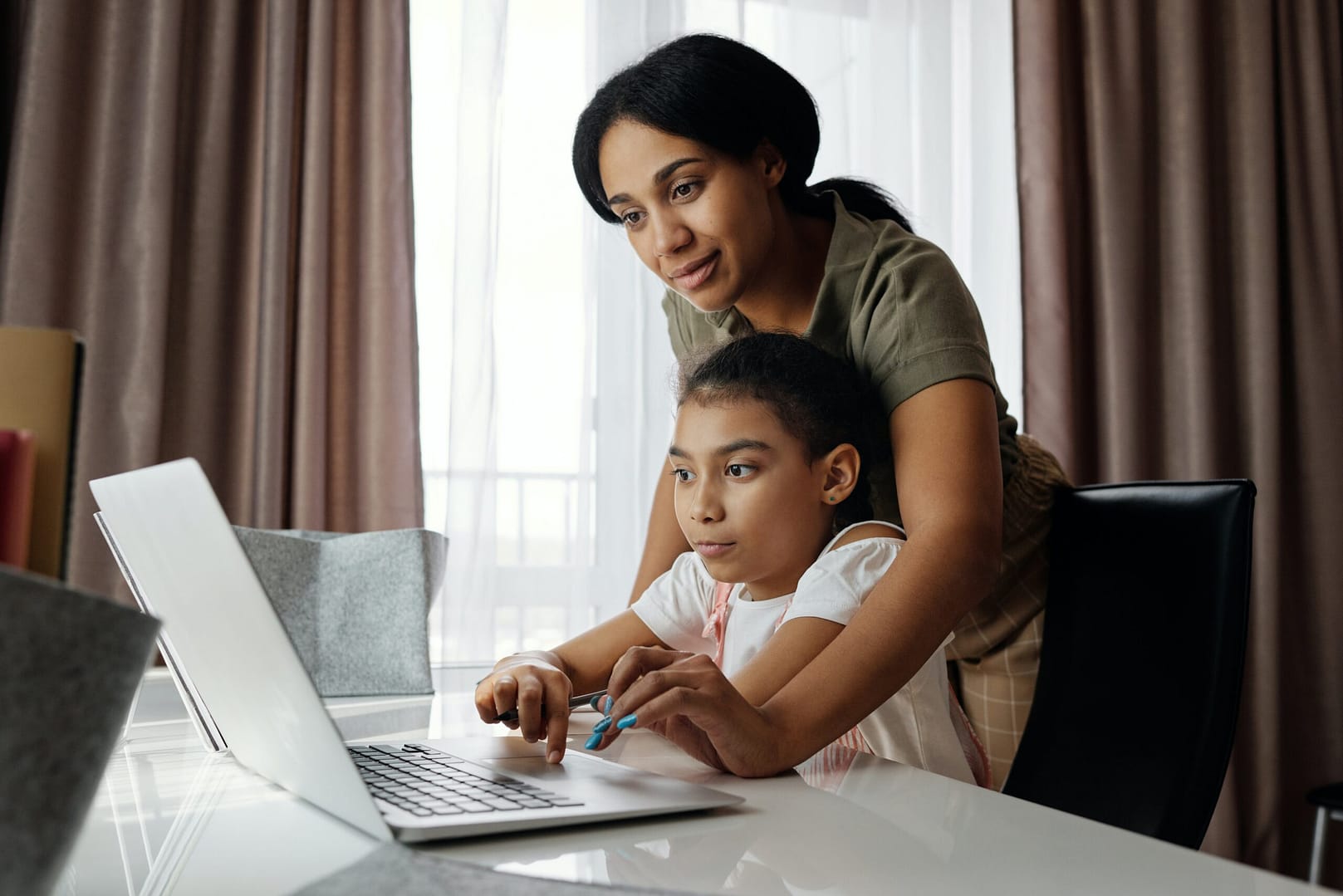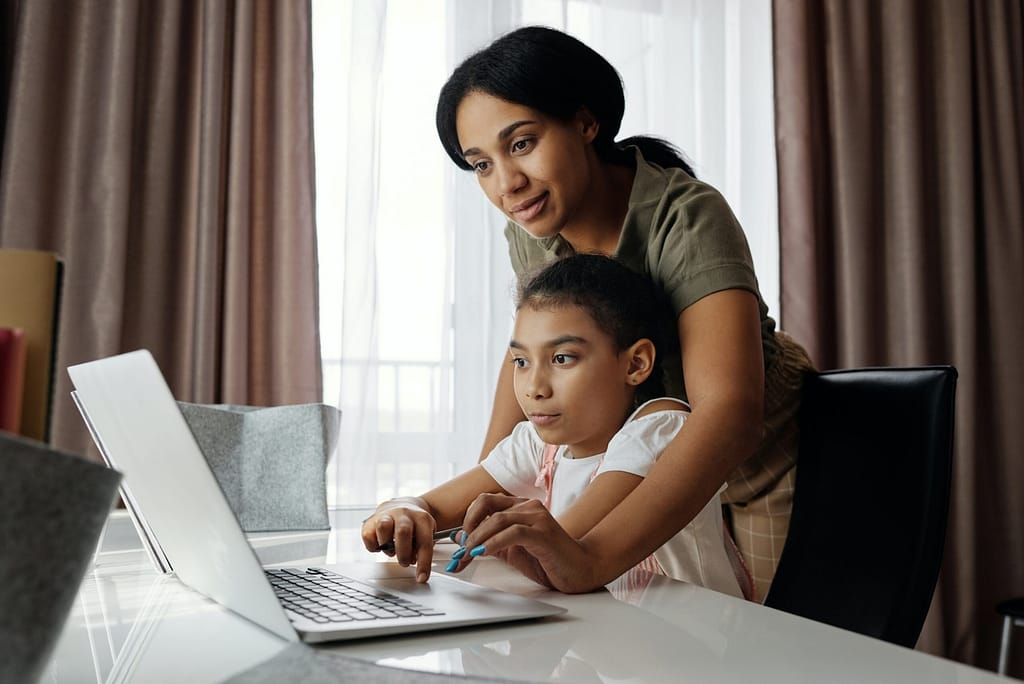 Dreaming of your next vacation to Disney or beyond? I would love to help you design the perfect land or sea experience for your family!  Schedule a "Let's Get Acquainted Session" with me so we can start planning your family's next great adventure. ​