When we think of vacationing with our families, the first thing that often pops into our heads is exploring places beyond our borders. However, we tend to forget the abundant experiences waiting right in our backyard. The USA, with its diverse regions and abundant attractions, offers countless opportunities for families to create memories that last a lifetime. If you're scouting for the next vacation spot for your family, consider exploring some of the best that the USA has to offer. These great American vacations promise fun, excitement, and unforgettable moments for every member of the family.
The Fun-Filled Streets of New York City
New York, New York: The City That Never Sleeps
Even amidst the hustle and bustle, New York City stands out as a prime destination for great American vacations. The towering skyscrapers, the iconic landmarks, and the unique urban charm offer a playground for families. Start with a visit to Central Park, where kids can run free, engage in exciting activities, or even enjoy a simple picnic. Don't miss out on the Bronx Zoo, home to over 6,000 animals from all over the world. For those who love the arts, Broadway shows offer an incredible experience. And of course, the view from the Empire State Building will leave you and your loved ones in awe.
Natural Beauty and Exploration in the National Parks
Embrace the Great Outdoors in America's Heartlands
If your family thrives in the great outdoors, America's national parks serve as impeccable destinations for great American vacations. Consider the Grand Canyon in Arizona, a vast chasm carved over millions of years that presents a breathtaking view, especially during sunrise or sunset. Over in Wyoming, Yellowstone National Park teems with geysers, hot springs, and a rich variety of wildlife. Not to forget, the majestic Yosemite National Park in California, where the granite cliffs, waterfalls, and ancient sequoias beckon. Each park offers unique camping, hiking, and photo opportunities that are perfect for families looking for an active vacation.
Beach Bliss on the Coasts
Sun, Sand, and Surf in America's Coastal Paradises
For families that find peace by the shores, the coasts of America are dotted with some of the finest beaches perfect for great American vacations. On the East Coast, destinations like Myrtle Beach in South Carolina and the Outer Banks in North Carolina are favorites. Kids can build sandcastles, splash around in the gentle waves, or even try their hand at some beach sports. Over on the West Coast, destinations like Malibu and Laguna Beach in California promise stunning sunsets, surfing opportunities, and beachside activities that appeal to both young and old.
The Thrill of Theme Parks and Entertainment Hubs
Rides, Shows, and Endless Entertainment Await
America boasts some of the world's most renowned theme parks, and for families in search of excitement and entertainment, these hubs are essential for great American vacations. Florida's Disney World and California's Disneyland are classic choices, offering a slew of rides, shows, and character meet-and-greets that leave children starry-eyed. Universal Studios, with its locations in both Florida and California, allows families to step into the worlds of their favorite movies. And for those seeking high-octane thrills, roller coaster capitals like Ohio's Cedar Point won't disappoint with Dreams Wishes Travel.
Dive into History with Colonial and Cultural Tours
Travel Back in Time and Discover America's Rich Heritage
Our nation's history is rich, diverse, and waiting to be explored. Families keen on blending vacation with education will find destinations like Williamsburg, Virginia, an excellent choice. As a living history museum, it offers a glimpse into America's colonial past, complete with reenactments and historical buildings. Philadelphia, the birthplace of America, is another hotspot, with the iconic Liberty Bell, Independence Hall, and other historic sites. For great American vacations with a cultural touch, consider New Orleans with its vibrant music scene, flavorful cuisine, and historic French Quarter.
Conclusion
In the vast expanse of the USA, every state and region offers its unique flavor of fun, learning, and experiences. From the busy streets of New York City to the serene shores of the Pacific and Atlantic, from the stunning national parks to the lively buzz of theme parks, families have an array of choices when planning their vacations. It's no wonder then that so many opt to explore the beauty and diversity of their homeland. As you ponder your next family getaway, let these great American vacations inspire your itinerary. Because in every corner of the USA, there's a story waiting to be lived, a memory waiting to be made, and endless fun waiting to be had.
Read More:
There's a sense of adventure that only comes when you're traveling with friends.
Disney Springs is a holiday wonderland! First off, the decorations are out of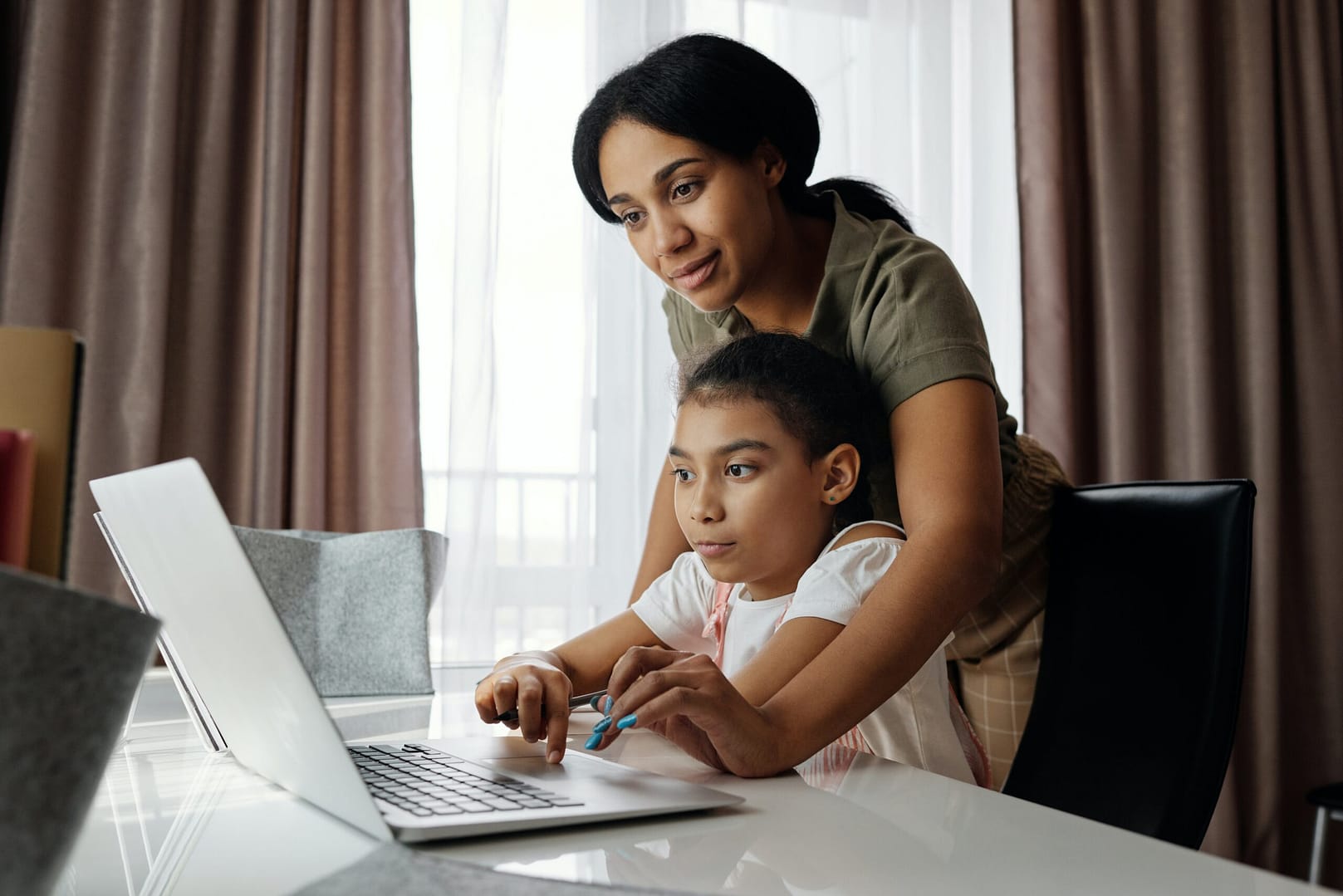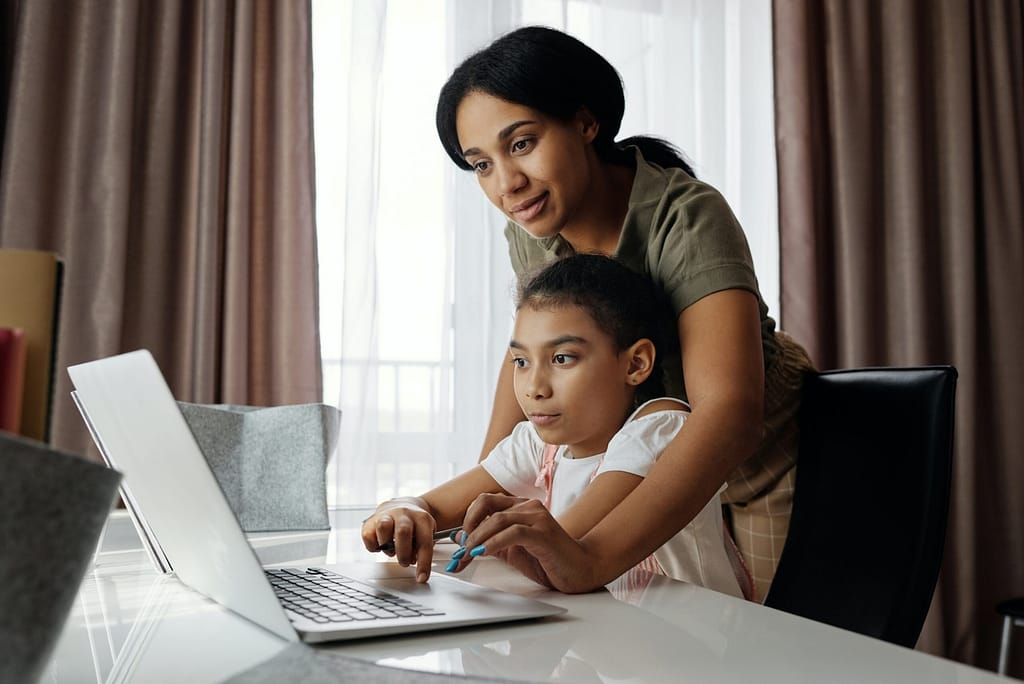 Dreaming of your next vacation to Disney or beyond? I would love to help you design the perfect land or sea experience for your family!  Schedule a "Let's Get Acquainted Session" with me so we can start planning your family's next great adventure. ​