Whether you're an Illinois native or just passing through the Land of Lincoln, there's no denying that Illinois is jam-packed with some truly magical family vacation spots. If you're keen on discovering the state's hidden gems or revisiting some classics, you're in for a treat. Embark with us on an Illinois family vacation as we explore seven must-visit destinations that are sure to leave lasting memories. Let's dive in. shall we?
1. Chicago: The Windy City Wonders
Ah, Chicago. It's not just a city; it's an experience. The skyline itself, with architectural marvels stretching towards the heavens, tells tales of a city rich in history and culture. 
Your first stop? Millennium Park. Here, the iconic Cloud Gate, affectionately known as "The Bean," offers a distorted reflection of the city and the sky, providing a fun photo opportunity for families. Just a hop, skip, and a jump away is Navy Pier. 
Whether you're taking a nostalgic ride on the Ferris wheel, grabbing a bite of deep-dish pizza, or simply basking in the mesmerizing views of Lake Michigan, Navy Pier is a treat for all ages. 
And for the budding scientists and marine lovers in the family, institutions like the Field Museum and Shedd Aquarium await a world of discovery. Dinosaurs, mummies, colorful fishes, and aquatic shows… Chicago keeps the magic alive at every corner.
2. Starved Rock State Park: Nature's Playground
Imagine a place where the whispers of history combine with the beauty of nature; welcome to Starved Rock State Park. Located just outside of Chicago, it's an oasis that feels worlds away. Trek along the winding trails and you'll be rewarded with views of majestic waterfalls, some cascading from heights of over 80 feet.
In the summer, these falls are surrounded by lush greenery, making them perfect spots for family picnics. Winter? It transforms the park into a wonderland with frozen waterfalls and icy canyons. Whether you're an avid hiker, bird watcher, or simply someone looking to escape the hustle and bustle, Starved Rock promises a serene retreat.
3. Springfield: A Dive into History
Now, let's journey back in time to Springfield, where stories of yesteryears echo through the streets. At the heart of it all is the legacy of Abraham Lincoln. Visit the Lincoln Home National Historic Site, where the rooms are preserved just as they were during Lincoln's time. Each artifact, from the furniture to the children's toys, paints a picture of the personal life of this great leader. 
But the journey doesn't end there. Dive deeper into his life and legacy at the Abraham Lincoln Presidential Library and Museum. Interactive exhibits, historical artifacts, and immersive displays bring history to life with travel therapy. 
And before you leave, pay your respects at the Lincoln Tomb, the final resting place of the 16th president. Springfield is not just a city; it's a living history book.
4. Galena: A Historic Getaway
Ah, Galena. With its picturesque landscapes and old-world charm, this quaint town feels like stepping into a postcard. As you stroll through the historic Main Street, you're transported back to the 19th century, thanks to well-preserved buildings housing boutique shops, cafes, and galleries. 
History buffs, did you know Galena was home to Ulysses S. Grant, the 18th president of the United States? His home, now the Ulysses S. Grant Home State Historic Site, stands as a testament to his life and times. 
But Galena is not just about history. Surrounding the town are rolling hills, offering opportunities for hiking, cycling, and even hot air ballooning. Whether you're seeking a romantic escape or a family adventure, Galena's timeless charm is sure to captivate you.
5. The Great River Road: A Scenic Drive Like No Other
Fasten your seatbelts and get your favorite road trip playlist ready: it's time for the legendary Great River Road. Stretching alongside the Mississippi River, this scenic byway is often dubbed 'America's Best Drive'. And it's easy to see why. 
As you meander along, you're greeted with sweeping river vistas, charming small towns, and historical landmarks. Each bend in the road reveals a new scene: a riverboat chugging along, eagles soaring high, or a vibrant sunset painting the sky. With quaint B&Bs, delicious dinners, and numerous viewpoints along the way, the drive is not just about the destination; it's about each mesmerizing moment you encounter.
6. Peoria: Where City Meets Serenity
Peoria is that delightful blend where urban excitement meets riverside tranquility. Located along the Illinois River, Peoria offers a bustling downtown that's alive with theaters, cafes, and galleries. 
Start your visit at the Peoria Riverfront Museum, a spot where art, history, and science converge in interactive exhibits that captivate both kids and adults. Once you've had your fill of indoor fun, head outdoors to Grandview Drive, often called the "world's most beautiful drive." It offers panoramic views of the river valley below. 
And if you're visiting with children, the Peoria Zoo is an absolute treat. With animals from around the world, it's a little safari right in the heart of Illinois.
7. Six Flags Great America: A World of Thrills Awaits
Feel that? It's the unmistakable rush of adrenaline as you step into Six Flags Great America. Located in Gurnee, this theme park promises a day (or more) of non-stop fun and excitement. Whether you're a roller coaster enthusiast ready to conquer the latest thrill ride or seeking gentler fun with the little ones, there's something for everyone. 
Dive into Hurricane Harbor, the park's water wonderland, where slides, lazy rivers, and wave pools offer a refreshing escape. And don't miss out on the various shows, games, and eateries that sprinkle the park. Each visit to Six Flags is a new adventure, waiting to be lived.
Dreams and Wishes Travel: Your Passport to Unforgettable Experiences
Looking to elevate your travel game? Dreams and Wishes Travel is your answer. Imagine having your vacation tailored to your heart's desires, every single detail crafted to perfection. From adrenaline-packed adventures at Universal Parks to serene stays at the world's most luxurious all-inclusive resorts, we've got you covered. For more details visit us at https://www.dreamswishestravel.com/.
But what truly sets us apart is our meticulous approach. Through personalized conversations, we dive deep into understanding what makes your heart race, be it a sunset dinner on a beach or a magical day at Disney. Armed with this insight, we craft an itinerary that's uniquely yours. 
And guess what? Our commitment doesn't end once you set off. With our special app, we're with you at every step, ensuring your vacation remains as magical as you dreamed it would be. With Dreams and Wishes Travel, it's not just a vacation; it's an experience etched in golden memories.
Conclusion: The Perfect Illinois Family Vacation Awaits
There you have it. Seven spectacular destinations in Illinois that promise unforgettable experiences for the whole family. And, when you're ready to venture beyond the state or even take a magical trip to Disney, remember that Dreams and Wishes Travel is here to guide and support you every step of the way. 
So, what are you waiting for? Let's get your dream vacation started.
Read More:
The Triple-City Whirlwind Tour: Dive into Miami, Tampa, and Universal Studios Orlando Resort on a Budget
Discovering Hawaii: 5 Family-Friendly All-Inclusive Resorts You Must Visit
A Perfect Family Vacation in California: Top 7 Theme Parks to Explore
There's a sense of adventure that only comes when you're traveling with friends.
Disney Springs is a holiday wonderland! First off, the decorations are out of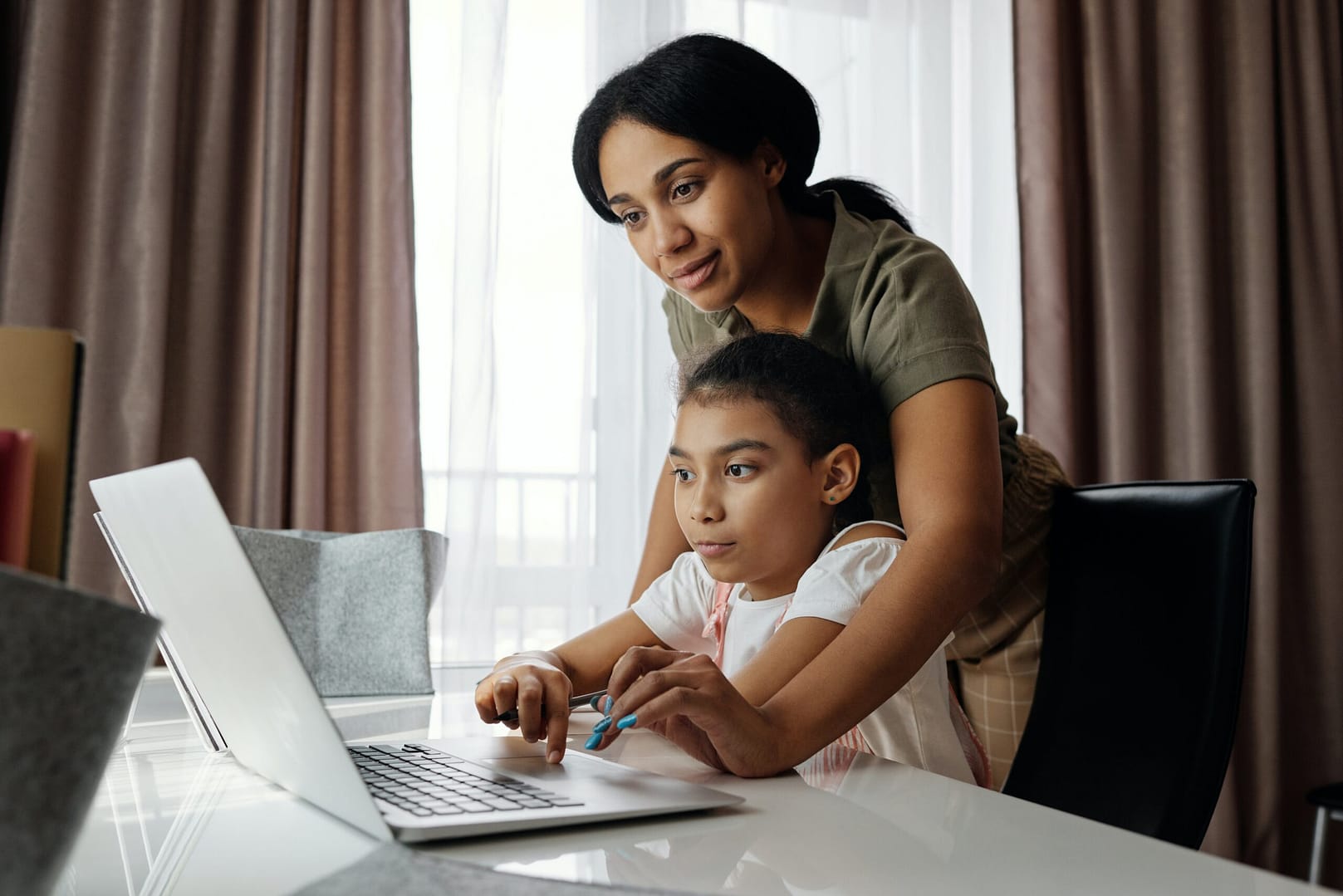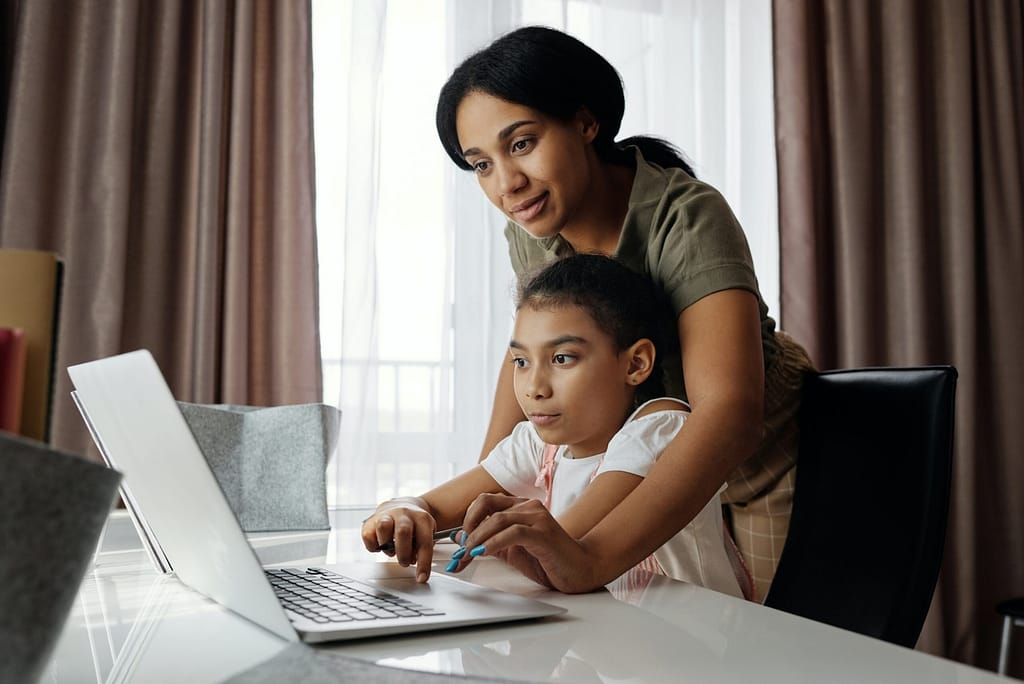 Dreaming of your next vacation to Disney or beyond? I would love to help you design the perfect land or sea experience for your family!  Schedule a "Let's Get Acquainted Session" with me so we can start planning your family's next great adventure. ​