Ah, Hawaii. Sun-soaked beaches, clear blue waters, lush greenery, and a spirit of Aloha that rejuvenates the soul. What could make it better? How about experiencing this paradise through Hawaii's all-inclusive hotels that offer unmatched luxury, service, and relaxation? Dive in and discover the top five resorts that let you enjoy the best of what Hawaii has to offer, all under one roof with hawaii all inclusive hotels.
1. Hana-Maui Resort, a Destination by Hyatt Residence: Experience Coastal Bliss Like Never Before
Imagine a place where the rhythmic sound of the ocean greets you every morning. Welcome to Hana-Maui Resort, where luxury effortlessly intertwines with nature's splendor. Every nook and corner of this resort whispers tales of relaxation and indulgence. Start your day with a rejuvenating yoga class, drawing in the energy of the island.
Feeling the urge to pamper yourself? The Spa at Travaasa stands ready. Be it a calming facial or a soothing Swedish massage; they've got you covered. Hungry after a session of relaxation? The Hana Ranch Restaurant doesn't just serve meals; it delivers culinary experiences, made even more delectable with panoramic ocean views.
But there's more than just relaxation here. Engage in a friendly mini-golf game, delve into some on-site shopping, or simply unwind in one of their two refreshing pools. As for your room, it's a haven of comfort with premium bedding, furnished lanais, and amenities designed to make you feel right at home. At Hana-Maui Resort, every moment becomes a cherished memory.
2. The Westin Maui Resort & Spa, Ka'anapali: A Hawaiian Adventure for the Whole Family
Located near the shimmering Kaanapali Beach, The Westin Maui Resort & Spa is not just a stay; it's an adventure waiting to be had. 
Picture this: waking up to a majestic sunrise, grabbing your golf clubs, and challenging yourself to 36 holes at a world-class course. Is golf not your thing? No worries. With its beachfront location, there's a plethora of beach activities to dive into, be it building sandcastles or taking on the waves.
Feeling a bit worn out after all the adventure? Heavenly Spa by Westin is your sanctuary. Whether you yearn for a gentle body scrub or a more intense body treatment, they've got it all. And as day transitions to evening, savor the flavors of Hawaii at their ocean-view restaurants. Indulge in al fresco dining, feeling the gentle sea breeze as you relish every bite.
From aerobics at the 24-hour gym to snorkeling amidst colorful marine life, The Westin ensures there's never a dull moment. At the end of the day, retreat to your room, a cocoon of comfort and luxury, and drift into a peaceful slumber.
3. Grand Hyatt Kauai Resort and Spa: Eco-Luxury at its Finest
If you've ever dreamt of a place where luxury meets sustainability, the Grand Hyatt Kauai is that dream come to life. Set close to enchanting spots like Poipu Beach, this resort serves as a base to explore the wonders of Hawaii. Yet, within its premises, it is a world of its own.
For golf aficionados, the proximity to Poipu Bay Golf Course is a delight, offering a perfect setting to perfect that swing. The hotel doesn't stop there. With two inviting poolside bars, and its own white sand beach stretch, relaxation is just a step away to Discover Hawaii.
In need of a rejuvenating session? The Anara Spa offers a myriad of treatments, from facials that bring out your inner glow to deep-tissue massages that melt your stress away. And when hunger pangs strike, head over to Tidepools for a Hawaiian seafood extravaganza, with each dish promising a burst of flavors and ocean views that captivate the soul.
Fitness enthusiasts can revel in yoga and aerobics sessions at the 24-hour health club. And as the night falls, gather around the fire pit, share stories, and make memories. The Grand Hyatt Kauai doesn't just offer a stay; it provides a complete experience with accolades that celebrate its commitment to eco-friendliness and luxury.
4. Hilton Hawaiian Village Waikiki Beach Resort: The Heartbeat of Honolulu Beckons
The allure of city life and the tranquil vibes of a resort merge seamlessly at the Hilton Hawaiian Village Waikiki Beach Resort. Located just a stone's throw away from the iconic Waikiki Beach and the bustling Honolulu Zoo, this resort is a hub of activity and relaxation in equal measure.
Imagine waking up and deciding between a thrilling day exploring the city or a laid-back day at the white sand beach. As you ponder, maybe a relaxing session at the Mandara Spa will help. Choose from a plethora of treatments, be it a calming Swedish massage or a chic manicure/pedicure, setting the tone for the day.
Foodies take note here. With nine on-site restaurants, your taste buds are in for a treat. Savor a slice of American cuisine or embark on a global culinary journey without even leaving the resort. For fitness enthusiasts, the in-house gym with its yoga and aerobics sessions promises to keep that adrenaline pumping.
The spacious, airy rooms equipped with modern amenities offer a blend of comfort and luxury, ensuring restful nights after action-packed days. At the Hilton Hawaiian Village, every day feels like a mini-vacation in itself.
5. Waikoloa Beach Marriott Resort & Spa: Your Slice of Hawaiian Serenity
Amidst the tranquil embrace of Anaehoomalu Beach and the stunning Mauna Lani Beach lies the Waikoloa Beach Marriott Resort & Spa, a place where time seems to slow down just a tad, letting you soak in every beautiful moment. Here, the essence of Hawaii permeates through every experience, making it a perfect retreat for families.
From tee-offs at the 36-hole golf course to beachfront dining, each day holds a promise of adventure or relaxation: whatever your heart desires. Looking for a spa day? The Mandara Spa is ready to whisk you away into a world of bliss with treatments that refresh both body and spirit.
Are hunger pangs hitting? The two on-site restaurants serve a delightful array of American dishes and more, ensuring you're spoilt for choice. And if water activities beckon, whether it's rowing, canoeing, or simply a swim, the resort has you covered.
Comfort meets style in the rooms, each designed to make you feel at home amidst luxury. With balconies that offer stunning views and amenities to cater to your every need, relaxation is inevitable at the Waikoloa Beach Marriott Resort & Spa.
6. Dreams and Wishes Travel: Crafting Your Dream Hawaiian Journey
When it comes to creating memories in Hawaii, there's no better partner than Dreams and Wishes Travel. We believe vacations aren't just about destinations; they're about experiences, emotions, and everlasting memories.
Have a special request or a unique dream for your Hawaiian getaway? We're all ears. Our in-depth expertise in Hawaii all-inclusive hotels means we're perfectly poised to craft a vacation tailored just for you. With us, it's not about ticking off a checklist; it's about understanding your dreams and turning them into reality.
From the onset of planning to the very last day of your trip, we ensure every moment, and every experience is curated with you in mind. Our meticulous planning and attention to detail mean that all you have to do is sit back, relax, and let Hawaii work its magic on you.
Thinking of a fun-filled family vacation? A romantic getaway? Or perhaps a solo adventure to find yourself? Whatever your heart desires, at Dreams and Wishes Travel, we're here to make it happen. Because we're not just planners; we're dream makers.
In Conclusion
Hawaii is more than a destination; it's an emotion, a rejuvenating experience, a tale waiting to be told. And with these top Hawaii all-inclusive hotels, your story is bound to be filled with luxury, adventure, and memories that last a lifetime. At Dreams and Wishes Travel, we're excited to be a part of your next Hawaiian chapter. Let's make your dream vacation come to life.
Read More:
There's a sense of adventure that only comes when you're traveling with friends.
Disney Springs is a holiday wonderland! First off, the decorations are out of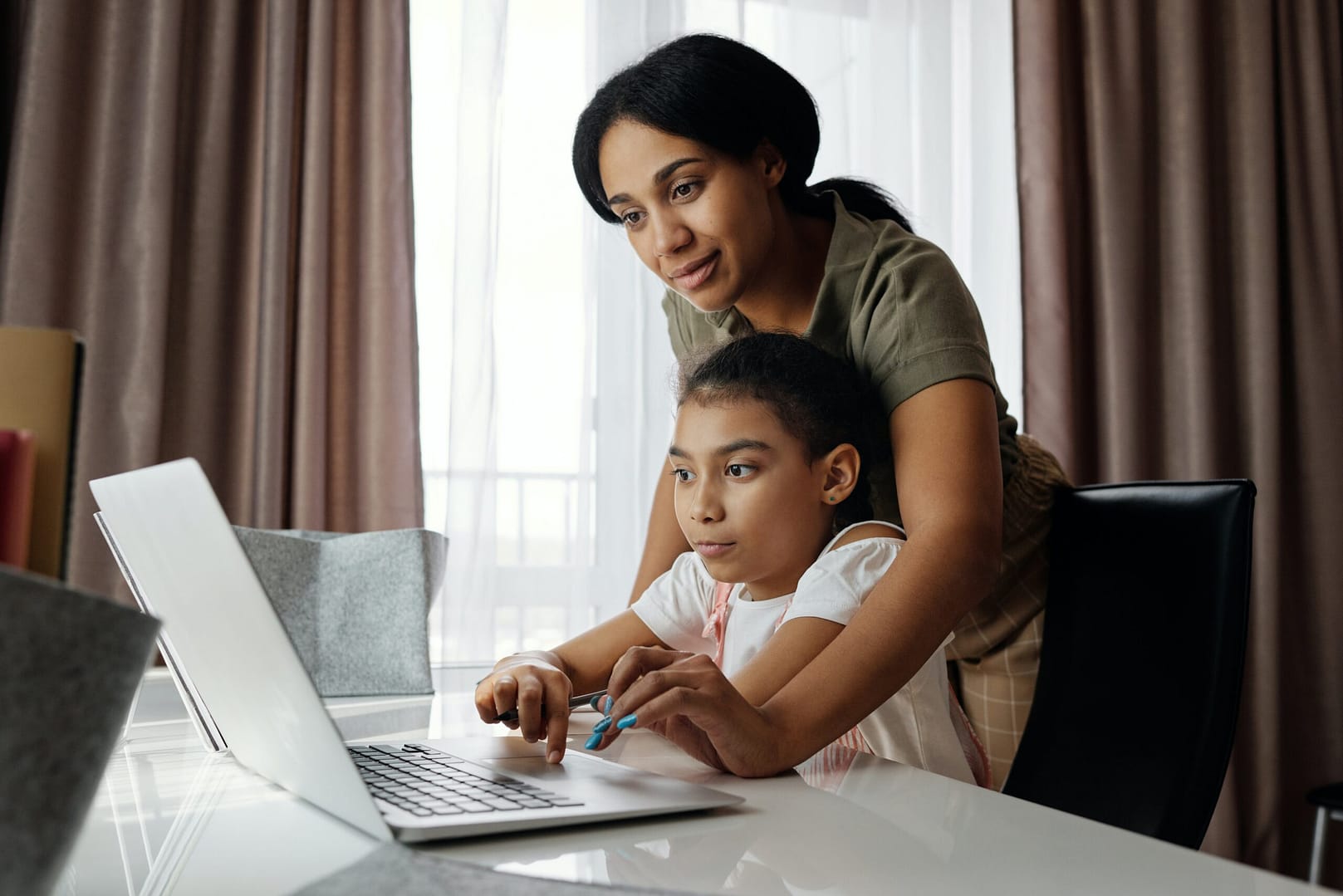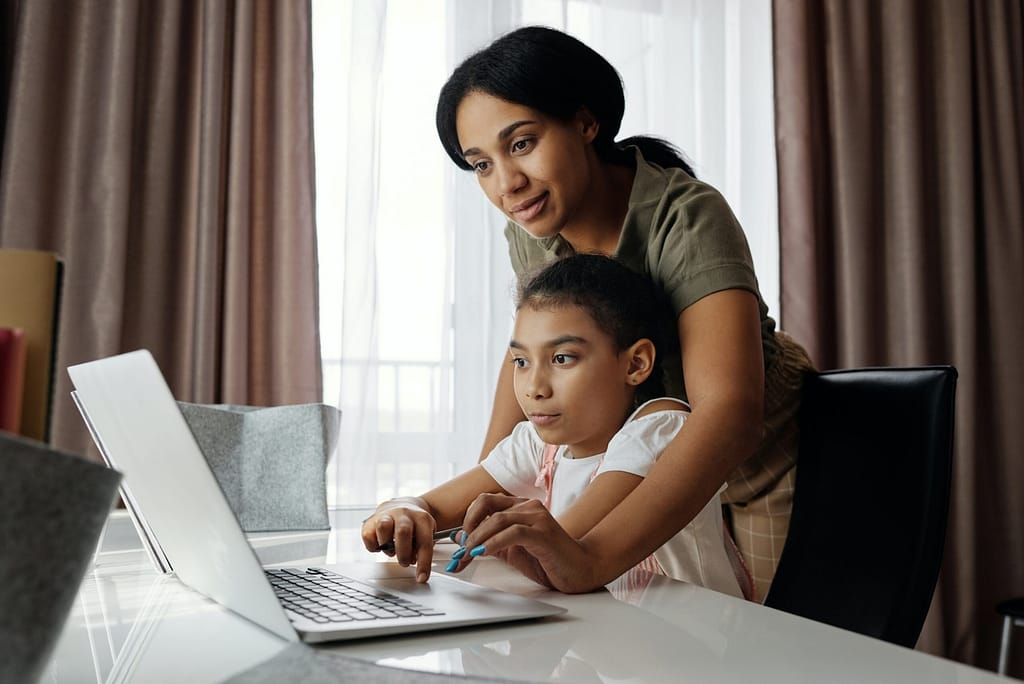 Dreaming of your next vacation to Disney or beyond? I would love to help you design the perfect land or sea experience for your family!  Schedule a "Let's Get Acquainted Session" with me so we can start planning your family's next great adventure. ​