Ah, California. The land where dreams are as golden as the sunsets, and the adventures as vast as the Pacific Ocean. It's no wonder that a California family vacation is on so many bucket lists. Picture this: sunny beaches, thrilling theme parks, and breathtaking natural beauty: all wrapped up in one vibrant state. 
In this guide, we're going to dive into the best destinations and insider tips to make your family trip to California nothing short of amazing. Let's begin, shall we?
Southern California: A Wonderland of Beaches and Theme Parks
Southern California is a true wonderland for families. Imagine starting your day with the enchanting magic of Disneyland Resort. Here's a secret: visit the lesser-known attractions too, like the whimsical "It's a Small World" ride for a quieter moment amidst the excitement. And if you're a Star Wars fan, you can't miss the immersive Galaxy's Edge.
Next, let's talk beaches. Santa Monica offers not just sand and surf, but also the iconic Santa Monica Pier with its classic amusement park. Kids will love the Ferris wheel and the arcade games. 
For a more laid-back beach day, head to San Diego's Coronado Beach where the golden sands and gentle waves make for a perfect family outing. A little tip for parents: bring a good book or a beach game – relaxation is key here!
In the evening, explore the vibrant streets of downtown Los Angeles. The LA Live area is buzzing with family-friendly restaurants and lively entertainment options. And don't forget the food trucks: a fun way to sample local flavors!
Northern California: From Redwoods to City Explorations
Northern California is a blend of natural beauty and urban charm. Start your journey in the awe-inspiring Muir Woods National Monument. Walking among the ancient redwoods is like stepping into a fairy tale. For the little adventurers, there's a junior ranger program that makes the hike both fun and educational.
San Francisco is a city of endless exploration. Take a family bike ride across the Golden Gate Bridge and enjoy the stunning views of the bay. In the city, Pier 39 is a hub of excitement with its sea lions, street performers, and myriad of shops. And let's not forget the famous Alcatraz Island: a fascinating, if slightly eerie, excursion that older kids will find intriguing.
Another must-visit is the California Academy of Sciences in San Francisco, where the rainforest dome and planetarium are sure to captivate your family's imagination. And a pro tip: visit the artisanal ice cream shops in the city. They offer flavors you won't find anywhere else. For more details visit us at https://www.dreamswishestravel.com/.
Central California: A Road Trip through Coastal Wonders
Central California is perfect for families who love road trips and discovering off-the-beaten-path treasures. Start your journey along the Pacific Coast Highway, renowned for its spectacular ocean views. Stop at Carmel-by-the-Sea, a quaint town with fairy-tale cottages and beautiful beaches; ideal for a relaxing afternoon.
The highlight of this region is the Big Sur coastline. The Bixby Creek Bridge and the McWay Falls are picture-perfect spots you won't want to miss. For an immersive nature experience, go for a hike in Julia Pfeiffer Burns State Park. The trails are family-friendly and the views are breathtaking.
A visit to Monterey Bay Aquarium is not just fun but also an educational experience. The touch pools and the mesmerizing jellyfish exhibit are particularly popular with kids. And for a little extra adventure, take a whale-watching tour from Monterey Bay. It's an exhilarating experience to see these magnificent creatures in their natural habitat.
The Enchantment of California's National Parks
California's national parks are like stepping into a different world, each with its unique allure. Yosemite National Park is a paradise for families who love the outdoors. Imagine picnicking in the shadow of El Capitan or taking a leisurely walk around the serene Mirror Lake. For a bit of adventure, try a family-friendly hike to Yosemite Falls – the view is worth every step.
Sequoia National Park offers a different kind of wonder. Standing next to the giant sequoias, some of the largest trees on earth is truly humbling. The park's easy trails, like the Big Trees Trail, are perfect for families. And don't miss the Crystal Cave: a guided tour here reveals a fascinating underground world.
Joshua Tree National Park is a place where the desert comes alive. The unique Joshua trees and the rugged landscape create a stunning backdrop for family photos. For a fun educational twist, participate in a ranger-led program to learn about the desert ecosystem. And as the sun sets, prepare for a spectacular stargazing experience: the night sky here is simply mesmerizing.
Interactive Learning: Museums and Science Centers
California's museums and science centers are treasure troves of knowledge and fun. In Los Angeles, the California Science Center not only houses the Space Shuttle Endeavour but also offers hands-on exhibits that engagingly explain the wonders of science. Plan to spend a full day here, as there's so much to explore and learn!
The Exploratorium in San Francisco is another gem. This museum encourages curiosity through interactive exhibits that cover everything from physics to biology. The Tactile Dome is a must-try experience: it's a journey through complete darkness that challenges your senses and perception.
For a unique historical experience, visit the USS Midway Museum in San Diego. This retired aircraft carrier turned museum offers a glimpse into naval history with self-guided tours, flight simulators, and even a chance to talk to veterans. It's an educational and inspiring visit for the whole family.
Dreams and Wishes Travel: Your Gateway to a Dream California Family Vacation
At Dreams and Wishes Travel, we're experts in creating unforgettable California family vacations. Our personalized service starts with understanding your family's unique interests and dreams. Whether you're looking for an adventure in the national parks, a fun-filled theme park experience, or a relaxed beach vacation, we tailor every detail to suit you.
We go beyond the usual itinerary planning. Want to know the best time to visit Disneyland to avoid the crowds? We've got you covered. Looking for a family-friendly hotel with the best ocean view? We know just the place. Our in-depth knowledge of California, combined with our passion for travel, means we can offer insider tips and advice that make your vacation truly special.
And when it comes to convenience, we have it all sorted. From hotel bookings to special event tickets, we handle every aspect of your trip. We even provide you with a special app for easy access to your itinerary and bookings on the go. With Dreams and Wishes Travel, your family vacation in California will be as magical as the destination itself.
Conclusion: Your Dream California Vacation Awaits
From the sun-kissed beaches of the South to the majestic forests of the North, California is a treasure trove of experiences waiting to be discovered by you and your family. And remember, at Dreams and Wishes Travel, we're not just planning trips; we're crafting unforgettable journeys. 
Read More:

Family Vacation in Florida
There's a sense of adventure that only comes when you're traveling with friends.
Disney Springs is a holiday wonderland! First off, the decorations are out of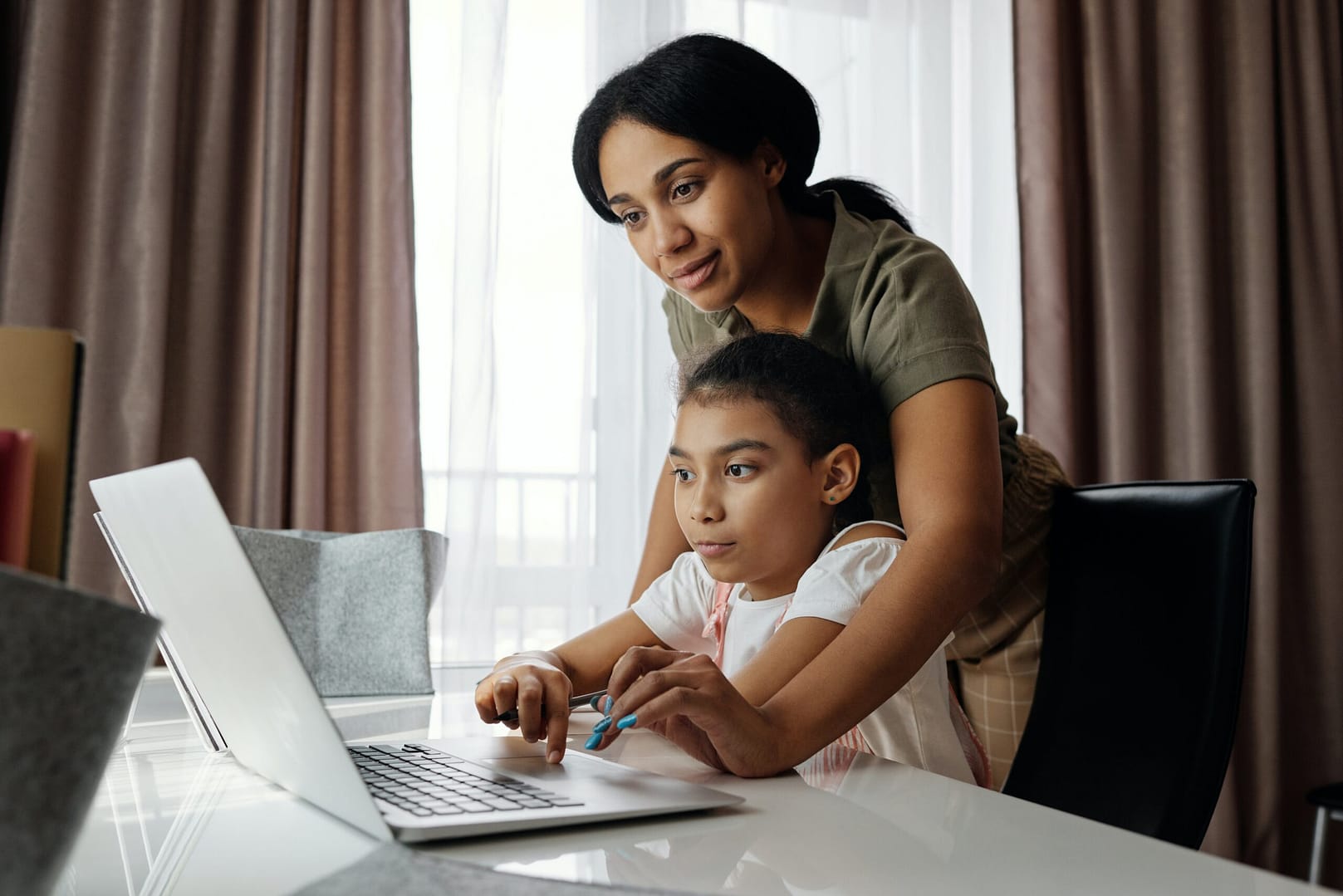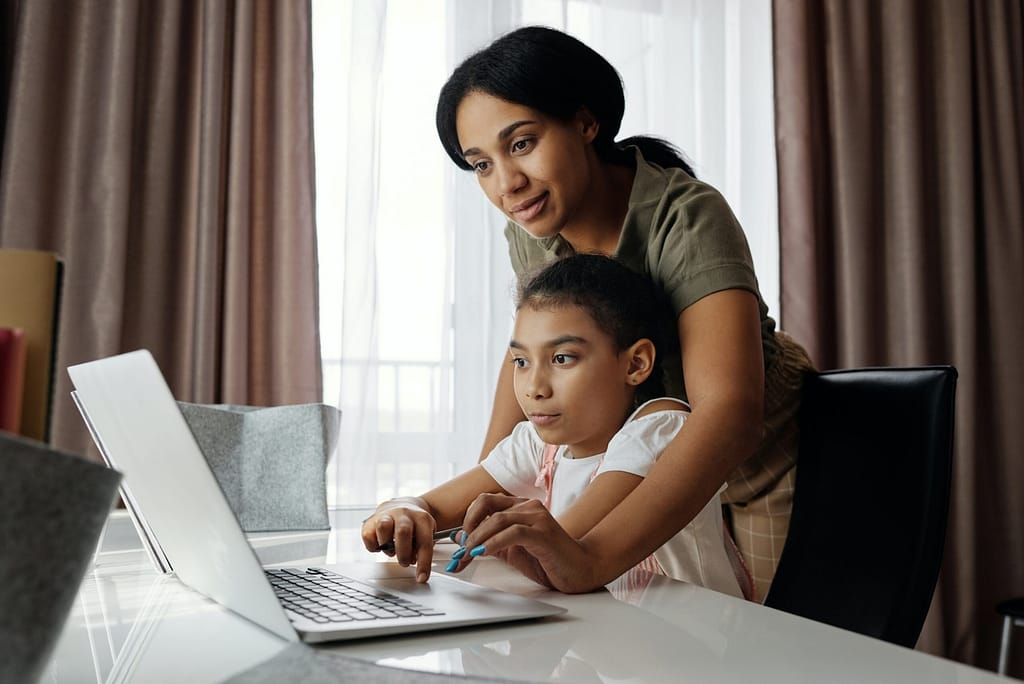 Dreaming of your next vacation to Disney or beyond? I would love to help you design the perfect land or sea experience for your family!  Schedule a "Let's Get Acquainted Session" with me so we can start planning your family's next great adventure. ​