Florida, the Sunshine State: A paradise adorned with endless sandy shores, shimmering waters, thrill-packed theme parks, and an atmosphere that whispers, "vacation". If you've been considering a family vacation in Florida, you've chosen the perfect destination. This blog post promises to be your roadmap to the most unforgettable Florida adventures. Let's dive right in, shall we?
Florida's Fabulous Beaches: A Slice of Paradise
Ah, the Sunshine State beaches. If there's one thing Florida is universally acclaimed for, it's its sun-kissed coastlines that stretch as far as the eyes can see. 
Let's set our sights first on Clearwater Beach. Close your eyes, and imagine the feel of sugary white sands between your toes and the sound of gentle waves teasing the shores. As the sun sets, the vibrant activities near Pier 60 begin. Fire jugglers, craft vendors, and musicians; every evening feels like a carnival.
Not too far south, Miami's iconic South Beach beckons. The Art Deco buildings paint a picturesque backdrop, but what truly stands out is the lively beach scene. Children build sandcastles, friends play beach volleyball, and every so often, a spontaneous salsa dance breaks out. It's a tapestry of vibrant beach life!
And then there's the mesmerizing Siesta Key Beach. It's not just the cool powdery sand or the tranquil waves that make it special. It's the feeling of time slowing down, of moments becoming memories, of simply being in the present. With its serene ambiance, it's the place where footprints get washed away, but memories last a lifetime.
Theme Parks: Where Every Day is a New Adventure
When you think of a family vacation in Florida, adrenaline-packed theme parks are surely on the list. And why not? These are the places where fantasy becomes reality. 
Starting with the magical realm of Walt Disney World, where fairy tales spring to life. Each corner has its own story, from Cinderella's castle standing tall and majestic to the adventurous jungles of Animal Kingdom. Every ride, every show, and every parade fills the air with enchantment. And as fireworks light up the night sky over the Magic Kingdom, dreams truly seem just a heartbeat away.
Just a stone's throw away, Universal Orlando offers a different kind of magic: the magic of movies. Ever dreamed of soaring over Hogwarts on a broomstick or coming face to face with a velociraptor? At Universal, these dreams are part of the daily agenda. Every turn takes you to a new cinematic adventure, making you the star of your favorite blockbusters.
And for the young and young at heart, Legoland provides a world built from imagination. Picture a kingdom crafted from Lego bricks, where creativity knows no bounds. It's not just about the rides here; it's about the joy of building, imagining, and seeing a colorful world come alive, one Lego brick at a time.
Natural Wonders: Explore Florida's Wild Side
While Florida's man-made attractions often steal the spotlight, its natural wonders are equally breathtaking. 
Deep in the southern part of the state lies the expansive wilderness of The Everglades. This isn't just a swamp; it's a mosaic of ecosystems where the thrill lies in the unexpected. As you glide over the water on an airboat, you might spot an alligator sunning itself or a rare bird taking flight. The symphony of sounds, from the rustle of sawgrass to the distant call of wildlife, is nature's very own soundtrack.
Then there are the Florida vacation with family in Springs, nature's very own water parks. Picture this: pristine waters that shimmer under the sun, surrounded by lush greenery. Whether you're tubing down Ichetucknee Springs or snorkeling in the crystal-clear waters of Blue Spring, you're in for a refreshing experience.
And for a blend of history and nature, the Dry Tortugas National Park is a gem. Far from the mainland, this group of islands boasts untouched coral reefs, marine life, and the monumental Fort Jefferson. It's like stepping into a time capsule, where nature meets history in a beautiful embrace.
Florida's Vibrant Cities: A Tapestry of Cultures, Colors, and Charms
There's a heartbeat to Florida's cities that's impossible to ignore. Each metropolis, with its unique vibe and rhythm, invites travelers to dance to its tune. 
Take Miami, for instance. It's a city that never sleeps, where the rhythm of Latin music fills the air and the streets are awash with color. Wander into the Wynwood District, and you're treated to an open-air art gallery, where murals speak of passion, dreams, and revolution. 
And if you listen closely in Little Havana, the chatter of the old-timers, the sizzle of street-side vendors cooking up Cuban delicacies, and the distant beats of salsa drums tell tales of a culture rich in heritage and pride.
Then, there's Tampa, a city that seamlessly blends the old with the new. Wander into Ybor City and you'll feel the weight of history in its cobblestone streets, while the scent of freshly rolled cigars wafts through the air. But step out, and the modern cityscape of Tampa beckons with its waterfront promenades, bustling cafes, and the playful laughter from families exploring the city zoo.
And if walls could talk, St. Augustine would have countless tales to tell. Proudly wearing the crown of America's oldest city, every brick, every alley, and every ancient structure here has a story. The cannons of Castillo de San Marcos, having stood the test of time, echo tales of battles and conquests. The charming streets invite whispers of yesteryears, while modern-day cafes and boutiques add a contemporary touch to this historic gem.
Delectable Cuisine: Florida's Melting Pot of Flavors
A family vacation in Florida isn't just a treat for the eyes and soul, but also a gastronomic journey that tantalizes the taste buds. The state's coastal location promises seafood so fresh, that it's almost as if the ocean personally delivers its treasures to your plate. 
Imagine biting into a succulent piece of Key West pink shrimp, its flavors bursting forth with every bite, or savoring the sweet, rich meat of stone crabs, perfectly complemented by a tangy sauce.
But Florida's culinary landscape isn't just about seafood. Its rich Cuban heritage shines brightly on its plates. Venture into any Cuban diner, and the aroma of Ropa Vieja, a flavorful stew of shredded beef, bell peppers, and onions, wafts enticingly. Pair that with some fried plantains or a Cuban sandwich packed with ham, roasted pork, Swiss cheese, pickles, and mustard, and you have a meal that's a testament to Florida's rich cultural tapestry.
And for those with a sweet tooth, the state's iconic Key Lime Pie awaits. A perfect balance of tangy and sweet, this pie is a slice of Florida's soul. The crumbly crust, the creamy lime-infused filling, and the soft whipped cream on top come together in a symphony of flavors, making it the perfect end to any Floridian feast.
Making Your Dream Vacation a Reality with Dreams and Wishes Travel
While Florida offers endless possibilities, planning the perfect family vacation in Florida can be overwhelming. This is where Dreams and Wishes Travel shines. We specialize in tailoring vacations to fit your family's unique needs.
Whether you're dreaming of the magic of Disney, the adrenaline rush of Universal Orlando, or a serene all-inclusive resort getaway, our knowledge extends beyond just booking. We aren't merely order takers. We curate experiences. From your first conversation with us to the moment you step onto Florida's sandy beaches or the vibrant streets of Universal, we handle every detail.
How do we do it? Through a meticulous 4-step process that starts with understanding your vacation dreams, planning the best itinerary, booking all the essentials, and ensuring you have an unforgettable trip. With Dreams and Wishes Travel, you're not just getting a trip; you're getting a memory-packed experience with Dream Wishes Travel.
Conclusion: Your Florida Adventure Awaits
Florida, with its diverse offerings, promises an unforgettable experience for every family. Whether it's the beaches, the theme parks, or the natural wonders, there's something for everyone. 
And remember, to transform your family vacation in Florida from a mere trip to an enchanting memory, trust Dreams and Wishes Travel. We're here to make your vacation dreams come true. 
So, are you ready for a sun-soaked, thrill-packed Florida adventure? Let's get your dream vacation started.
Read More:
There's a sense of adventure that only comes when you're traveling with friends.
Disney Springs is a holiday wonderland! First off, the decorations are out of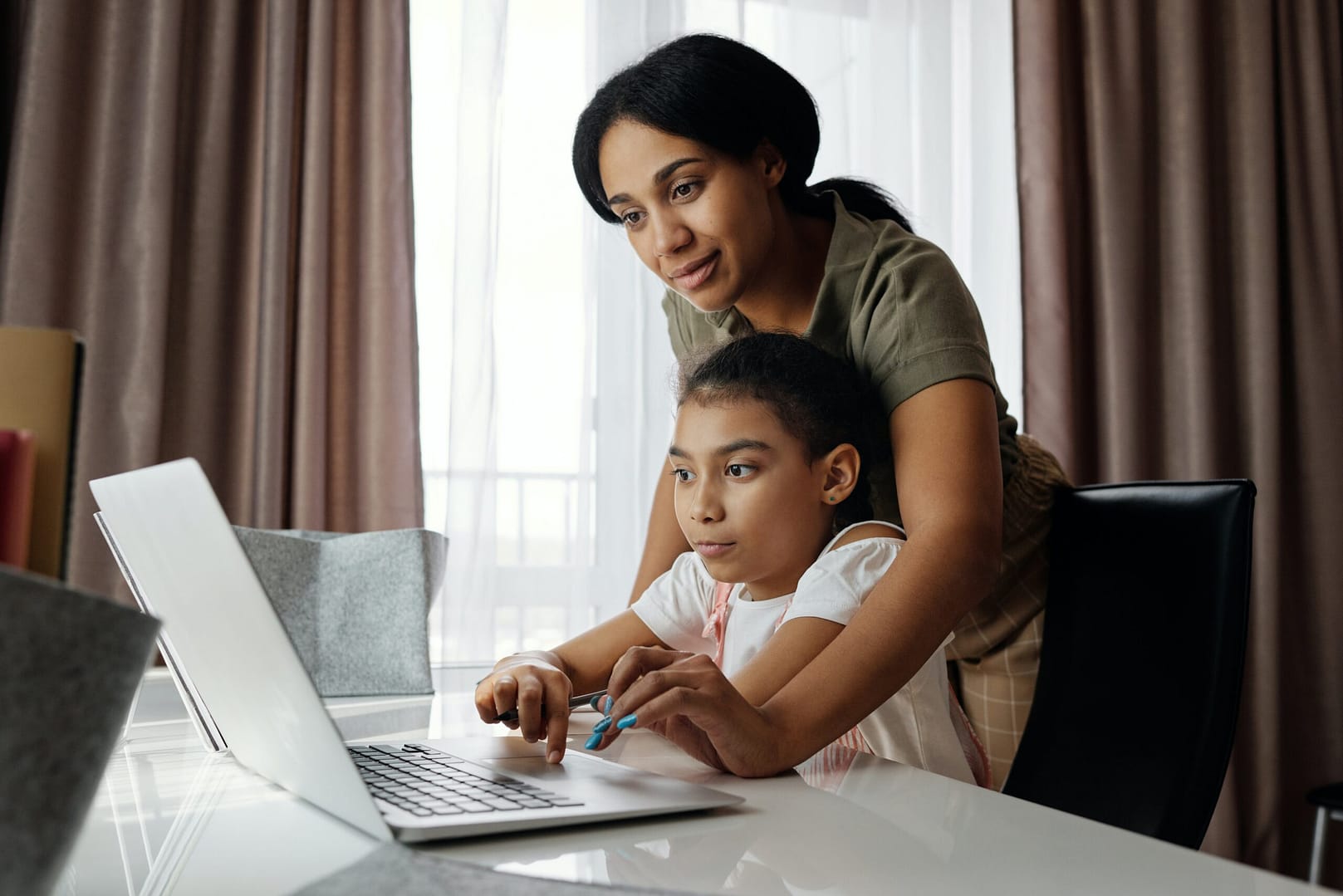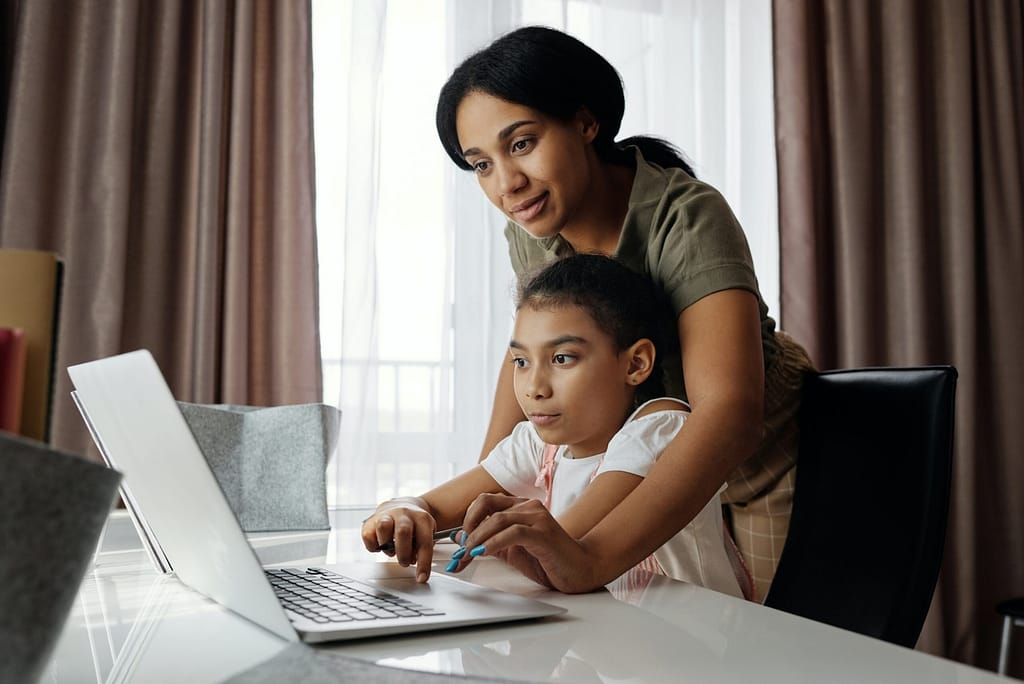 Dreaming of your next vacation to Disney or beyond? I would love to help you design the perfect land or sea experience for your family!  Schedule a "Let's Get Acquainted Session" with me so we can start planning your family's next great adventure. ​