Sun-kissed beaches, world-class entertainment, and the magic of Disney: that's what we think of when dreaming of a Florida vacation with family. And honestly, can you blame us? Florida is not just a state; it's a world of wonders waiting to be explored, especially if you're with your family. From adrenaline-pumping rides to magical fairy tale moments, every day is filled with memories just waiting to be made. 
In this guide, we'll take you through seven of the most incredible theme parks and attractions, ensuring your trip to Florida becomes an unforgettable adventure. Let's begin, shall we?
1. Walt Disney World Resort: Where Dreams Come True
Ah, the timeless magic of Walt Disney World all inclusive Resort. Can you feel the excitement bubbling up as you step through its iconic gates? The Magic Kingdom welcomes you with its picturesque Cinderella's Castle, a sight that has lit up countless eyes with wonder. Here, little princesses can twirl in their gowns, and aspiring pirates can set sail on thrilling adventures. 
Over at Epcot, a world of cultures and innovations beckon. Indulge in culinary delights from around the globe at the World Showcase or jet off to space on futuristic rides. 
Meanwhile, Hollywood Studios offers a dazzling dive into the world of movies and television. Ever dreamt of a Star Wars adventure? This is your playground! And then there's Animal Kingdom, where nature unfolds in its splendid glory, from the rhythm of African drums to the mystique of Asian jungles.
2. Universal Orlando Resort: An Epic Adventure at Every Corner
Imagine stepping straight into your favorite movies and shows; that's Universal Orlando for you. The Wizarding World of Harry Potter is not just an attraction, but a love letter to fans. Walk down Diagon Alley, taste the frothy delight of Butterbeer, and soar over Hogwarts. 
Over at Islands of Adventure, get ready to face the mighty King Kong, get drenched with Popeye, or take a prehistoric ride with the dinosaurs of Jurassic Park. Universal Studios is no less thrilling, with iconic rides like Revenge of the Mummy and heart-thumping performances that'll make you feel part of the action. 
Whether it's laughing with the Minions or grooving to the beat with the Blue Man Group, every moment at Universal is filled with unexpected thrills.
3. SeaWorld Orlando: A Symphony of Sea, Surprises, and Smiles
There's something deeply mesmerizing about the world beneath the waves, and SeaWorld Orlando captures that enchantment perfectly. 
The moment you enter, you're greeted by the splashes and playful antics of dolphins, a sight that never fails to elicit giggles. The park isn't just about fun; it's a journey of discovery. Learn about majestic orcas, mysterious sharks, and the myriad of creatures that call the deep blue home. 
And just when you think you've seen it all, the park hits you with roller coasters that swoop, twist, and turn, giving both the young and the young-at-heart a reason to cheer. From tranquil turtle treks to pulse-pounding rides like the Mako, SeaWorld offers a splash of the unexpected.
4. LEGOLAND Florida Resort: Every Brick Tells a Story
For kids and kids-at-heart, LEGOLAND is like stepping into a living dream. The vibrant hues, intricate models, and the sheer creativity on display are awe-inspiring. 
As you walk through the park, you'll be transported to worlds crafted entirely from LEGO bricks. Fancy a medieval adventure? The kingdom of knights and dragons awaits. Or maybe you want to play the hero in a rescue mission at the LEGO city? The possibilities are as endless as a child's imagination. 
And once the Florida sun gets a tad too warm, the LEGOLAND Water Park promises a refreshing respite. Lazy rivers, exhilarating slides, and a plethora of water activities ensure that your family's energy remains high and spirits even higher. At LEGOLAND, every moment is a building block to an unforgettable day.
5. Busch Gardens Tampa Bay: A Whirlwind of Adventure and Animal Magic
At Busch Gardens, it's not just about the roller coasters that'll make your heart race: it's about the enchantment of coming face-to-face with creatures from distant lands. 
Imagine feeling the ground rumble as a pride of lions saunters by, or the sheer joy of watching cheeky monkeys swing from tree to tree. Busch Gardens masterfully weaves these intimate animal encounters with world-class entertainment. Watch in amazement as performers bring tales from different cultures to life right before your eyes. 
And just when you're catching your breath from a thrilling cheetah chase or a sky-high roller coaster dive, the tranquil setting of a bird garden or a serene boat ride through the Nile offers a lovely change of pace. In Busch Gardens, every path is an invitation to a new discovery.
6. Kennedy Space Center: A Galaxy of Dreams and Beyond
Ever stared at the night sky and dreamt of distant planets and twinkling stars? At the Kennedy Space Center, those dreams aren't just within reach: they're right in front of you.
Walking through the hallowed halls, you're tracing the steps of space legends, of pioneers who dared to reach for the cosmos. Here, tales of lunar landings, space shuttles, and Martian missions come alive. Feel the thrill of a rocket launch, touch an actual moon rock, and interact with heroes of space exploration. 
For those with aspirations of joining the stars, astronaut training simulations provide a glimpse into life beyond our blue planet. And with each launchpad and exhibit, you're reminded of humankind's remarkable ability to dream big and reach even bigger.
7. Adventure Island: A Cascade of Fun and Frolic
Sunshine, laughter, and the unmistakable joy of water splashing around. Welcome to Adventure Island, where every slide and splash is an ode to Florida's sunny spirit. 
As you step in, the delightful rush of waterfalls and the distant giggles of children racing down slides greet you. Whether you're braving the twisty torrents of a rapid river or lounging lazily on a float, the water's cool embrace promises an escape from the everyday. 
And for those who seek an extra dose of excitement, towering slides that zig, zag, twist, and plunge await. But it's not all high-octane fun. Serene pools and hammock-laden nooks provide perfect spots for some family downtime. At Adventure Island, every drop of water holds the promise of a new memory.
Dreams and Wishes Travel: Unveiling the Magic Behind Your Perfect Getaway
At Dreams Wishes Travel, we believe that every journey begins with a dream. And our passion is turning those dreams into reality. 
We know that the perfect Florida vacation is not just about destinations; it's about the stories that unfold along the way. Our meticulous approach ensures that every moment, from the thrill of a roller coaster ride to the serenity of a sunset beach stroll, resonates with magic tailored just for you. 
We take immense pride in our personalized approach. No call centers, no generic itineraries. Instead, you're welcomed into a world where your family's dreams set the course. From the vastness of Walt Disney World to the cozy corners of a beach resort, we navigate the realm of possibilities to craft the vacation you've always wished for. 
With Dreams Wishes Travel, you're not just a traveler; you're part of a story that's uniquely yours. And as the pages turn, we're right there with you, ensuring every chapter is as enchanting as the one before.
Conclusion
Florida's allure isn't just in its sun, sand, and attractions: it's in the countless memories families create here. And while there's no end to the adventures you can have, having a trusted partner like Dreams and Wishes Travel ensures your trip becomes a cherished memory. 
So, pack those bags, round up the family, and let's embark on that dream Florida vacation together. Remember, every moment in Florida is a chance to create a story, and we're here to help you write it. Let's get your dream vacation started.
Read More:
There's a sense of adventure that only comes when you're traveling with friends.
Disney Springs is a holiday wonderland! First off, the decorations are out of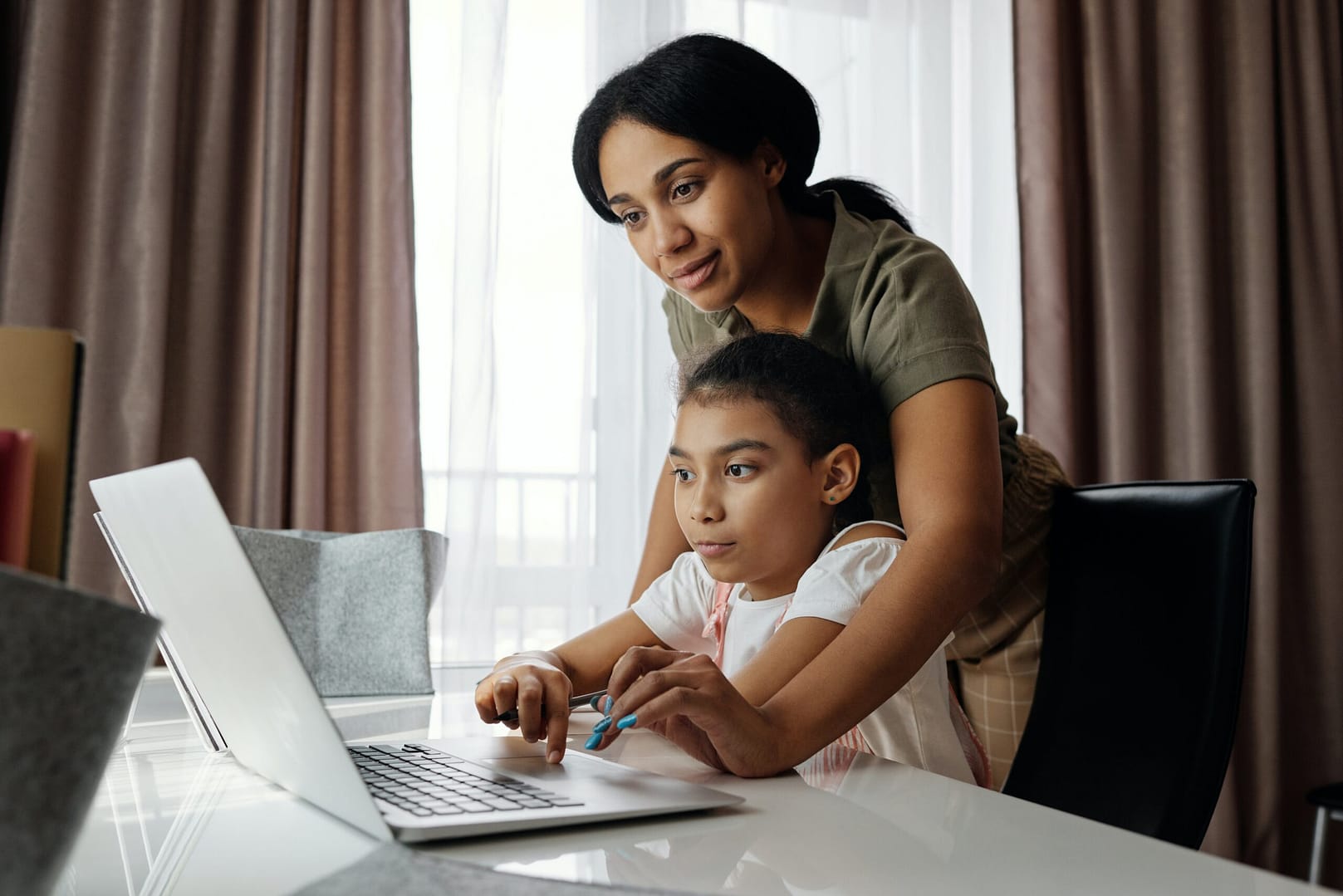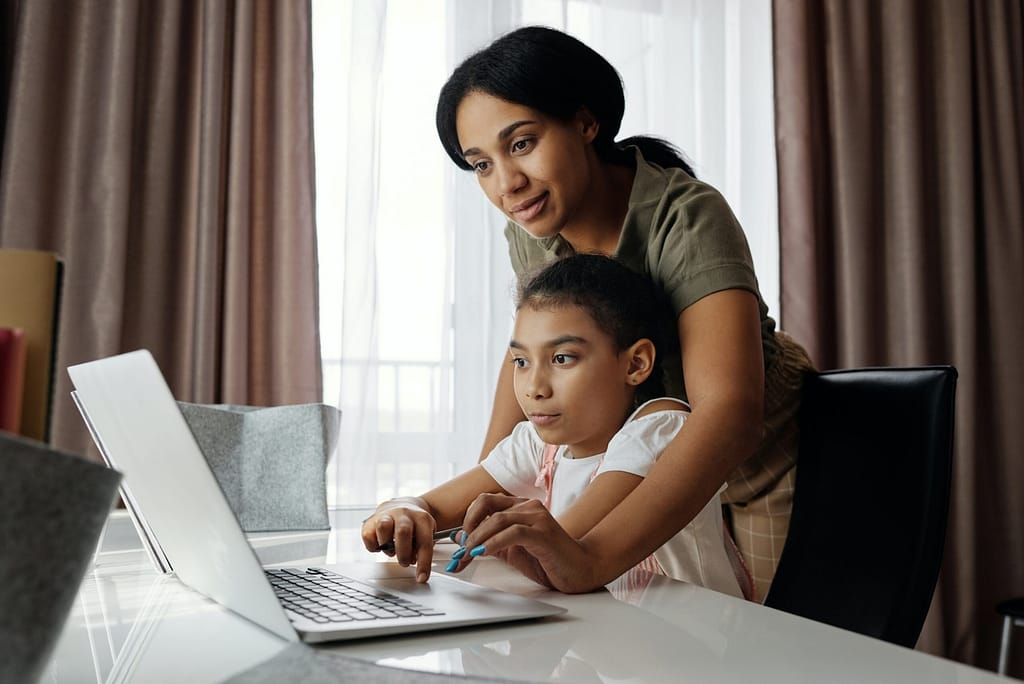 Dreaming of your next vacation to Disney or beyond? I would love to help you design the perfect land or sea experience for your family!  Schedule a "Let's Get Acquainted Session" with me so we can start planning your family's next great adventure. ​