Ever dreamed of sinking your toes into the sun-kissed sands of Hawaii with the sound of waves playing a melodious lullaby in the background? If yes, you're about to embark on an exciting virtual journey to one of the world's most captivating destinations. 
Family vacations in Hawaii are nothing short of magical, with the perfect blend of adventure, relaxation, and cultural exploration. In this blog post, we'll unravel seven awe-inspiring adventures that cater to tiny tots, teens, and every age in between. Let's take a look, shall we?
1. Beach Bonanza: Sun, Sand, and Surf
Hawaii boasts a spectrum of beaches, each with its unique charm. Picture this: Golden sands stretching infinitely, the ocean sparkling under the sun, and a serene horizon beckoning you.
For the younger members, Hawaii's beaches are a giant sandbox. Let their imaginations run wild as they craft majestic sandcastles, hunt for seashells, or simply chase the gentle waves. 
Teenagers? They're in for a treat. Surfing lessons from local experts will get their adrenaline pumping. They can ride their first wave under the warm Hawaiian sun, with the Pacific wind cheering them on. And let's not forget a family game of beach volleyball or frisbee, followed by a cozy evening bonfire.
2. Luau Love: Dive into Hawaiian Culture
The heartbeat of Hawaiian culture can be best felt at a traditional Luau. Picture a warm evening under starlit skies, torches illuminating the night, and the rhythmic sound of drums echoing in the distance.
Kids will be entranced by the tales of ancient Hawaii, narrated through dynamic dance moves of hula dancers. Their vibrant costumes, fluid dance moves, and expressive storytelling are an absolute visual treat. 
But that's not all. Participate in craft demonstrations, watch the unearthing of the pig from the imu (underground oven), and wrap up the night with a sumptuous island feast. With poi, kalua pork, and coconut haupia on your plate, your tastebuds are in for a dance too.
3. Hiking Heaven: Explore Nature's Best
Nature's masterpiece awaits those who seek it in Hawaii. Verdant rainforests, fragrant eucalyptus groves, and trails lined with colorful flora beckon families to embark on a hiking adventure.
For starters, how about a leisurely walk in the bamboo forests? Listen to the soothing sound of bamboo stalks swaying with the breeze. Seek out hidden waterfalls where you can take a refreshing family dip. 
If your clan is more into challenges, take on the trails that lead to panoramic summits, gazing upon the vast expanse of the ocean and the quilt-like pattern of the islands. Remember to pack some snacks. You'll find countless scenic spots to sit, relax, and relish a delightful family picnic.
4. Marine Magic: Underwater Wonders
Hawaii's underwater world is like a vibrant canvas painted with a palette of colors. Dive into this aquatic wonderland to discover a world that's bustling with life.
Snorkeling is an adventure that's both fun and enlightening. Float on the water's surface and peek into a universe where corals form intricate designs, and fish of all shapes, sizes, and hues dart around playfully. If you're lucky, you might even spot a friendly sea turtle gliding gracefully.
For the little ones, tide pools along the shores offer an opportunity to spot tiny marine creatures in their natural habitat. Crabs, starfish, and little fishes become the stars of their fascinating stories.
5. Volcano Ventures: Discover Earth's Wonders
Imagine standing at the edge of nature's most thrilling masterpiece: a volcano. Hawaii's Volcanoes National Park is a place where Earth's fiery power meets the skies, creating a landscape both awe-inspiring and humbling.
Begin with the captivating sight of the active Kīlauea volcano. With its hissing steam vents and simmering lava lakes, it's a vivid reminder of our planet's dynamic nature. Children can turn into little geologists for a day, collecting volcanic rocks and learning about the Earth's crust. 
As the day proceeds, drive down the Chain of Craters Road, a route filled with lava flows, scenic vistas, and memories waiting to be captured. And when night blankets the park, a starry canopy unfolds above, perfect for some family stargazing.
6. Historical Hubs: Travel Back in Time
History isn't just in books; in Hawaii, it's etched in every corner, every monument, and every folklore. Delve into tales of bravery, discovery, and cultures intertwining at places like the Pearl Harbor National Memorial.
Here, stories of the past come alive. Guided tours paint vivid images of events that have shaped not just the islands, but the world. Interactive exhibits, replete with audio-visuals, offer an immersive experience for kids. They're not just learning; they're time-traveling.
And it's not just about wars and sailors; ancient Hawaiian temples, or Heiaus, tell tales of a rich cultural tapestry that predates any written history. Let the stones, artifacts, and ancient structures take your family on a journey through the centuries.
7. Adventures in the Air: Helicopter Rides
The islands, stunning from the ground, are a breathtaking spectacle from the sky. A helicopter ride over the diverse landscapes is an adventure your family will reminisce about for years to come.
Soar over emerald valleys carved by ancient rivers, hover beside cascading waterfalls that seem to pour straight from heaven, and get a bird's eye view of volcanic craters that once roared with molten fury. Each twist and turn in the air unveils a new vista, a fresh perspective. It's Hawaii like you've never seen before. And with the pilot sharing intriguing tidbits and island secrets, it's an educational joyride too.
Every moment in Hawaii is a memory in the making. But ensuring those moments are seamless, magical, and tailored to your dreams? That's where we come in. At Dreams and Wishes Travel, we craft not just vacations but experiences.
From choosing the right beach resort with kid-friendly activities to ensuring you have the best seats at the most authentic Luau, our expertise transforms your vacation into a storybook adventure. 
Thinking of a surprise sunrise picnic for the family? Or a private tour of hidden gems? We've got you covered. Our meticulous planning means you get to relish every Hawaiian sunset, every splash in the ocean, and every hiking trail without worry. We're here to sprinkle that extra magic, ensuring your Hawaiian vacation is truly a dream come true.
Conclusion
Hawaii is not just a destination; it's an experience. From its rich history and vibrant culture to its awe-inspiring landscapes and thrilling adventures, Hawaii promises an unforgettable family vacation. And with Dreams and Wishes Travel by your side, every moment in this paradise will be meticulously planned, leaving you free to soak in the magic.
 Let's embark on this wondrous journey together and turn your dream Hawaiian vacation into reality. Ready for an adventure?
Read More:
There's a sense of adventure that only comes when you're traveling with friends.
Disney Springs is a holiday wonderland! First off, the decorations are out of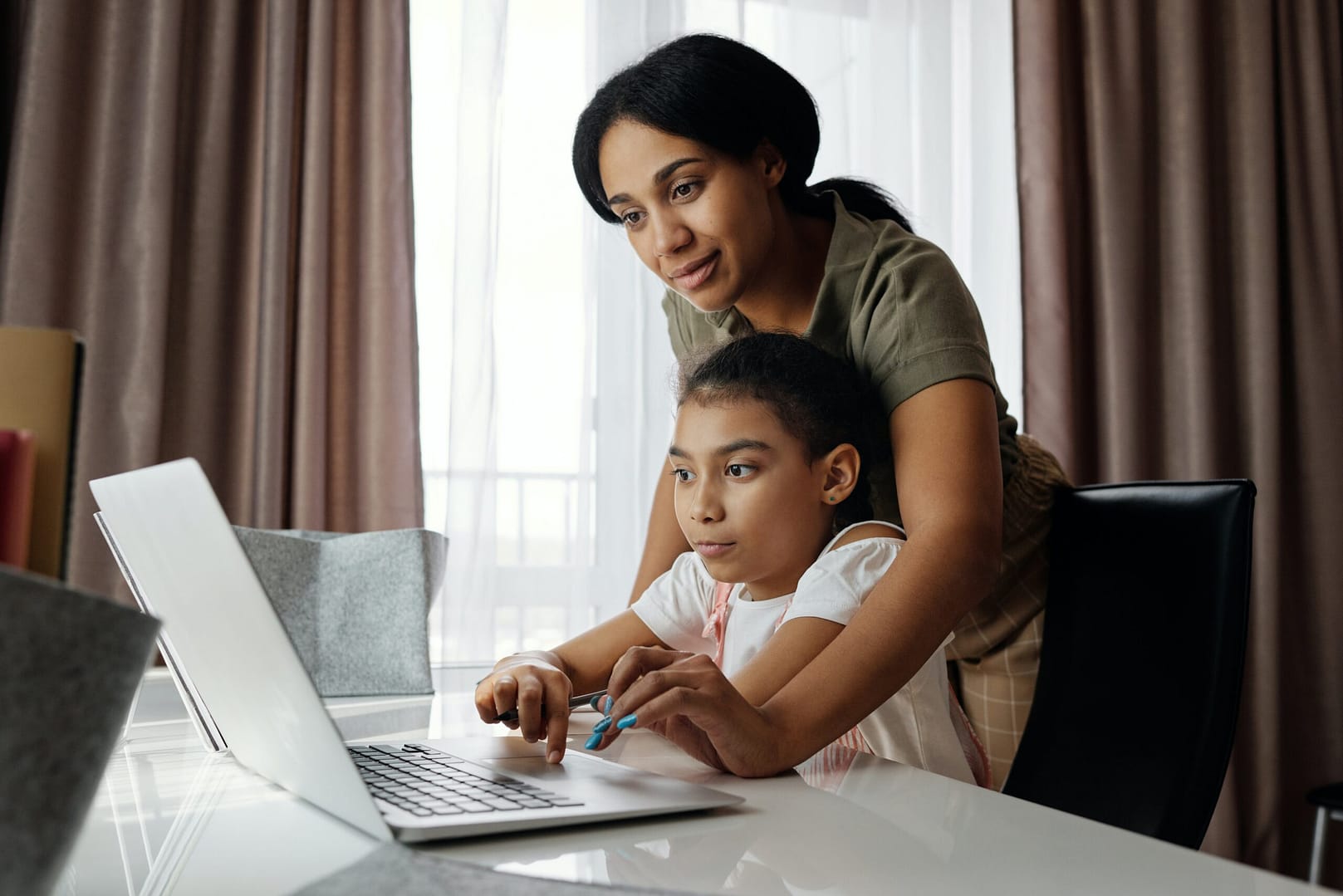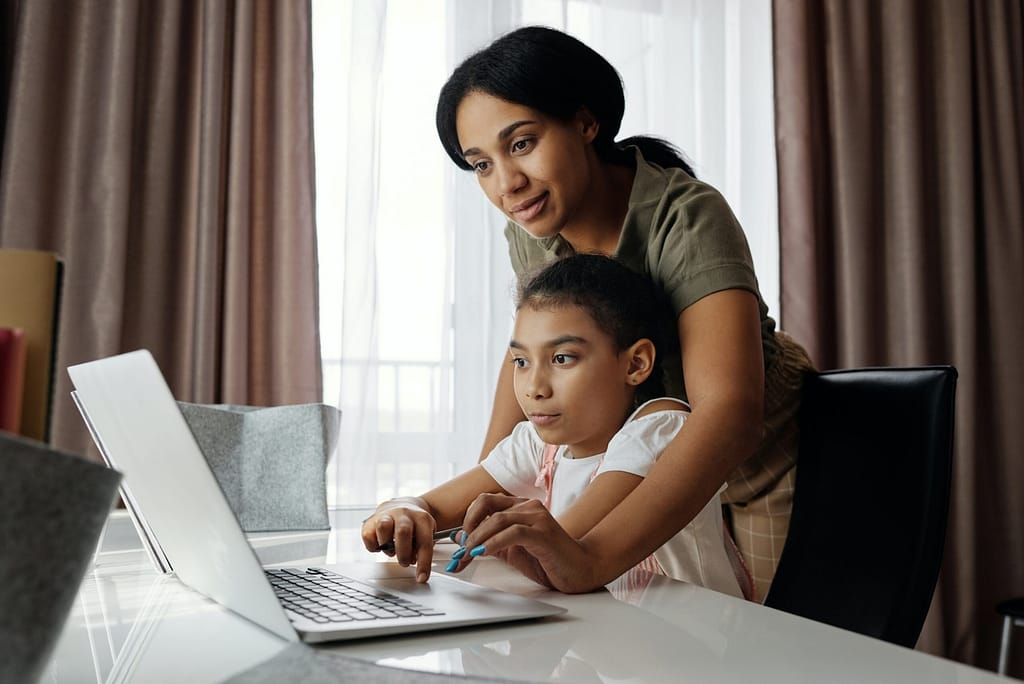 Dreaming of your next vacation to Disney or beyond? I would love to help you design the perfect land or sea experience for your family!  Schedule a "Let's Get Acquainted Session" with me so we can start planning your family's next great adventure. ​