Traveling is an experience filled with joy, exploration, and the magic of discovering new cultures. Yet, for families with special needs, it can also bring its own set of unique challenges. 
But wait. A European adventure shouldn't be a far-fetched dream just because of these challenges. Your magical journey can come to life effortlessly with the right European travel agent. This guide is crafted to hold your hand through this quest, ensuring your family's needs are met and your travel dreams come true. That being said, let's take a look.
Research and Reputation Matter
In today's digital era, everyone's got an opinion, and most are eager to share it. Lucky for us, these shared experiences can be gold when searching for the perfect European travel agent. But where to begin? Here are a few tips:
Deep dive online.

Start with a simple online search. Websites like TripAdvisor, Yelp, and even forums can be a treasure trove of information. Look for reviews specifically mentioning the experiences of families with special needs. If an agent repeatedly gets glowing comments about their attentiveness to specific requirements, that's a golden flag right there.

Affiliations and associations.

Picture this: your agent is part of a renowned European travel body. What does this mean for you? Exclusive access. They'll likely have a wider network, perhaps some behind-the-scenes knowledge, and even special arrangements tailored for special needs. Don't be shy. Ask about their affiliations; it could make a world of difference.

Word of mouth.

The oldest trick in the book. Sometimes, personal recommendations from friends or family can point you in the right direction faster than hours of online research. Know someone who's been to Europe recently with their family? It's time for a chat over coffee
Communication is Key
Ever heard the phrase, "It's not what you say, but how you say it"? Well, when searching for an excellent Europe travel agent, it's a bit of both.
The initial contact.

Start the conversation via email. But don't just look at their response time. Dive into their reply's content. Is it generic, or can you feel the personal touch? Is it evident they've carefully considered your family's needs?

Face-to-face or virtual meetings.

The eyes can tell you a lot, even virtually. Arrange a meeting with your shortlisted agents. Notice if they're genuinely interested. Are they jotting down details? Are their questions insightful? Here's a hint: A great agent will often ask questions about things you might not have thought of yourself.

Feedback loop.

Post your meeting, a top-notch agent will likely circle back with more queries or even preliminary plans. This shows their dedication to crafting an experience that's just right for your family.
Customization Over Generalization
Europe isn't a one-size-fits-all kind of place. Each corner has its unique flavor and essence. And your ideal Europe travel agent? Well, they should be like a skilled tailor, measuring and crafting a trip to fit your family's unique specifications. Here are some to keep in mind:
Destination choices.

Maybe cobblestone streets, while charming, aren't ideal for your family. Perhaps you need accommodations close to medical facilities. The right agent will know the nuances of European cities, guiding you to destinations that your family can explore comfortably and joyfully.

Accessible experiences.

Europe's charm often lies in experiences: the boat rides in Venice, the scenic train journeys through the Swiss Alps, or the flamenco shows in Spain. Your agent should have a keen sense of which of these experiences are accessible and enjoyable for families with special needs.

Beyond the brochure.

An exceptional Europe travel agent will think outside the box. They might recommend lesser-known, quieter places in Europe that are equally magical but more in line with your family's comfort.
Transparency About Costs
When you're traveling as a family with special needs, your expenses might not be what the average travel brochure mentions. You might need to account for accessibility tools, specialized caregivers, or particular accommodations that are better equipped for your family's unique requirements.
Finding an excellent Europe travel agent means you're not just hunting for a planner; you're looking for a financial ally. This person should understand the nuances of traveling with special needs and can provide a transparent breakdown of every cost. 
For instance, while visiting Rome, are the tourist attractions equipped with ramps for easy wheelchair access? Or while in Paris, is there an additional charge for having a service animal in certain accommodations?
An open conversation about your budget can alleviate future stresses. But more importantly, an agent's keen insight can guide you on where to splurge and where to save without compromising the safety, comfort, or experience of your special family.
Post-Trip Support
European escapades, as enchanting as they sound, can sometimes toss an unexpected curveball your way. The serene canals of Venice might momentarily lose their charm if you urgently need a nearby medical facility. Or perhaps, while soaking in the rich history of Athens, you find a particular site isn't as wheelchair-friendly as you'd hoped.
In these moments, the real worth of your Europe travel agent shines through. They become your lifeline. With their extensive network and knowledge, they should be equipped to guide you through any situation, understanding the urgency and specificity required for families with special needs.
It's essential to establish this safety net before embarking on your journey. A post-trip plan ensures you have contacts at hand, be it for medical emergencies, accessible transportation options, or just a recommendation for a quiet spot away from the usual tourist frenzy. Their expertise should make you feel that, even when miles away from home, you're never truly alone.
Trust Your Instincts
Navigating the maze of Europe travel agents, you might sometimes feel the weight of your family's unique requirements bearing down on your shoulders. But remember, while credentials and testimonials are vital, your intuition is just as powerful. For more details visit us at Dreams Wished Travels.
While discussing potential European adventures, gauge how the agent responds. If they flinch at complex requests or seem dismissive of certain challenges, they might not be the right fit. Instead, the right agent will wear empathy as their second skin, eager to dive into the intricacies that make your family unique.
Picture this: An agent who can visualize a sensory-friendly day out in Barcelona for a child with autism or understands the importance of a rest day in between hectic travel for a family member with a chronic illness. Trusting your instincts means recognizing when an agent not only understands but celebrates the special elements of your family, ensuring your European journey is as magical as it should be.
Conclusion
Traveling to Europe with a family that has special needs might seem daunting at first, but with the right Europe travel agent, the process can be seamless. Remember to research thoroughly, communicate openly, seek customization, be clear on costs, ensure post-trip support, and always trust your instincts. With these guidelines in hand, your family's European adventure awaits.
Read More:

Travel Therapy: 5 Reasons Why Hitting the Road Boosts Your Mental Well-being
Behind the Scenes: How Travel Bloggers Fill Their Wallets
An Essential Guide to the Most Important Travel Documents for Your Trip
There's a sense of adventure that only comes when you're traveling with friends.
Disney Springs is a holiday wonderland! First off, the decorations are out of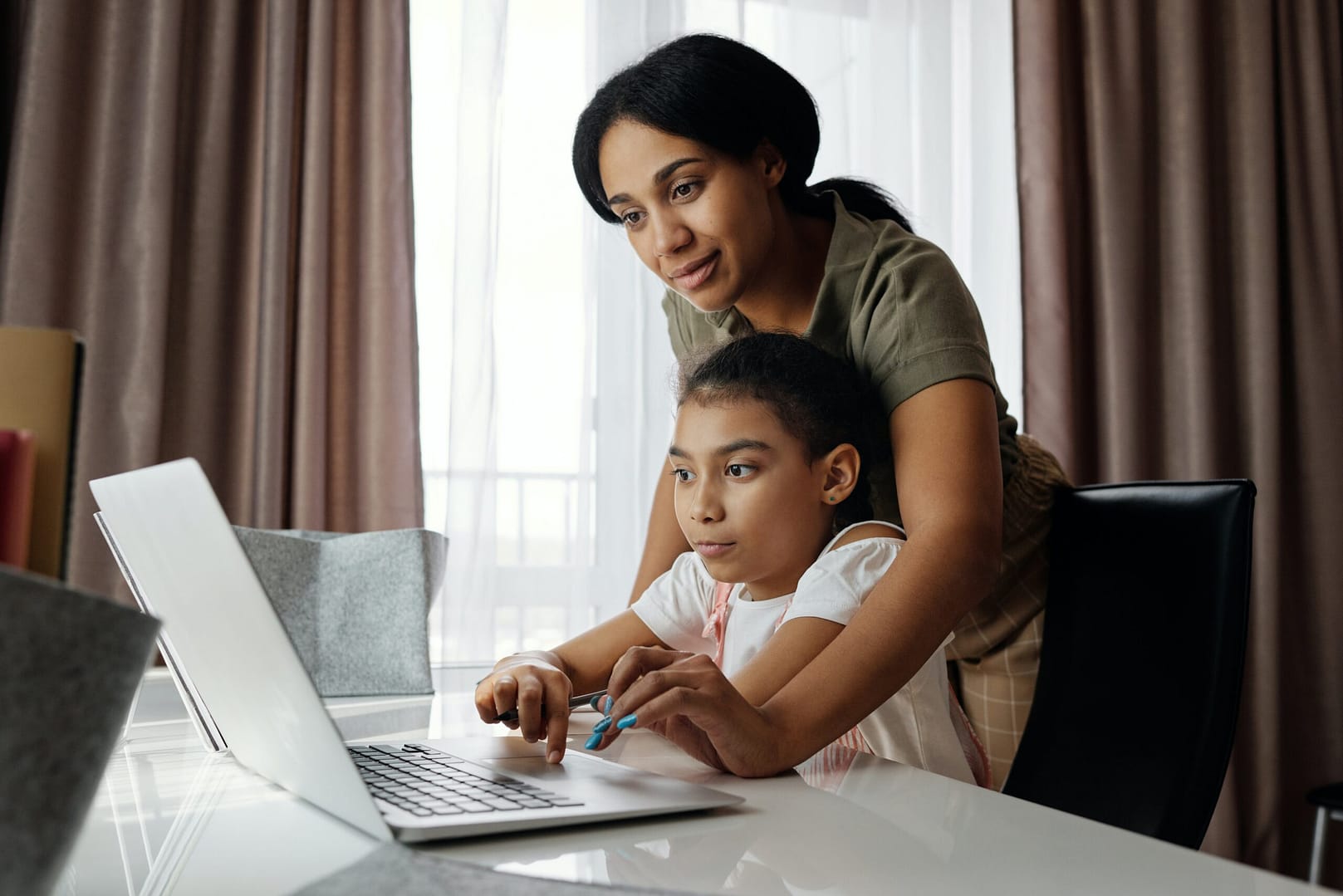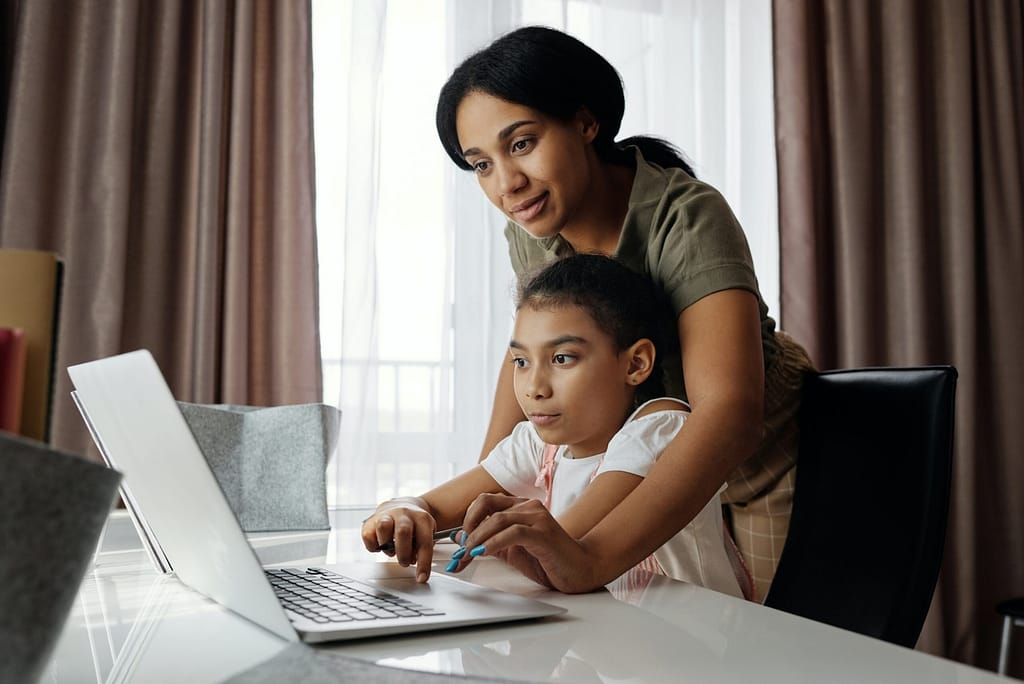 Dreaming of your next vacation to Disney or beyond? I would love to help you design the perfect land or sea experience for your family!  Schedule a "Let's Get Acquainted Session" with me so we can start planning your family's next great adventure. ​