Illinois, often dubbed the 'Heart of America'. With its rich tapestry of history, nature, and vibrant cities, the Prairie State is more than just a destination; it's an experience. Whether you're yearning for an intimate retreat in nature's lap or seeking the thrill of bustling city vibes, Illinois is your canvas waiting to be painted with memories. 
Are you planning a family vacation in Illinois? If that's the case, let us guide you through seven sparkling gems that promise to make your journey extraordinary. From historical wonders to natural marvels, there's something for every wanderlust-infused heart. Let's embark on this journey together, one destination at a time!
1. Starved Rock State Park: Nature's Masterpiece
Imagine a place where nature's artistry takes center stage. That's Starved Rock State Park for you. With 18 canyons formed by glacial meltwater and stream erosion, there's no lack of exploration opportunities. 
In the warmer months, you can hear the soft rush of water cascading down, creating natural waterfalls that captivate the young and the old. Children will love the park's wildlife: from deer quietly grazing to eagles soaring overhead. 
But that's not all. If you're lucky, you might even catch one of the park's many events or guided tours, turning your nature walk into an educational journey.
2. Springfield: Dive Deep into Lincoln's Legacy
Ah, Springfield. More than just the state's capital, it's a living museum of Abraham Lincoln's life. 
Start your journey at the Abraham Lincoln Presidential Library and Museum. It's not just any museum; it's an immersive experience. With lifelike figures, special effects, and interactive exhibits, your family will feel as if they've traveled back to Lincoln's era. 
After the museum, take a stroll to the historic Lincoln Home. Stand where Lincoln once stood, and you'll get a tangible feel of history. For the little ones? The city has an array of parks, making it a perfect picnic spot for post-history lessons.
3. The Anderson Japanese Gardens: A Peaceful Retreat
Amidst Rockford's urban vibe lies a serene escape: The Anderson Japanese Gardens. Spanning 12 acres, these gardens invite visitors into a world where every stone, water feature, and plant is meticulously placed. It's a place of balance and harmony, making it a favorite for families looking for a peaceful day out. 
The traditional tea house offers a unique experience; participate in a tea ceremony or just enjoy the soothing ambiance. Kids will love the large koi that gracefully swim in the ponds, often coming up to the surface hoping for a treat from visitors. The gardens change with the seasons, so every visit offers a fresh perspective.
4. The Illinois Railway Museum: Journey through Rails of History
Ready for a trip down memory track? The Illinois Railway Museum isn't just a place to look at old trains; it's a venue where history comes alive. 
Here, you'll find the largest collection of historic railway equipment in America. But it's more than just a static display. On specific days, you can ride on some of these vintage trains, feeling the rhythm of the rails just as travelers did decades ago. Kids' faces light up as they get to experience the magic of old-world travel firsthand. 
And, for the more inquisitive minds, there are plenty of docents ready to share exciting tales and facts about the glorious age of rail travel. It's an experience that bridges generations, making it a must-visit for families. You can also look for family friendly resorts to have an awesome stay.
5. Galena's Historic Downtown: A Timeless Getaway
Step into Galena's Historic Downtown, and it's like stepping into a time capsule. Cobblestone streets, charming 19th-century buildings, and horse-drawn carriages create an ambiance reminiscent of simpler times. 
As you wander through Main Street, every corner seems to tell a story. Delight in unique boutiques where handmade crafts and antiques beckon. For the young ones, candy shops with classic sweets are sure to be a hit. If you're a history buff, Galena's history tours offer intriguing insights into the town's storied past. 
As evening falls, the skyline illuminated by the soft glow of lanterns creates a picture-perfect backdrop for family photos. Truly, Galena is a blend of history, charm, and pure joy.
6. Cahokia Mounds State Historic Site: Echoes from the Past
Just a stone's throw from St. Louis, the Cahokia Mounds offer a unique glimpse into an ancient civilization. 
Picture this: an advanced city bustling with trade, ceremonies, and daily life, all existing long before Columbus set foot in the Americas. This UNESCO World Heritage Site, with its vast mounds and intriguing artifacts, paints a vivid image of the Mississippian Native American culture. 
Kids will be enthralled by the Interpretive Center's interactive exhibits: a hands-on journey through time. And as you ascend the steps of Monk's Mound, the site's largest structure, you're rewarded with panoramic views that stretch for miles. At Cahokia Mounds, history isn't just learned; it's experienced.
7. Chicago's Navy Pier: A Whirlwind of Fun and Discovery
Ah, the iconic Navy Pier. It's a medley of vibrant colors, laughter, and the inviting aroma of delicious treats. 
Stretched along Lake Michigan, this is where Chicago comes alive. Take a spin on the famous Centennial Wheel, offering breathtaking views of the city skyline. Little adventurers will be in awe of the Chicago Children's Museum, a place where imagination knows no bounds. 
Boat tours? Absolutely. From thrilling speedboats to serene evening cruises, there's a water adventure for everyone. And as day turns to night, Navy Pier dazzles with its illuminated displays, ensuring your family vacation in Illinois remains unforgettable.
Dreams and Wishes Travel: Crafting Unforgettable Illinois Journeys
Ever dreamed of an Illinois vacation so perfect, it seems tailored just for you? We at Dreams and Wishes Travel make that dream come true.
Imagine wandering through Galena's historic streets, already having the best restaurant reservations thanks to a personalized recommendation. Picture your family embarking on a seamless journey across the state, every detail carefully curated to match your interests. That's the Dreams Wishes experience. 
We understand that every family is unique, so we pride ourselves on crafting bespoke itineraries. Plus, with our vast expertise, from Disney wonders to sun-kissed beach destinations, you're assured of world-class service. 
Don't just take a vacation; let us craft an unforgettable family journey for you. Remember, with Dreams and Wishes Travel, you're not just exploring; you're creating lifelong memories.
Conclusion
Illinois is a diverse and exciting destination, brimming with history, nature, and countless adventures for families. From the towering cliffs of Starved Rock to the bustling fun of Navy Pier, there's something for everyone. And when you're ready to transform your Illinois trip into a seamless, magical experience, remember, Dreams and Wishes Travel is here to guide you every step of the way.

Learn More:
There's a sense of adventure that only comes when you're traveling with friends.
Disney Springs is a holiday wonderland! First off, the decorations are out of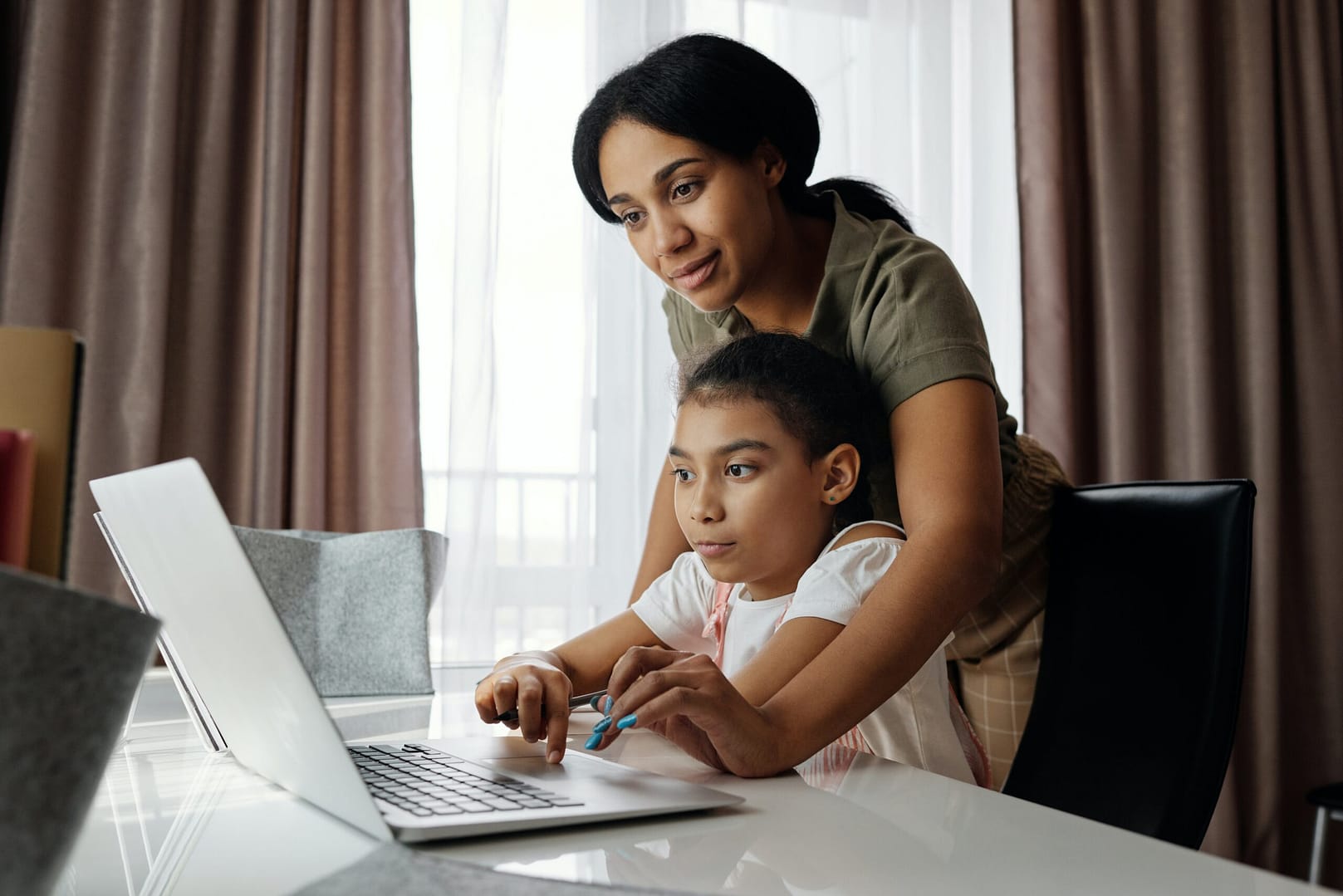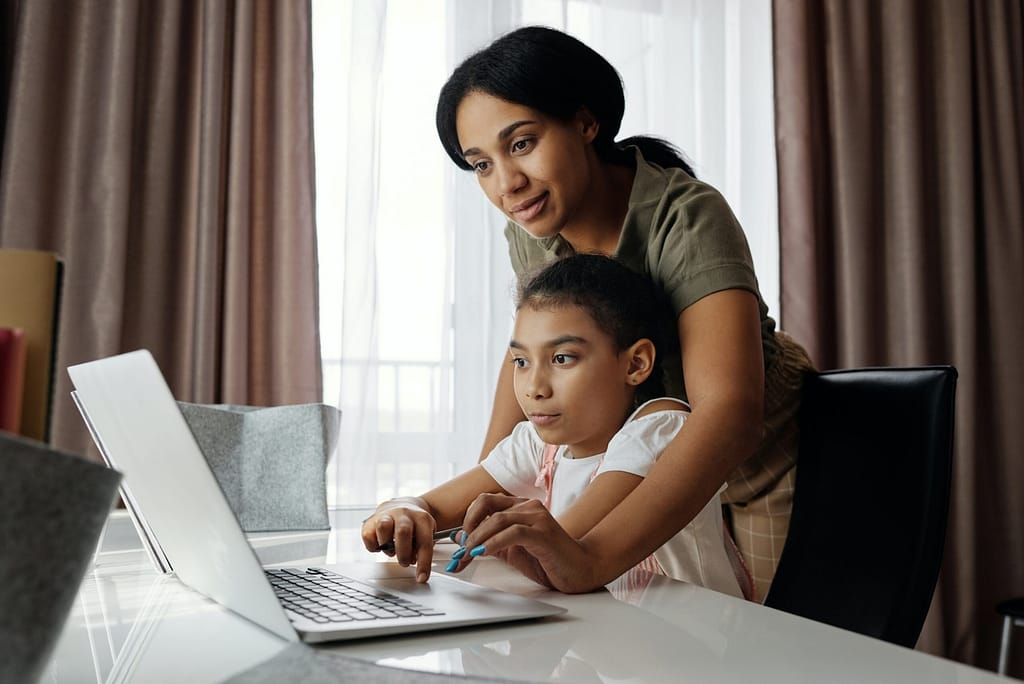 Dreaming of your next vacation to Disney or beyond? I would love to help you design the perfect land or sea experience for your family!  Schedule a "Let's Get Acquainted Session" with me so we can start planning your family's next great adventure. ​